3Q
Welcome to 3Q's page.
Water, water everywhere, but is it safe to drink?
Our Spring term topic flyer is attached at the bottom of the page.
Year 3 are starting the year with Forest School on a Monday afternoon so please remember to send in Forest School kit!
Our Family Learning is on the afternoon of 9th October when you can experience some of the activities in Forest School. Make sure you have waterproofs and sturdy footwear as we will be outside rain or sun!
We will also be finding out about and making our own fossils indoors.
Please have a look at our Stone Age topic flyer at the bottom of the page to see what other exciting things we have planned for the term.
---
Family Learning Afternoon October 2017
We thoroughly enjoyed having our parents attend our Forest schools session on Monday 9th October. We made clay faces on the trees and journey sticks as well as directing our adults through the wooded area and we even made fire! We also worked collaboratively to create and identify fossils as well as spearing a deer.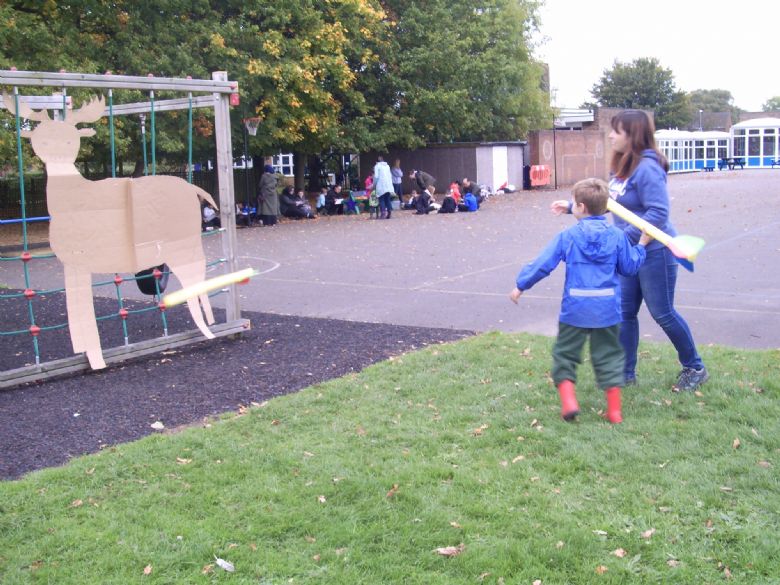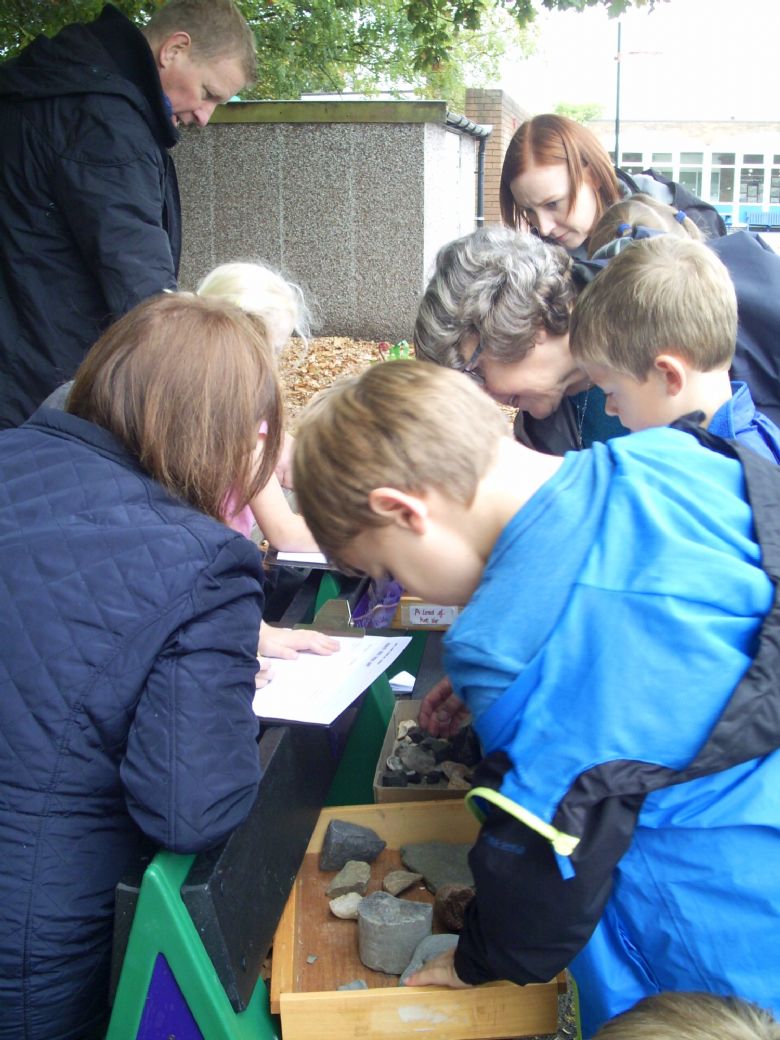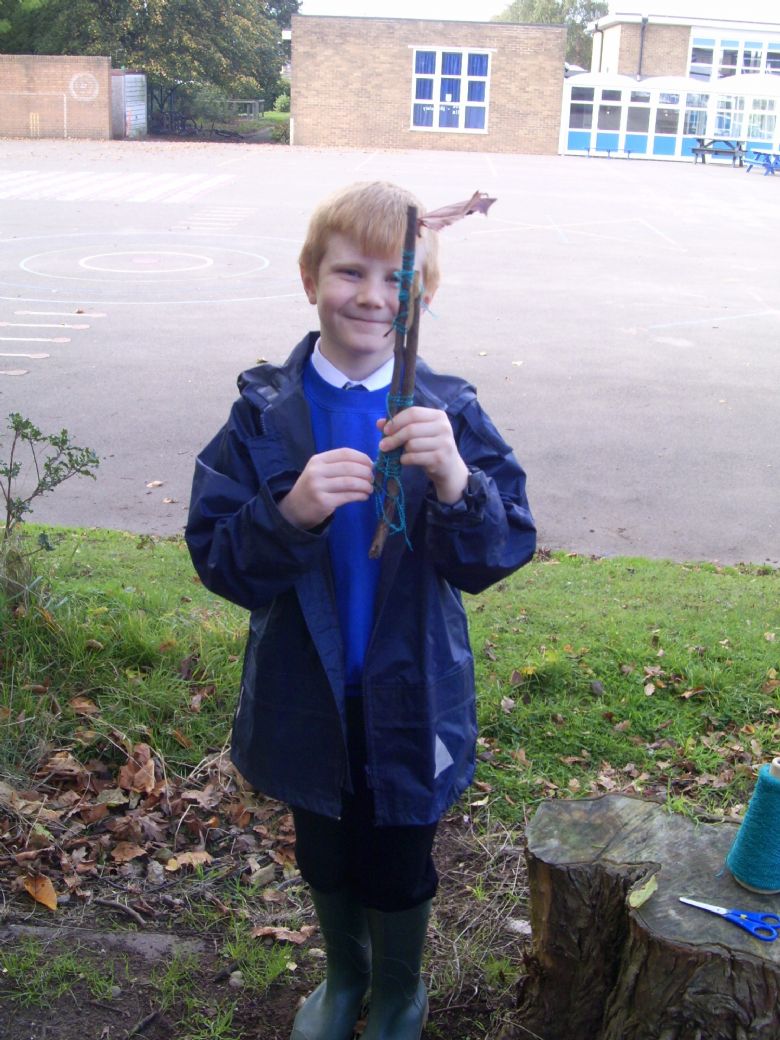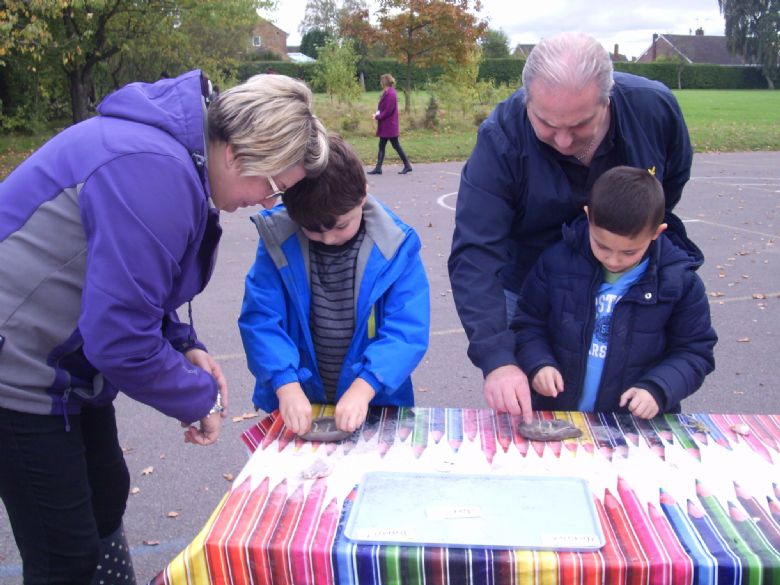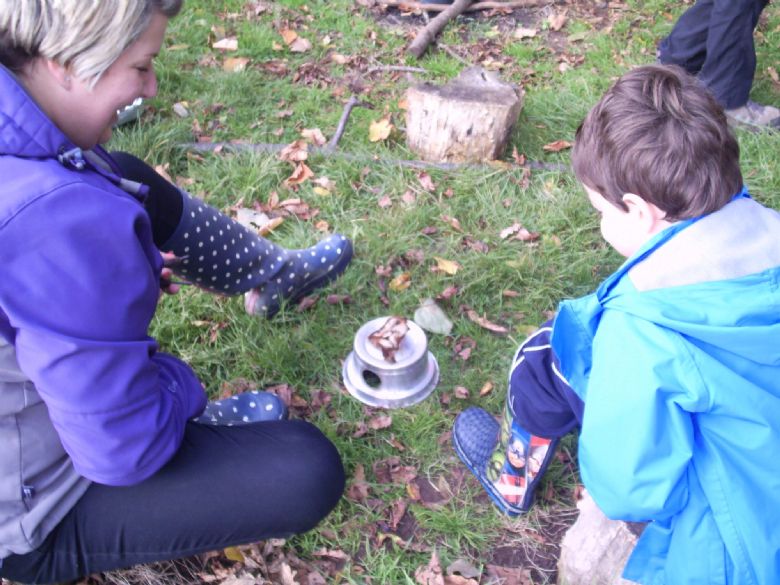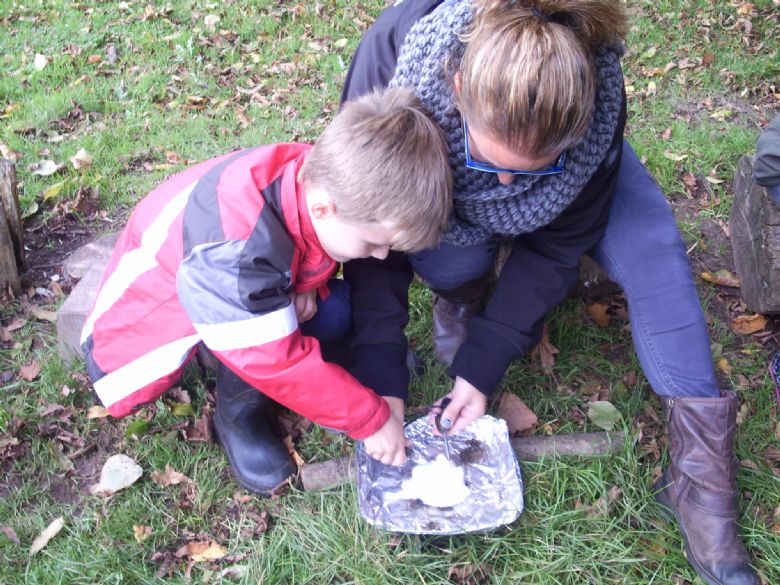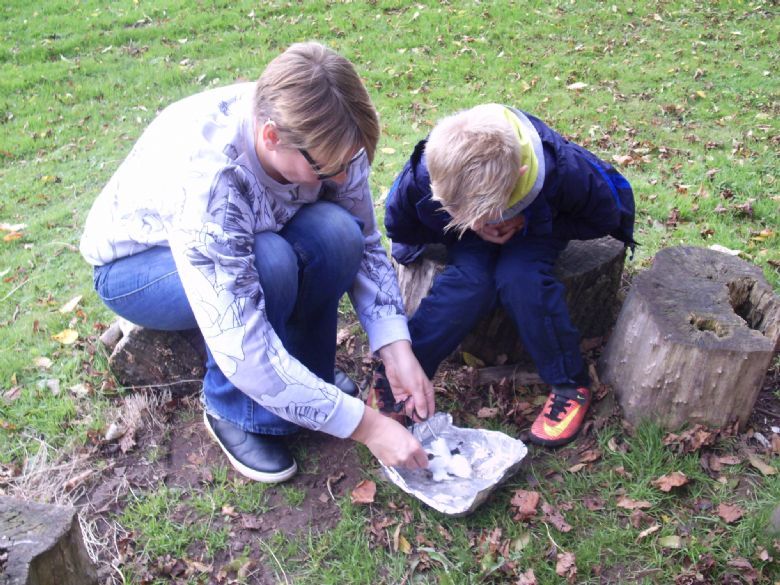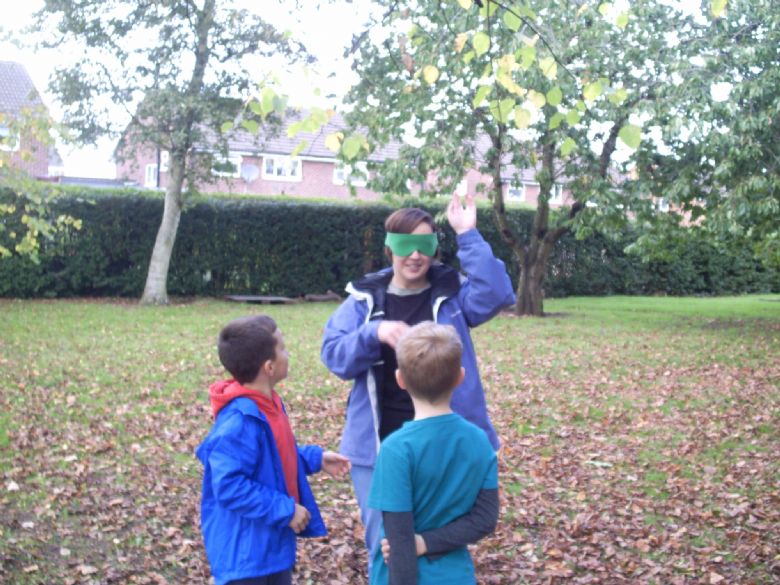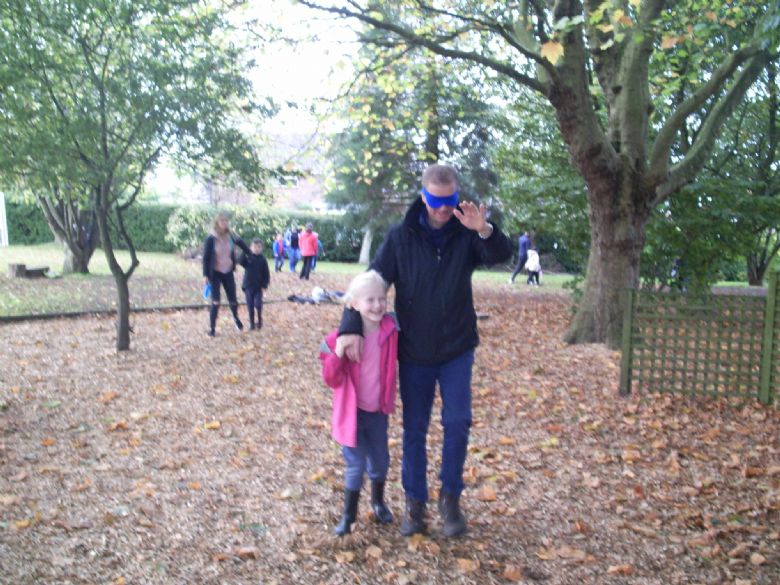 ---
Outdoor Classroom Day 2017
3Q thoroughly enjoyed the Outdoor Classroom day on Thursday 12th October! We participated in spelling practice on the playground, navigating using compasses in the Forest School area and then we created our own times table games and taught them to a friend!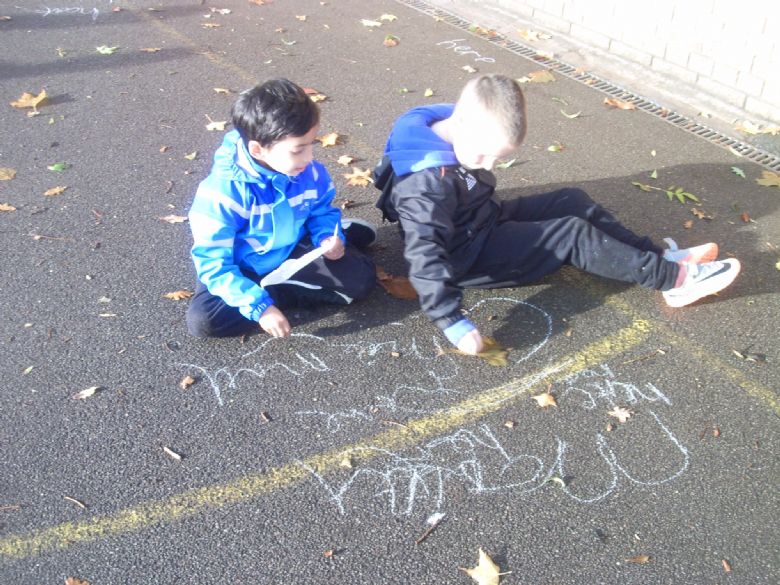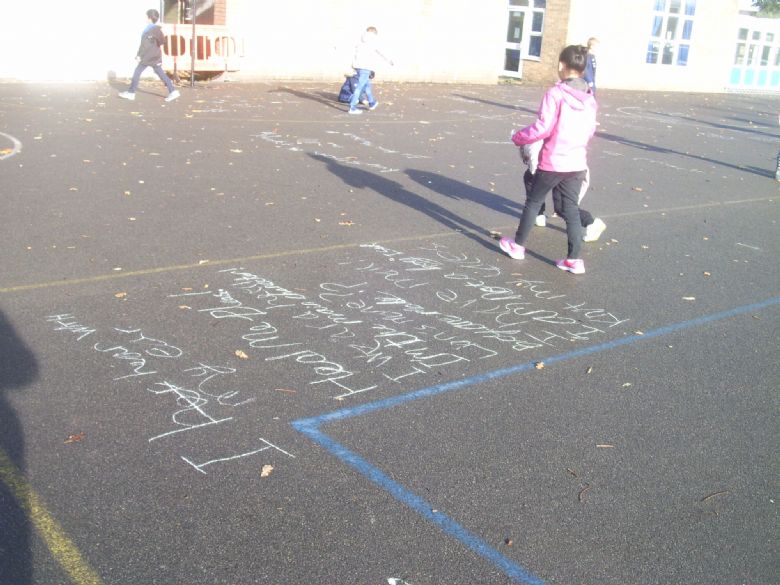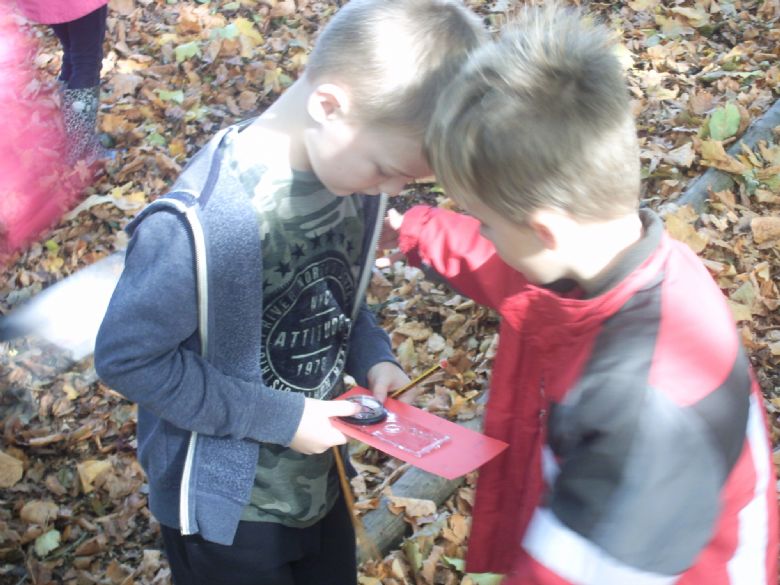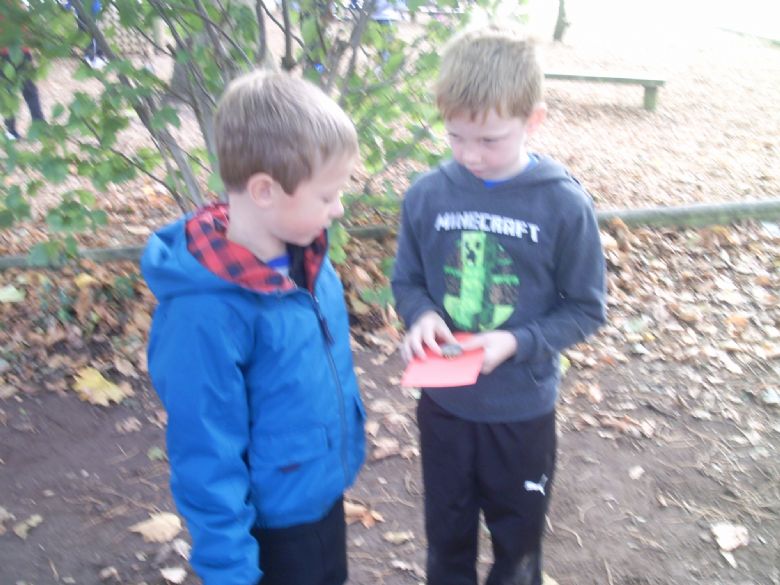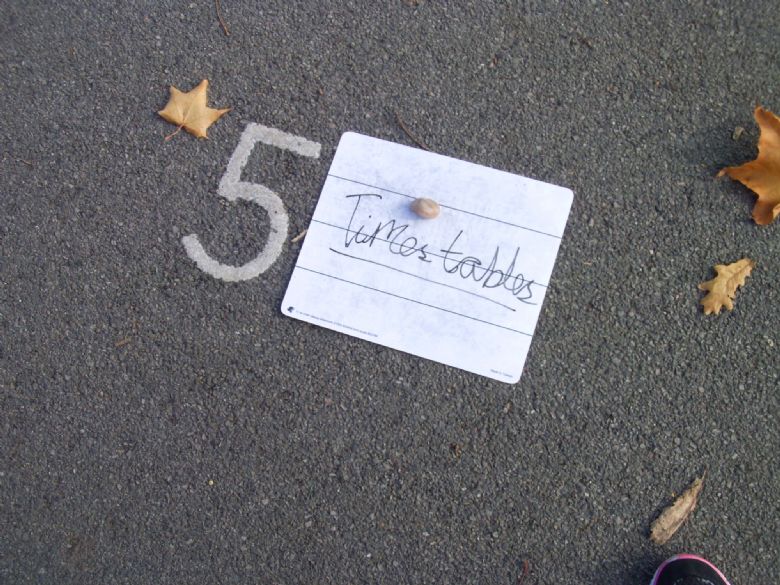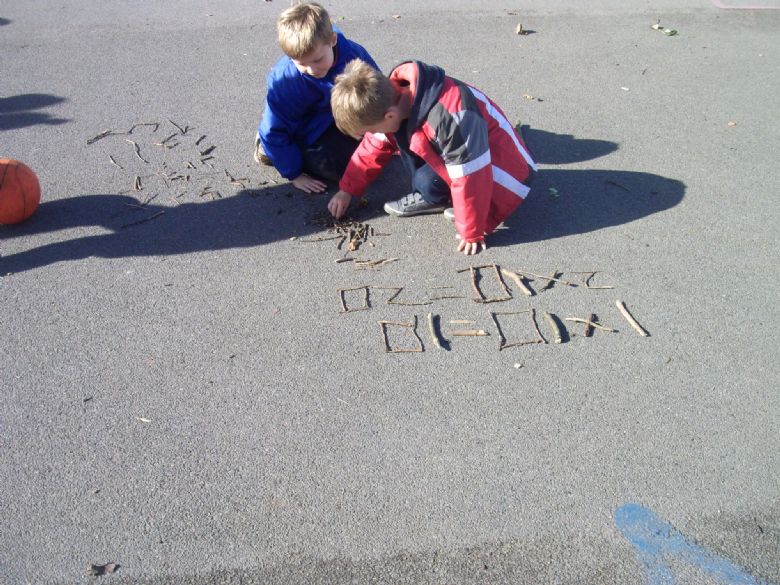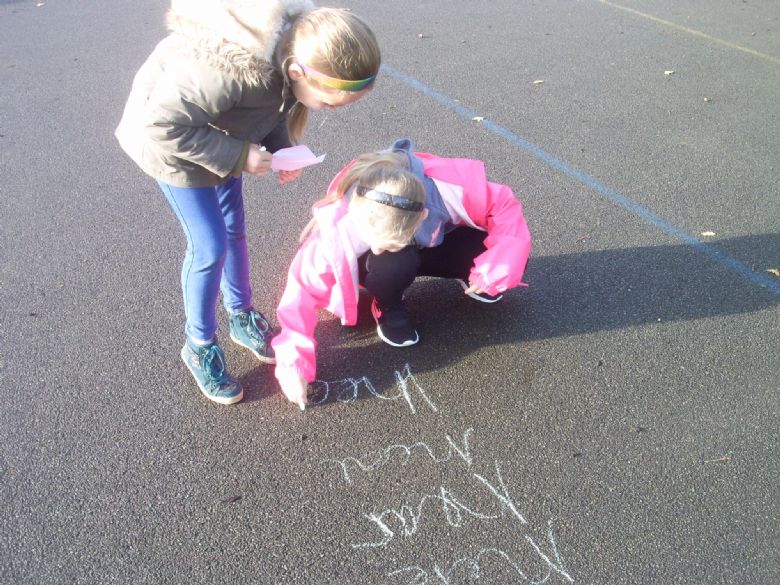 ---
Tuesday 17th October 2017
Today in maths we have been using the polydron and art straws to create 3D shapes from given instructions!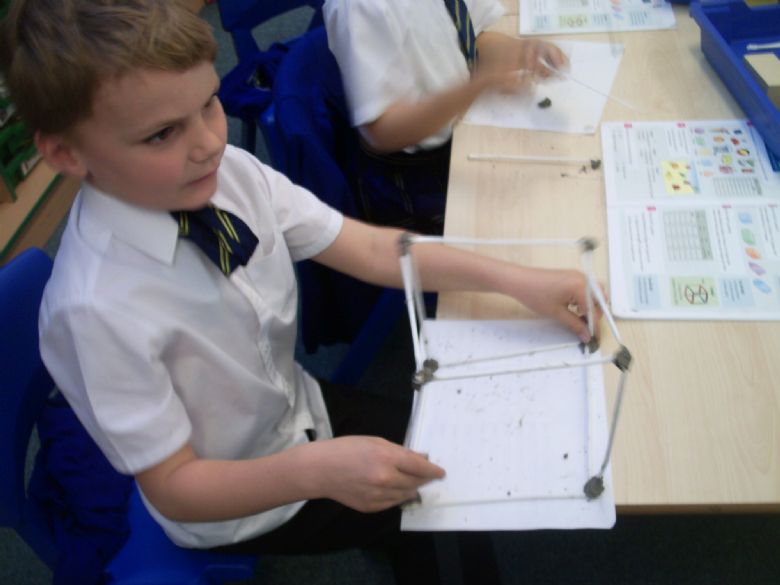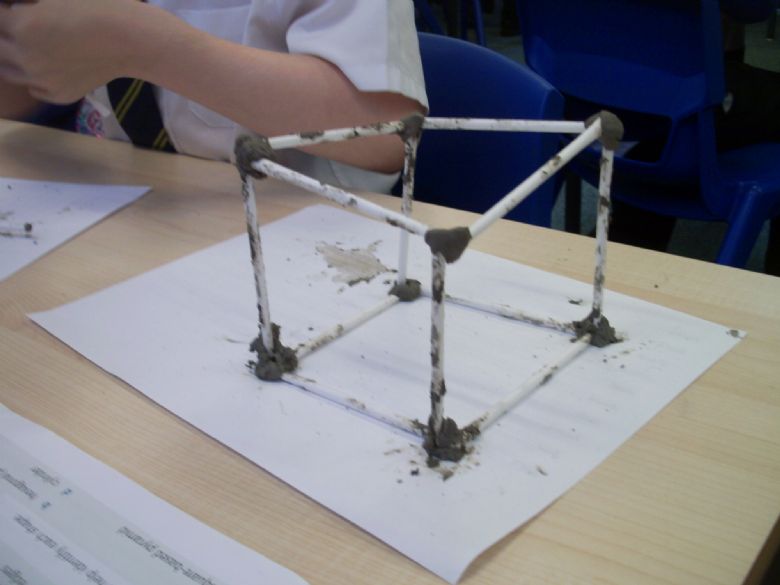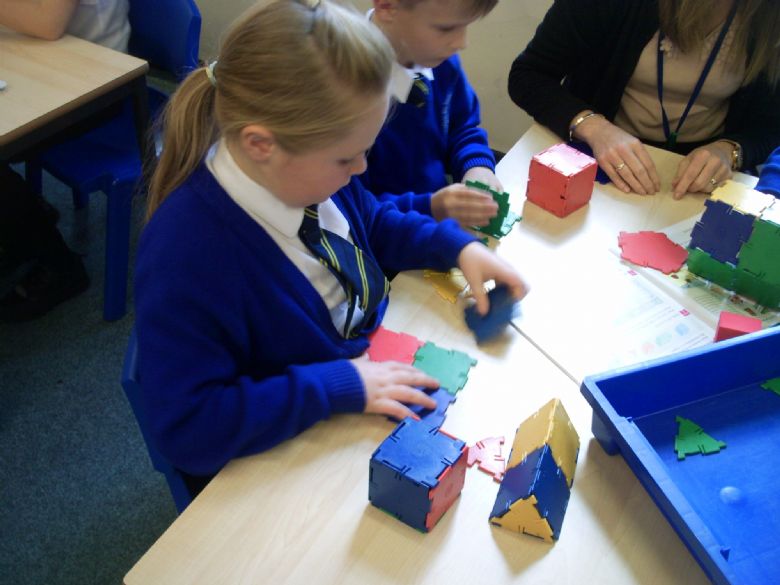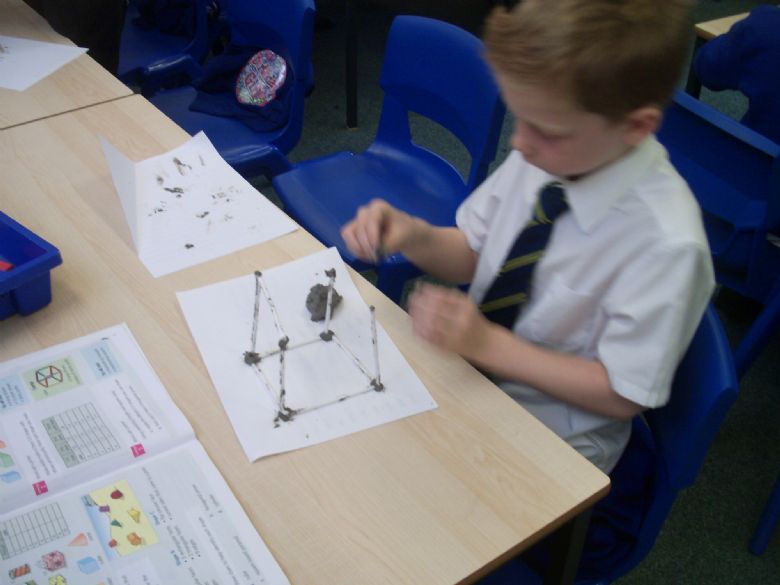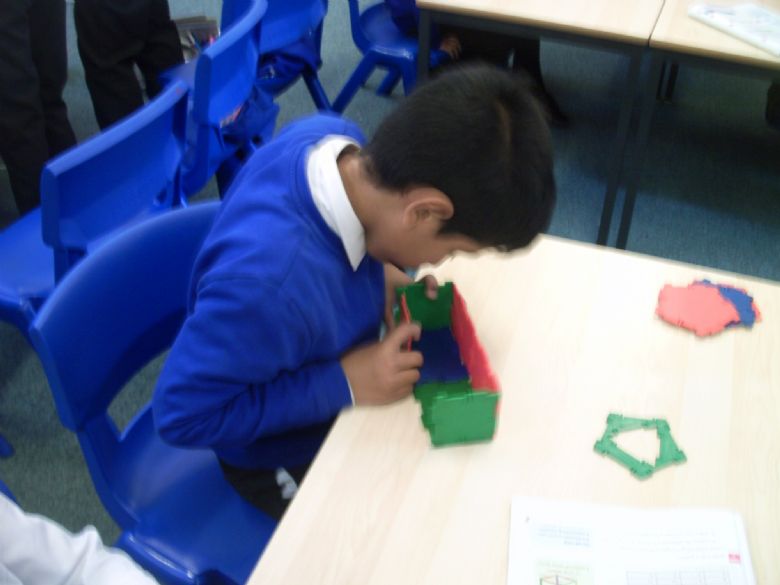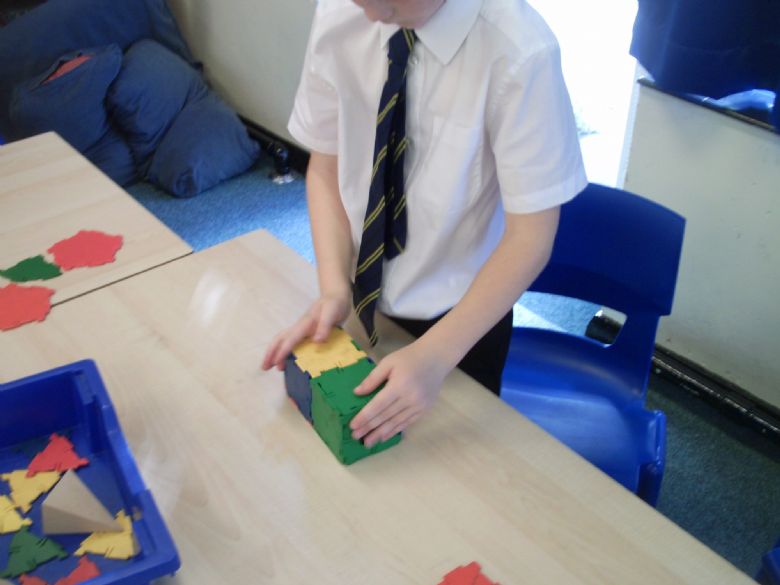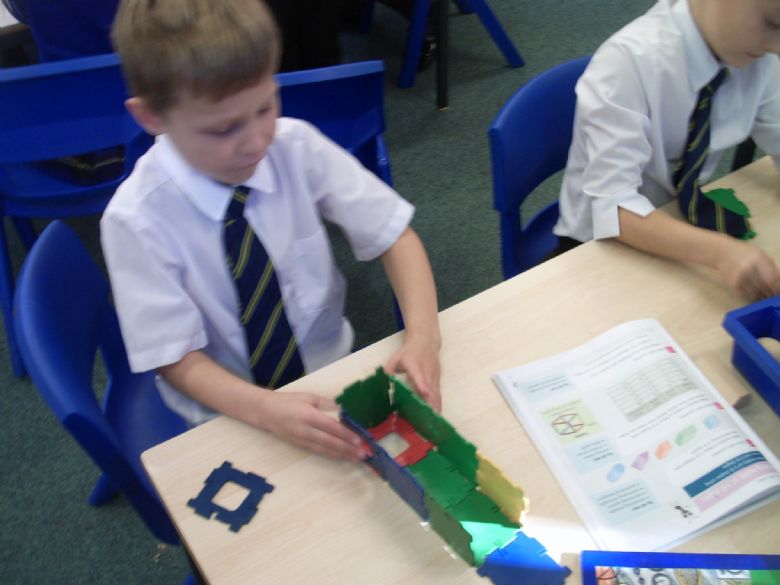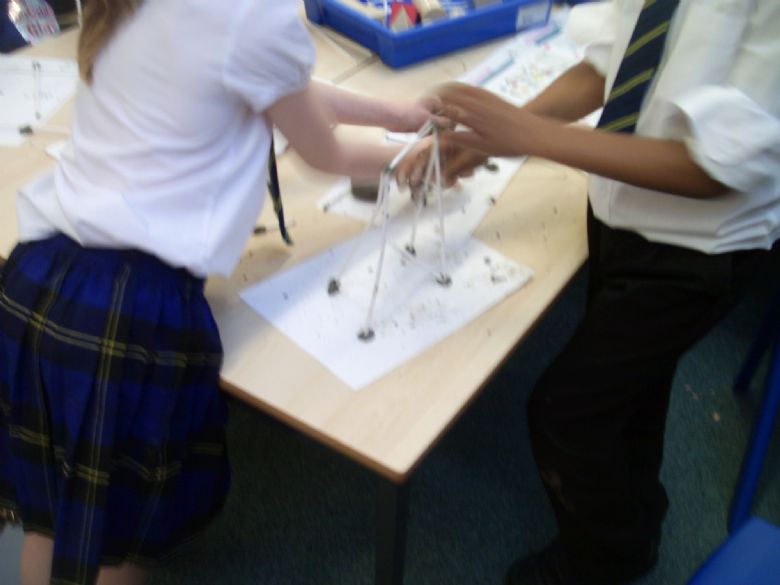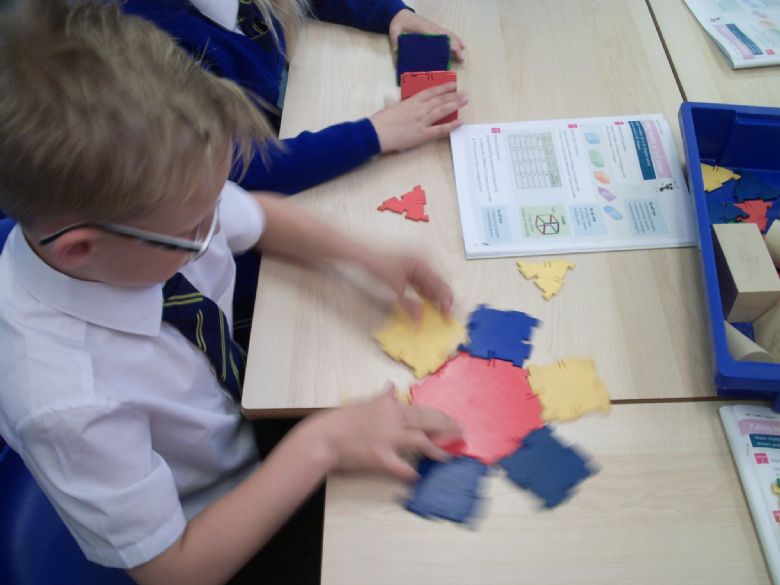 ---
Monday 20th November - STONE AGE DAY
Today we were transported back in time to the era of the Stone Age and travelled from there to the Iron Age. Katherine and Steve from Timezones took us on an exciting adventure, where we learnt how to make felt and bracelets, weave, cook , fight and protect ourselves. Take a look at the exciting things we discovered!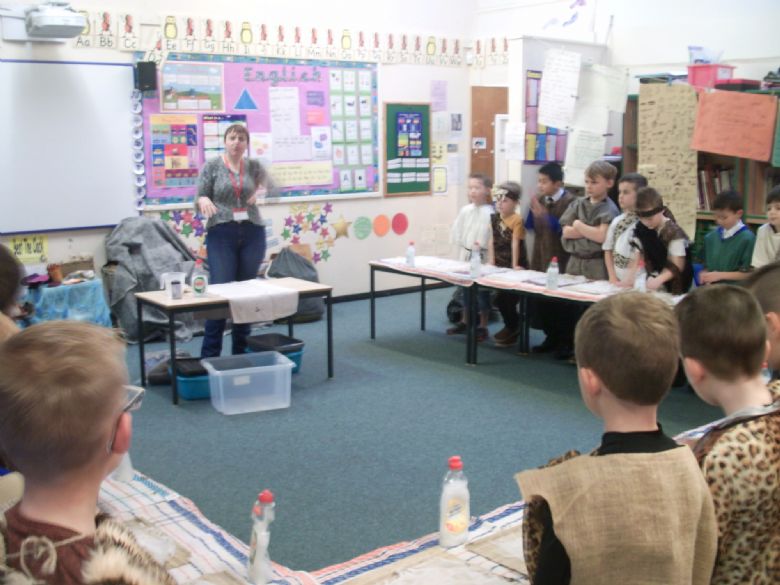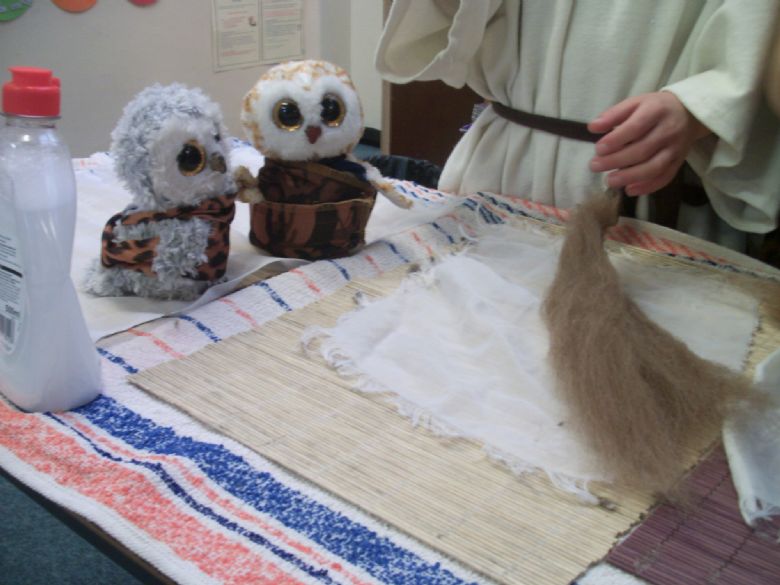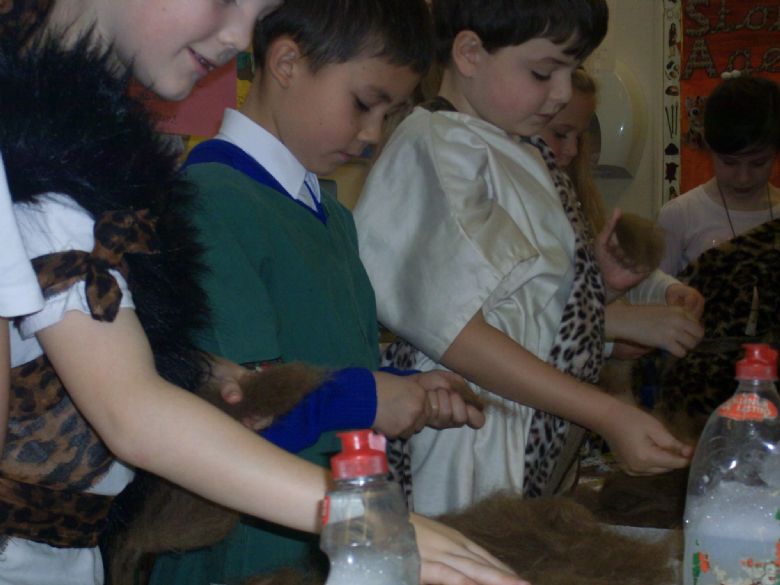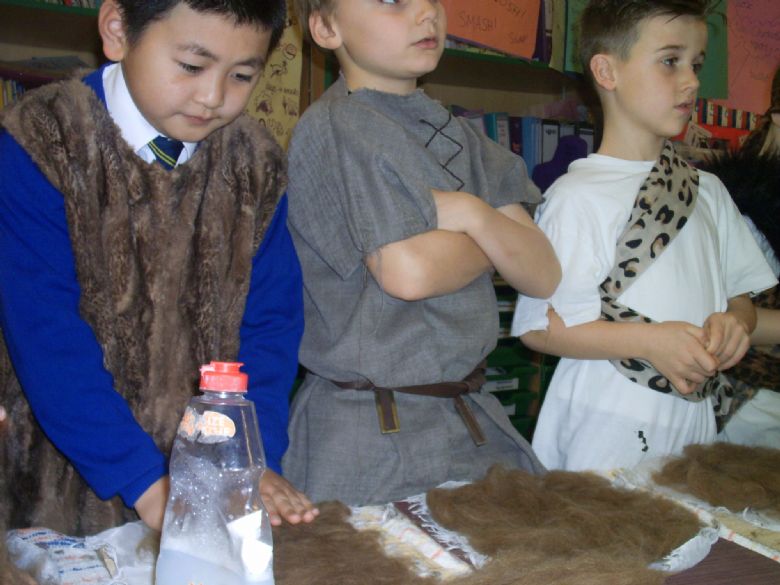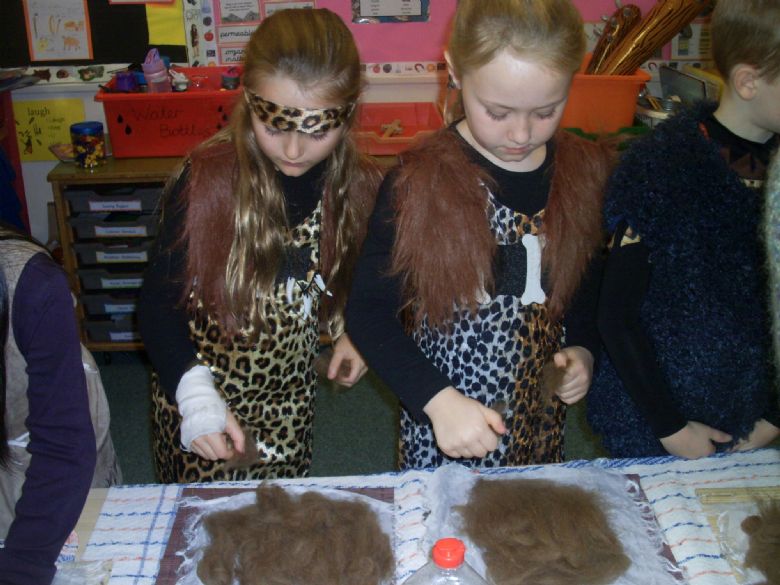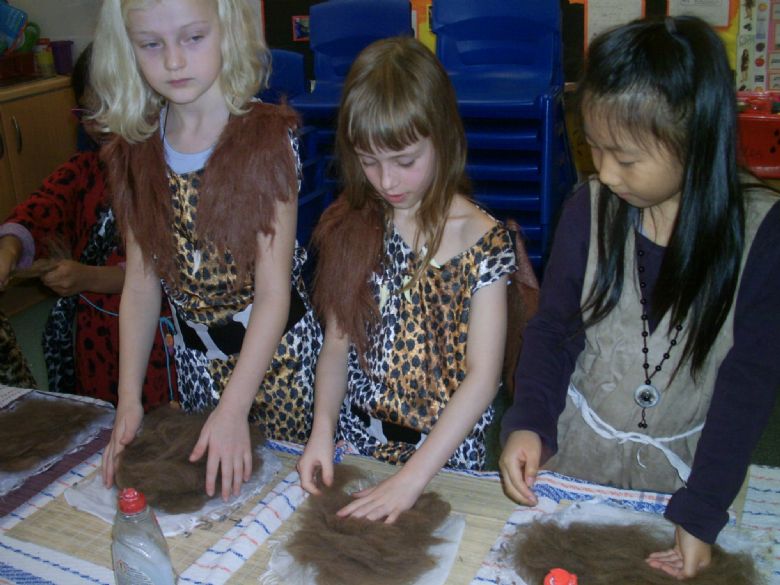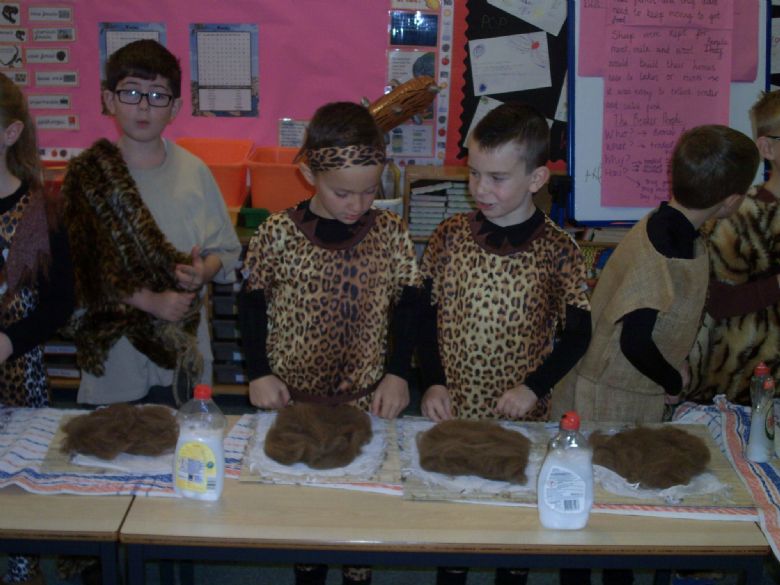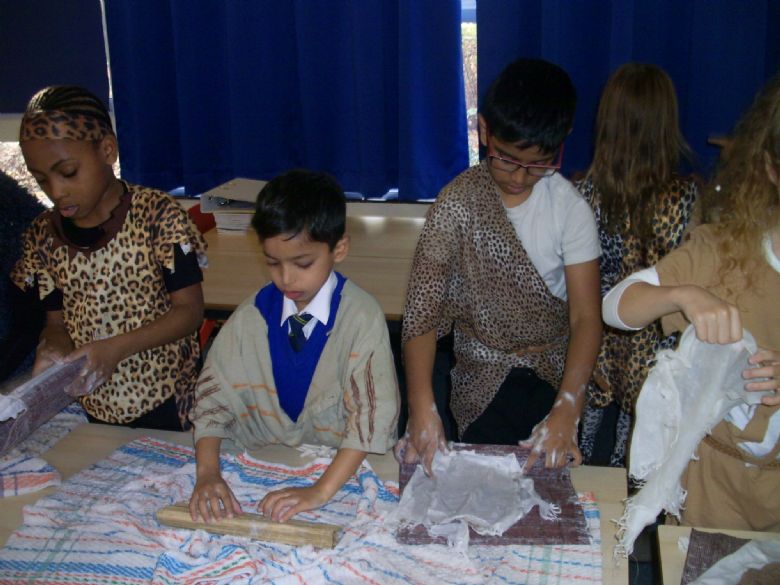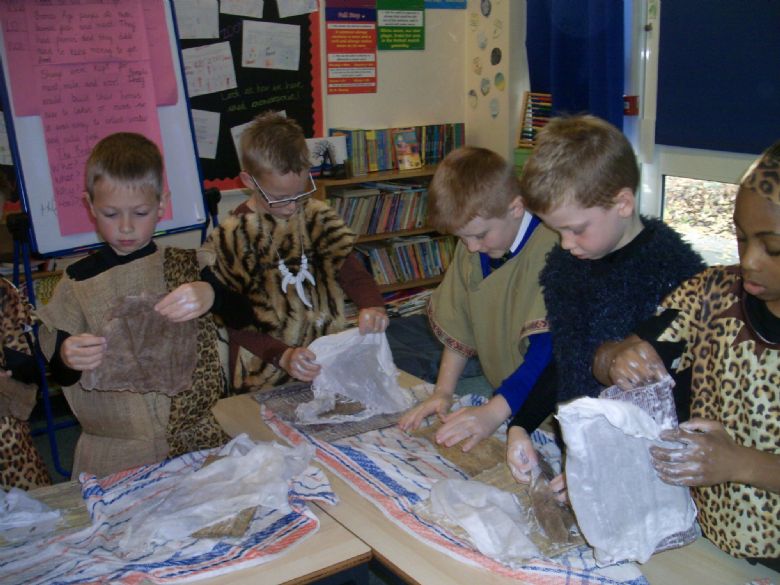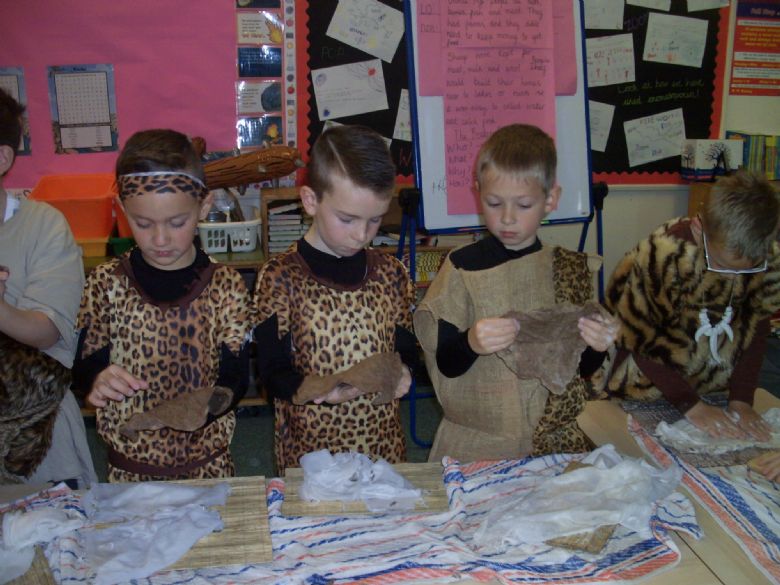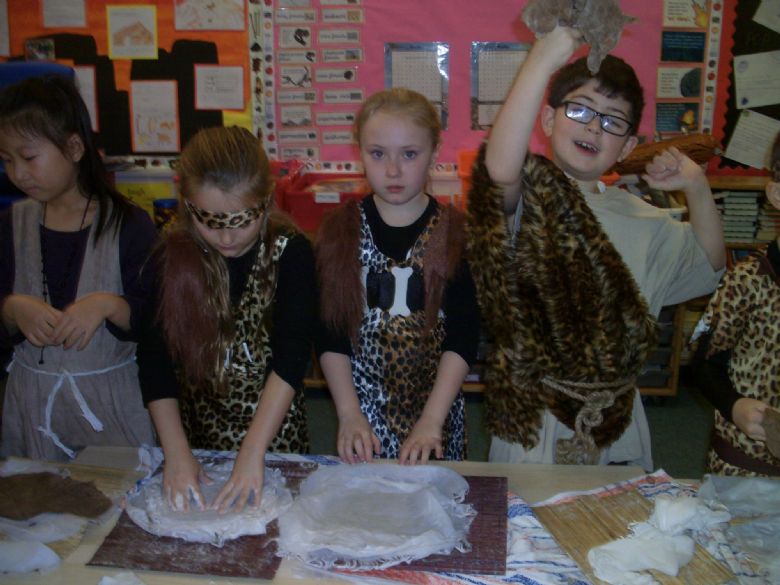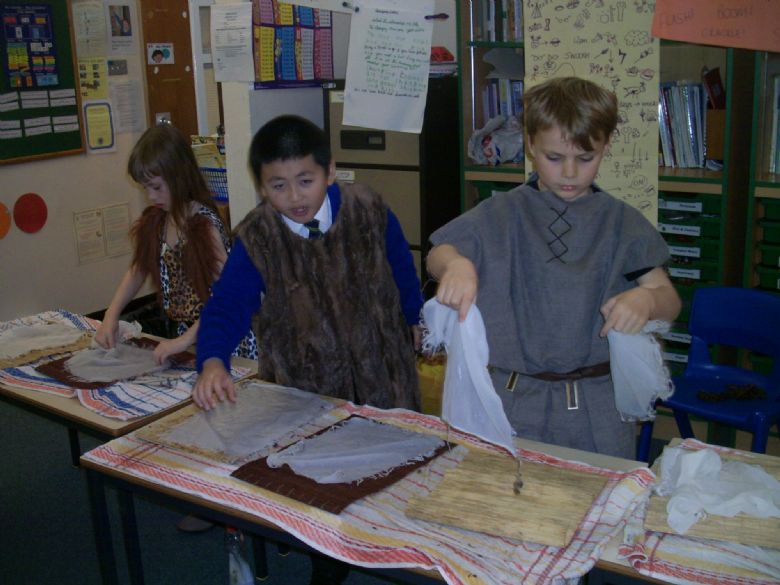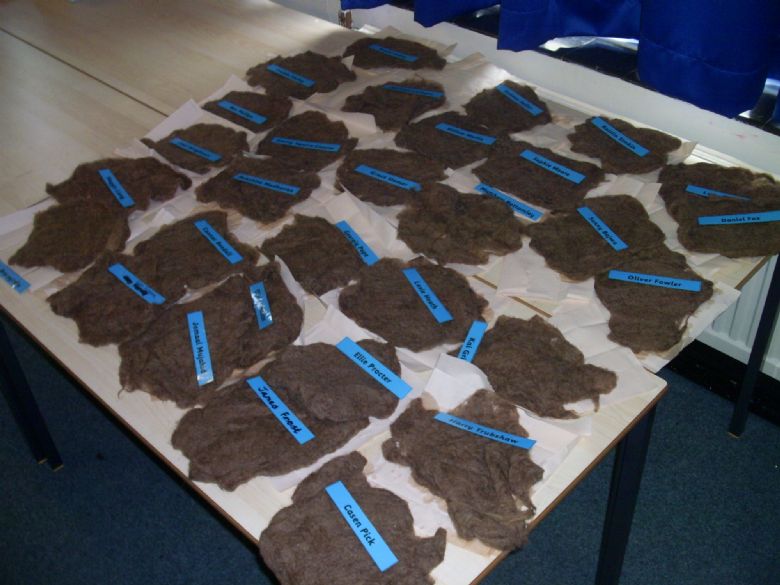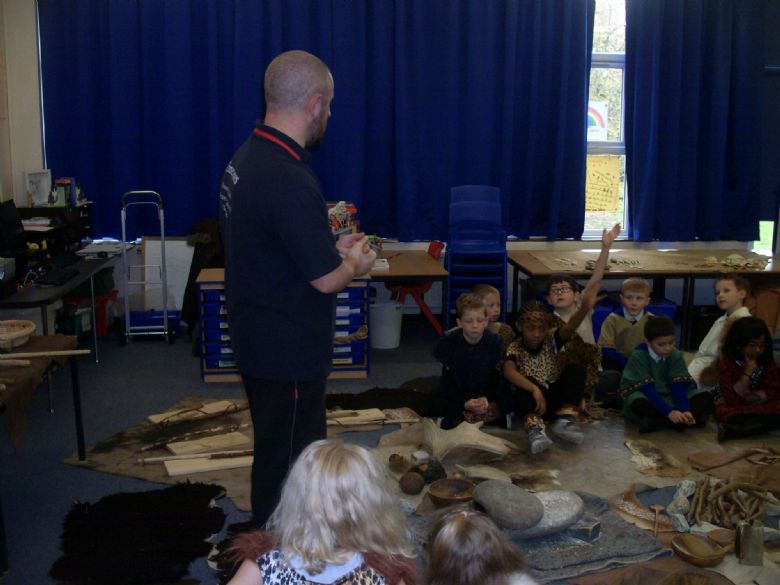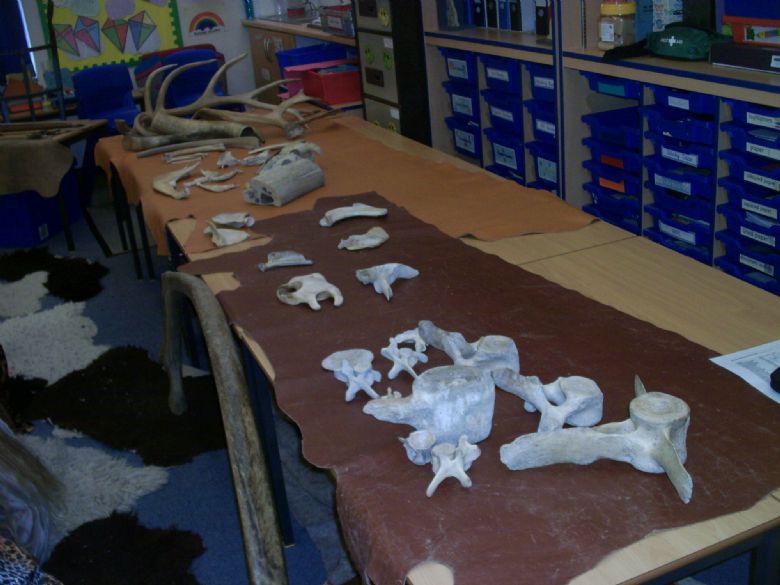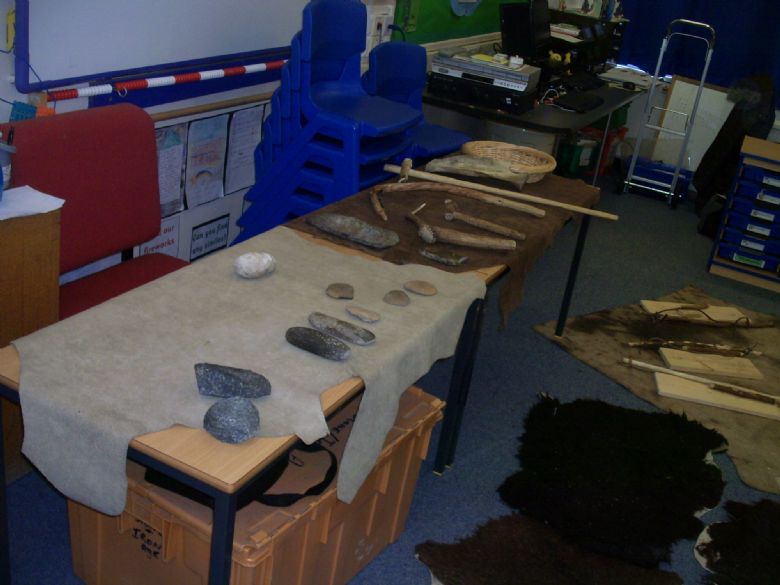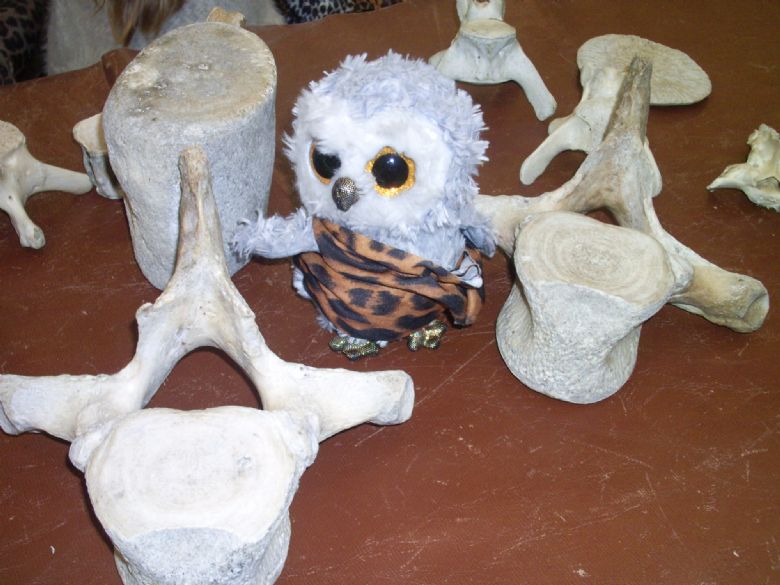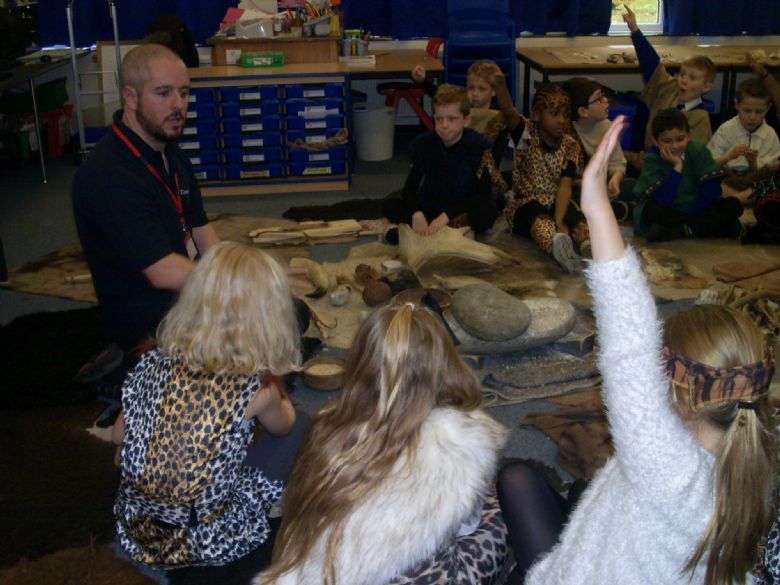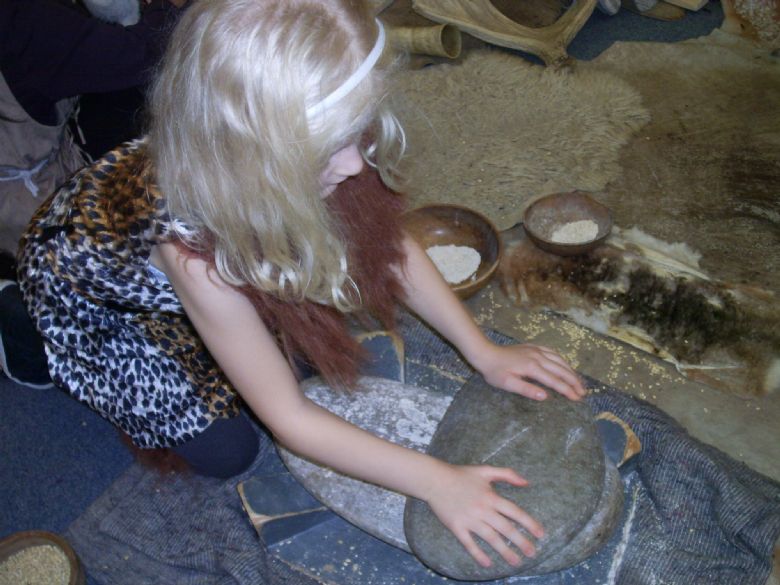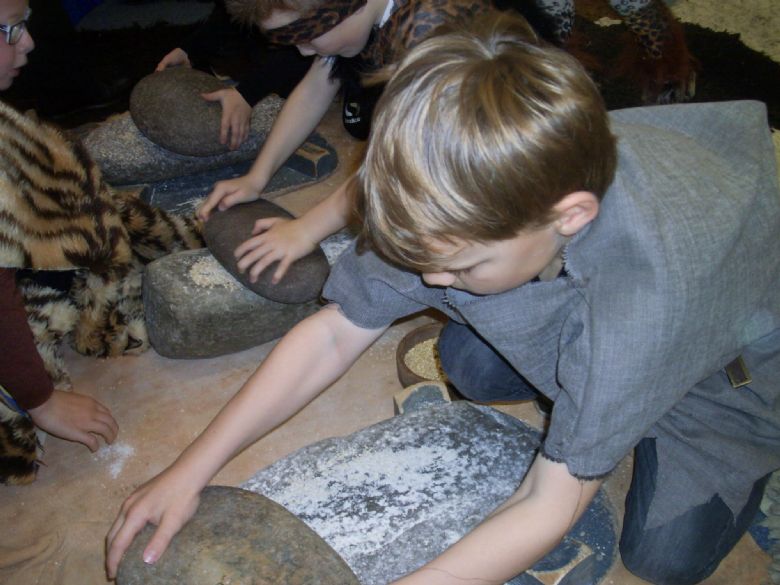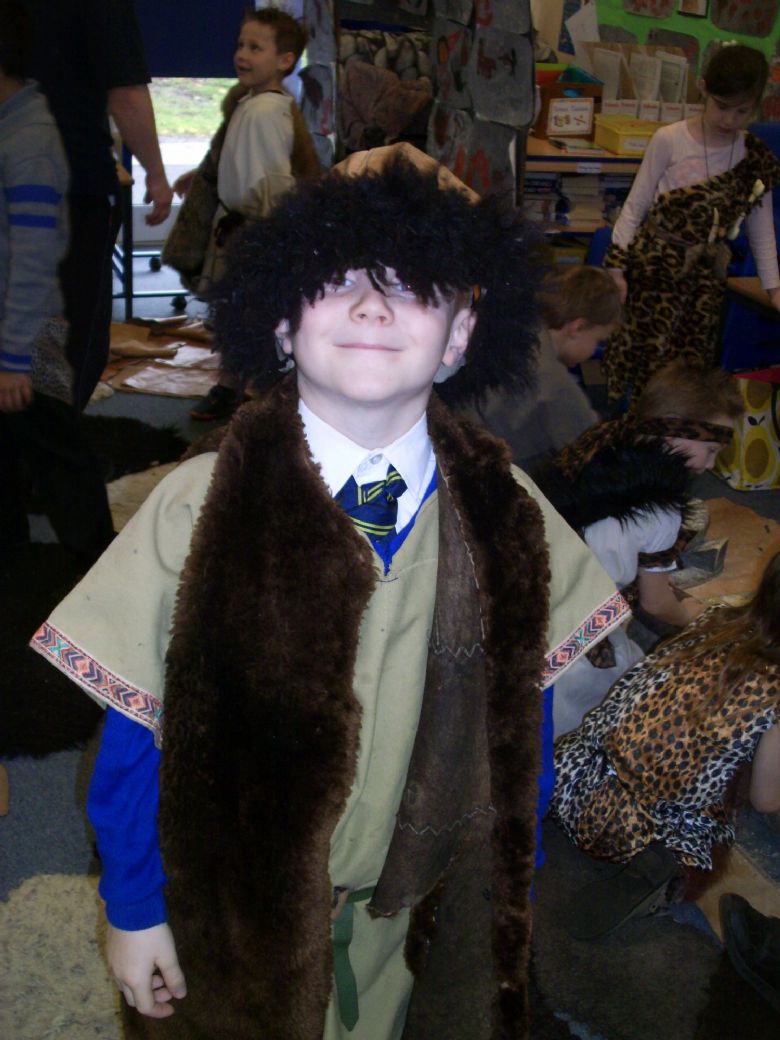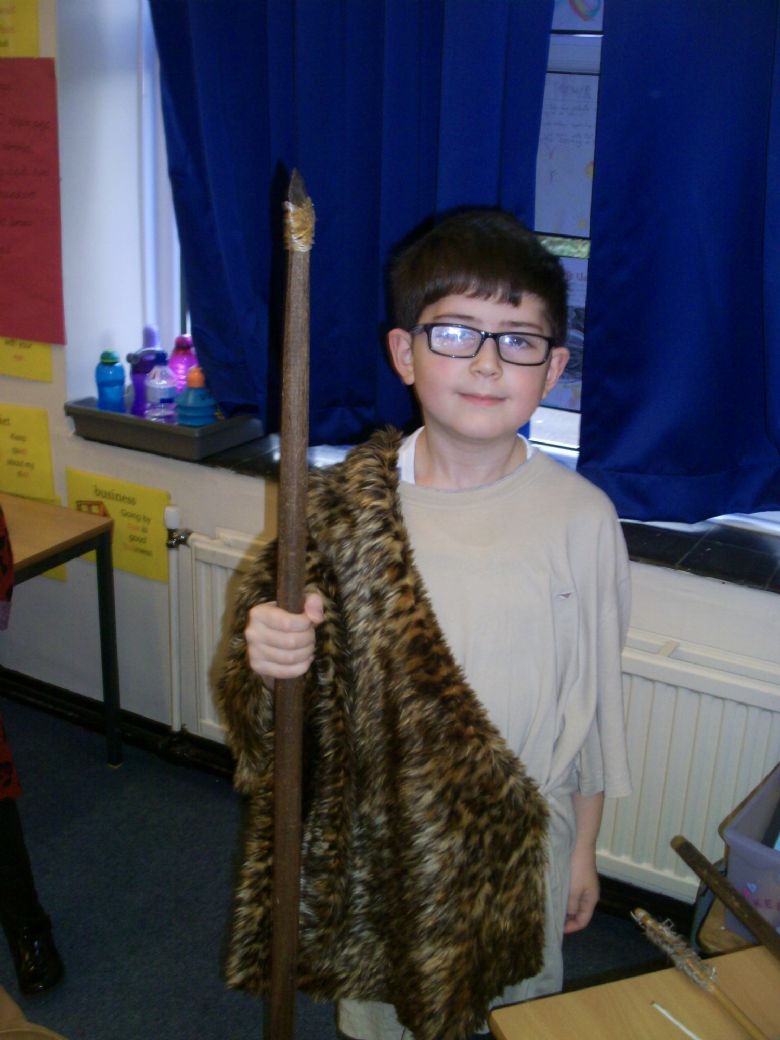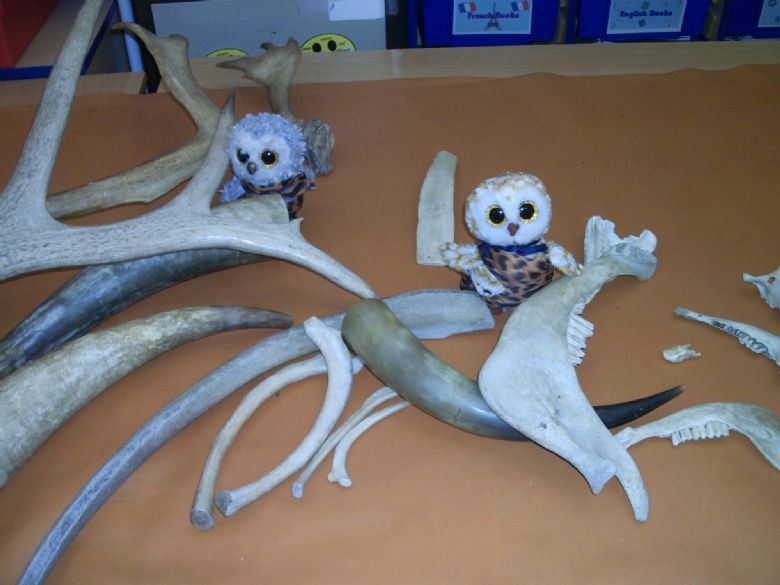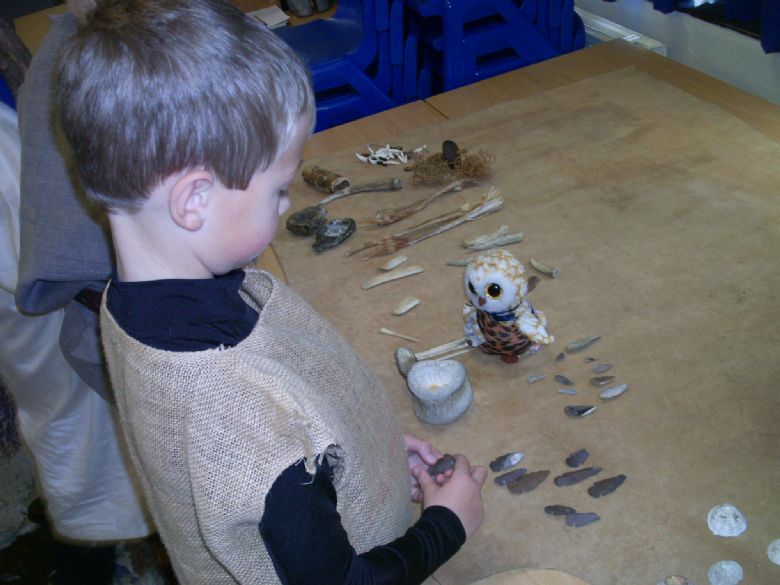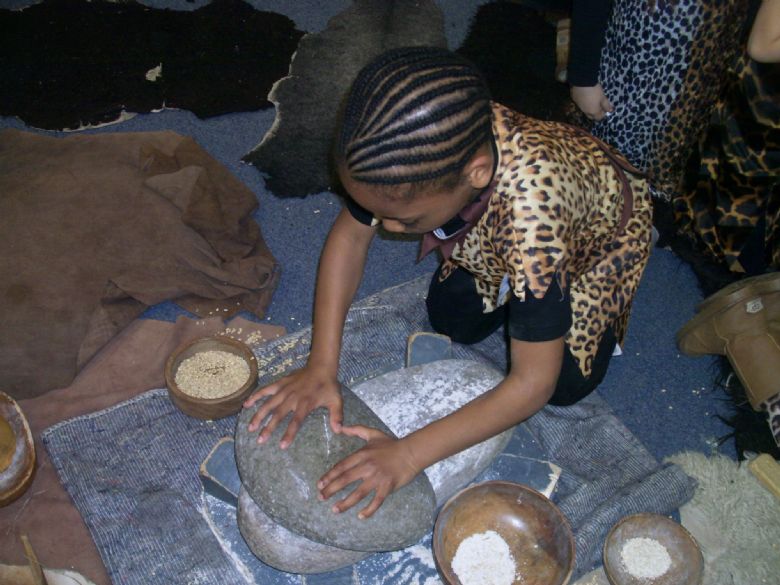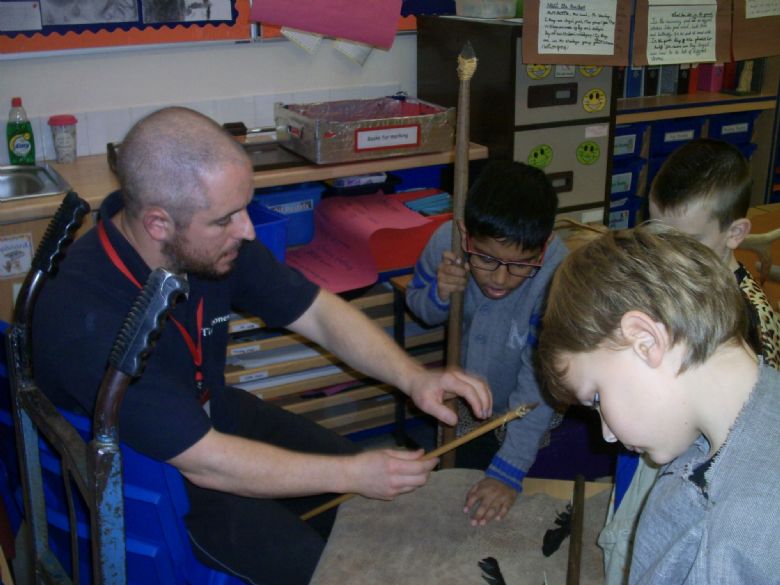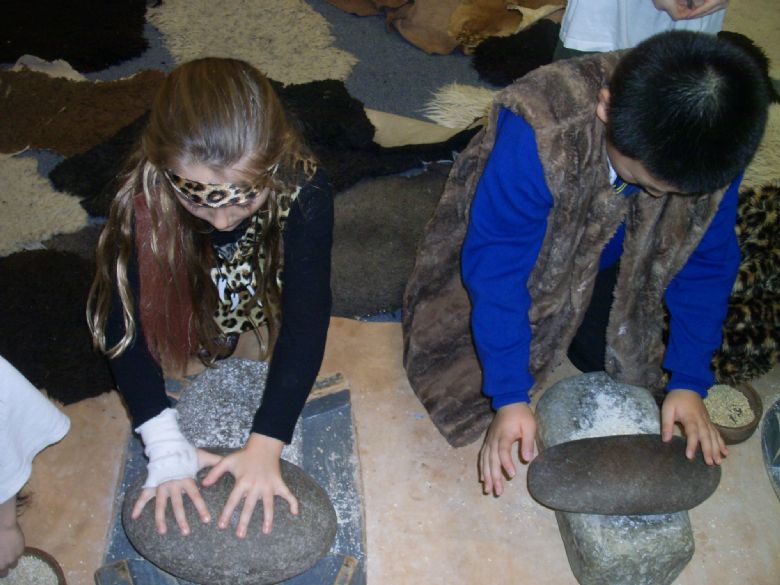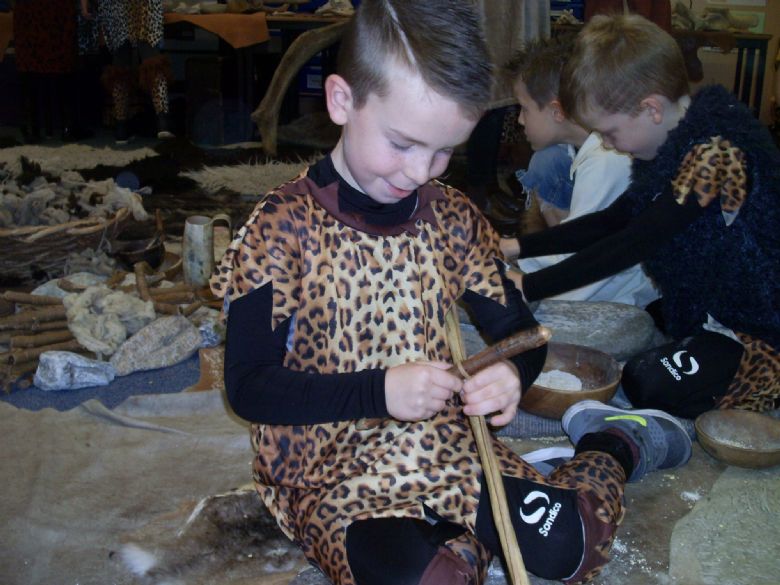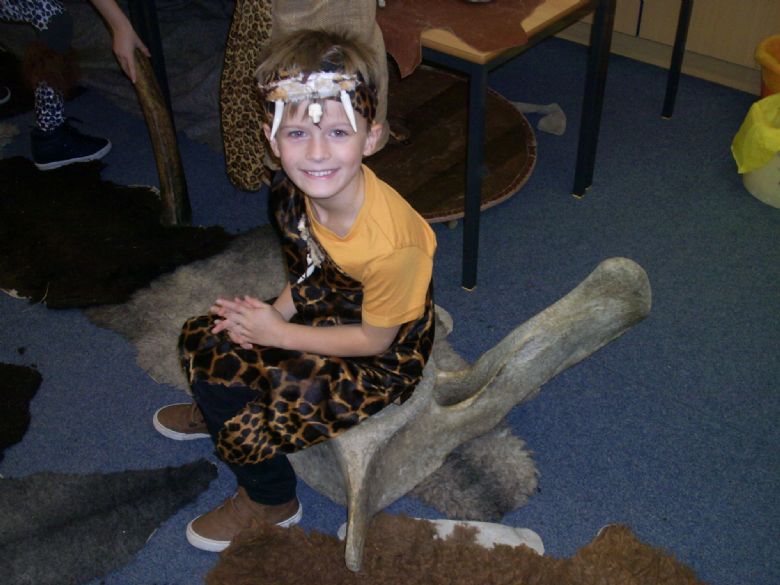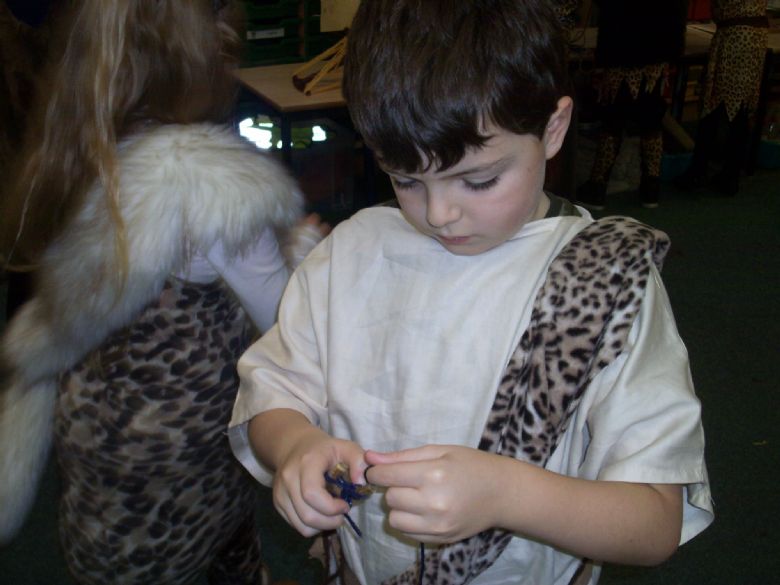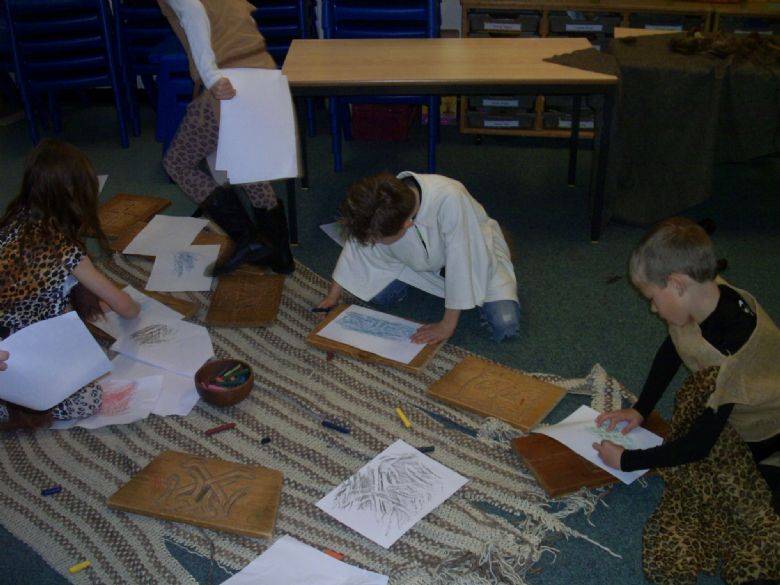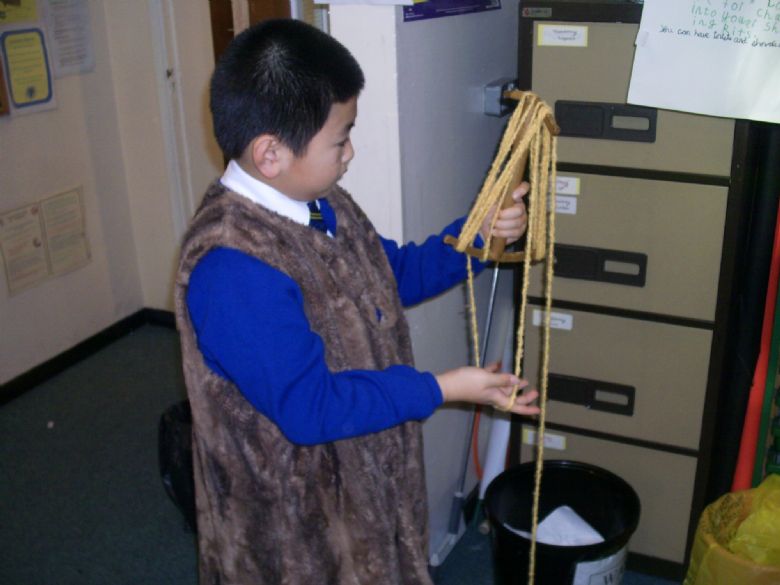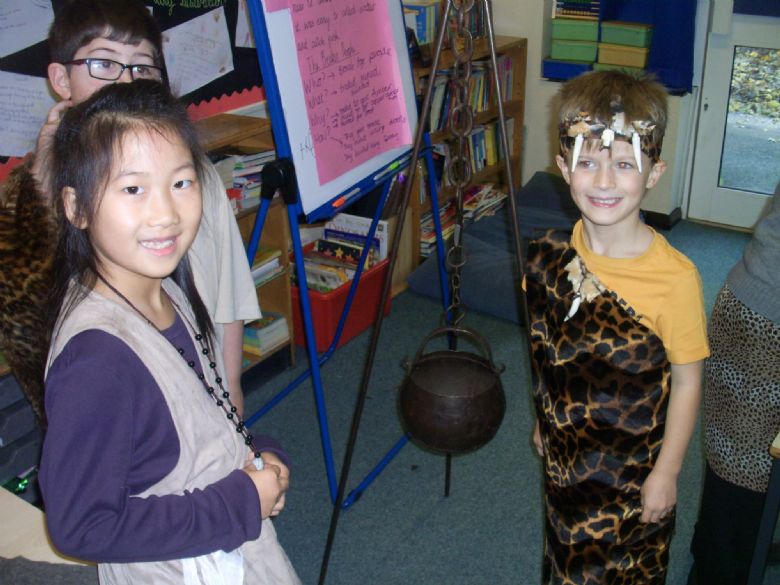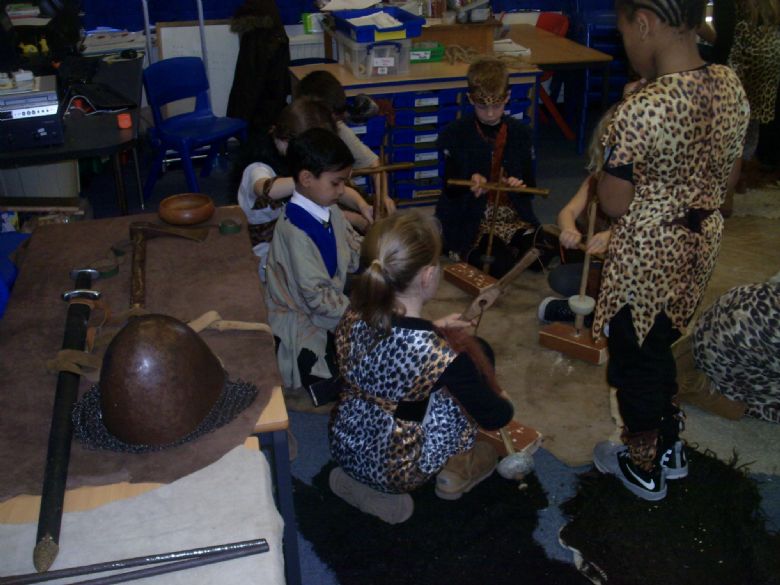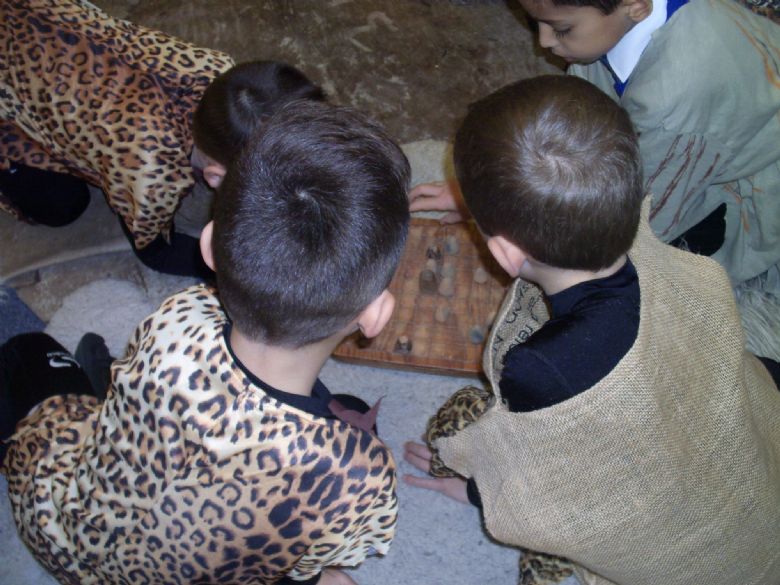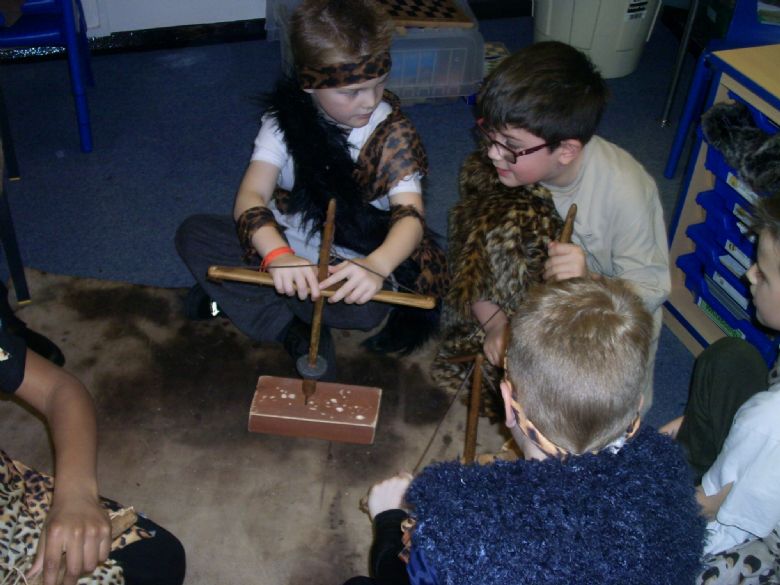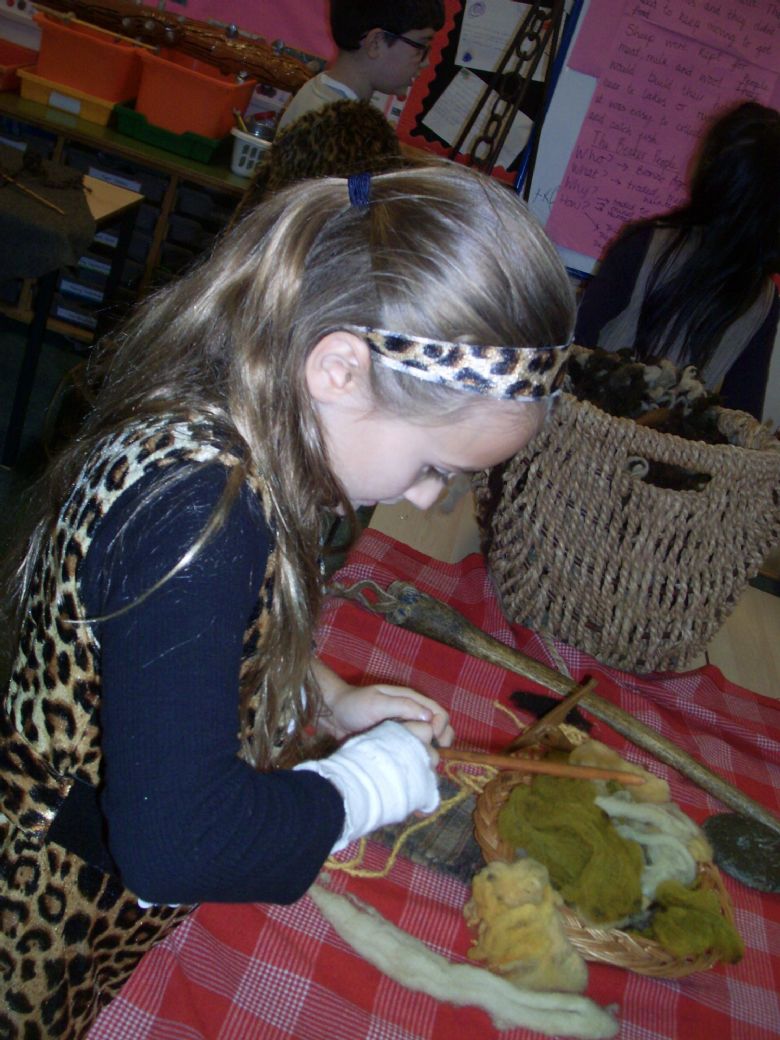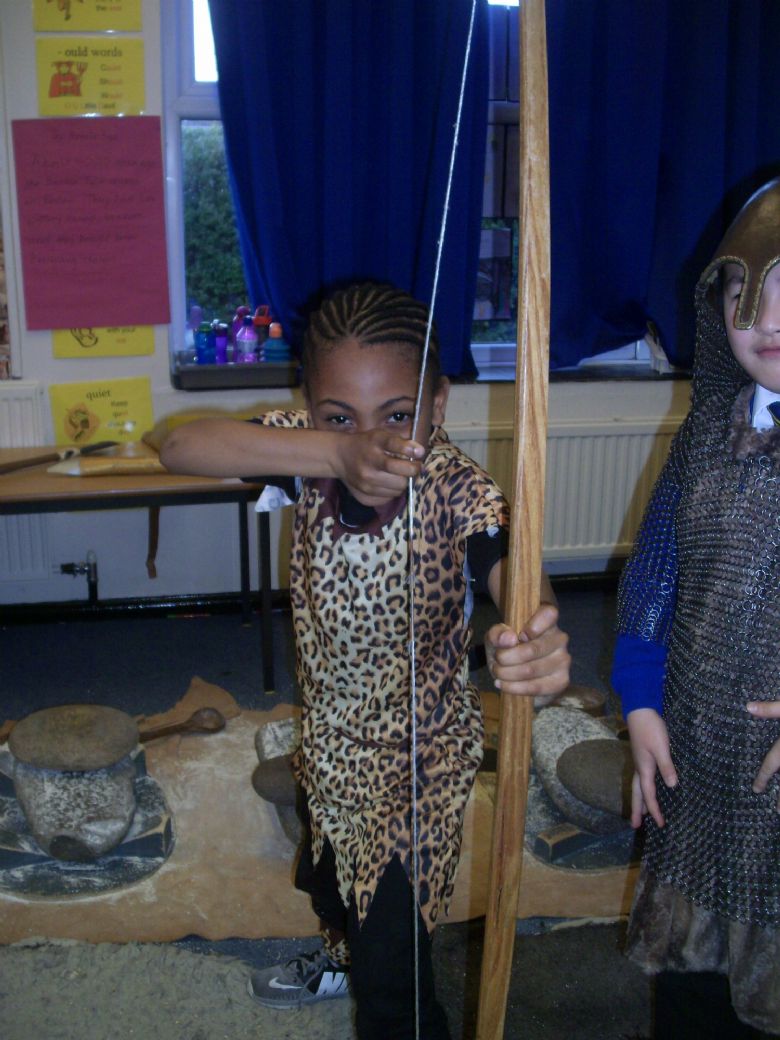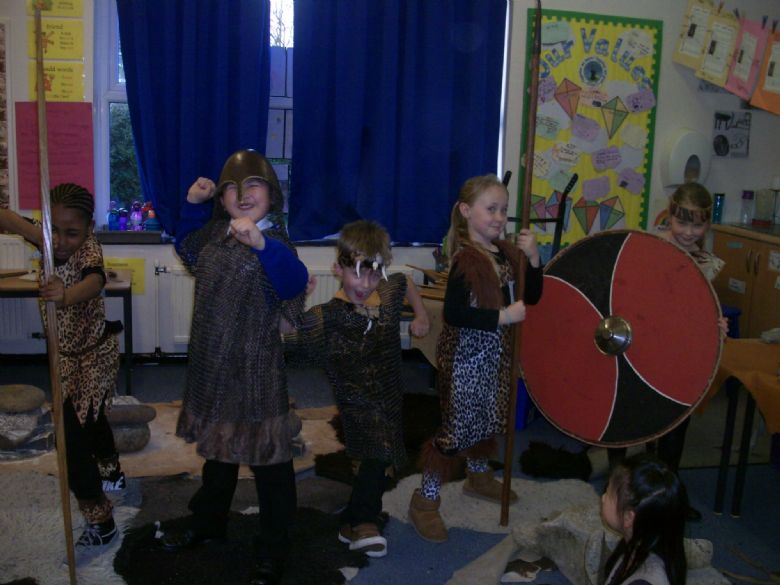 ---
Thursday 8th March 2018 - Our visit to the Wolseley Centre.
We ventured through the snow, wind and rain and had a fantastic day pond dipping, river sketching and taking measurements of the River Trent.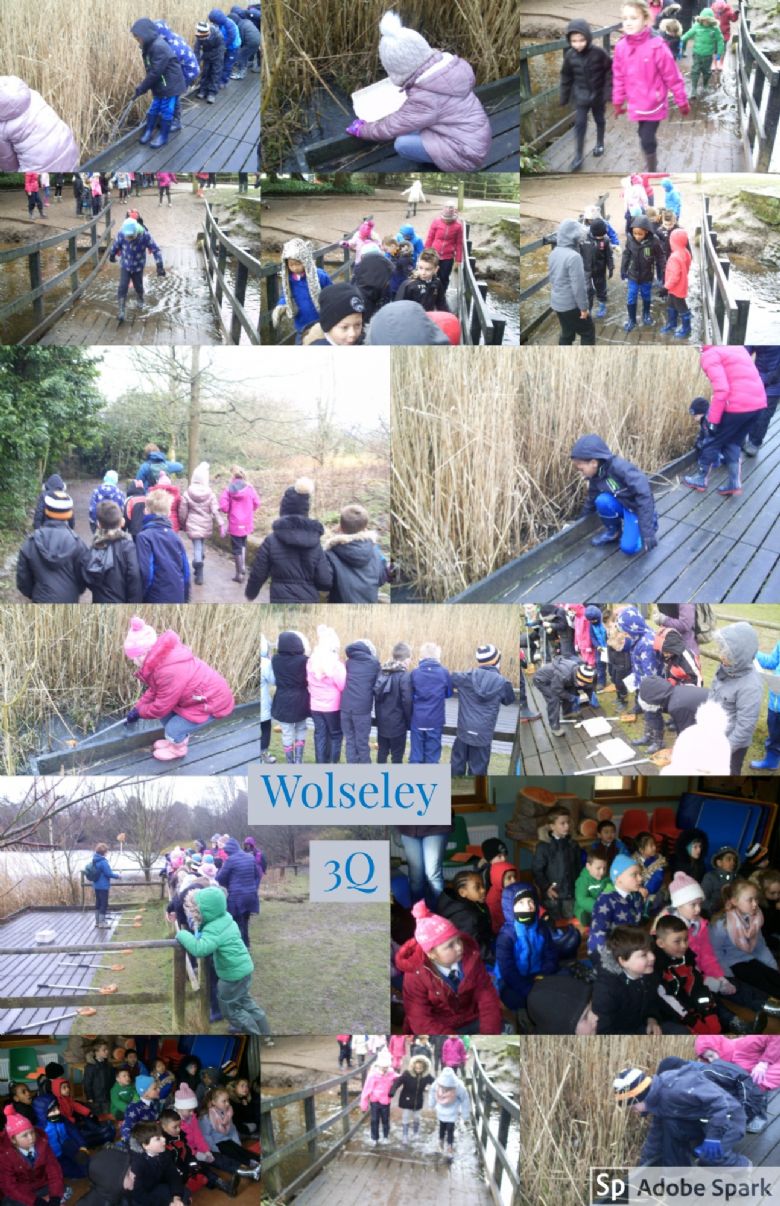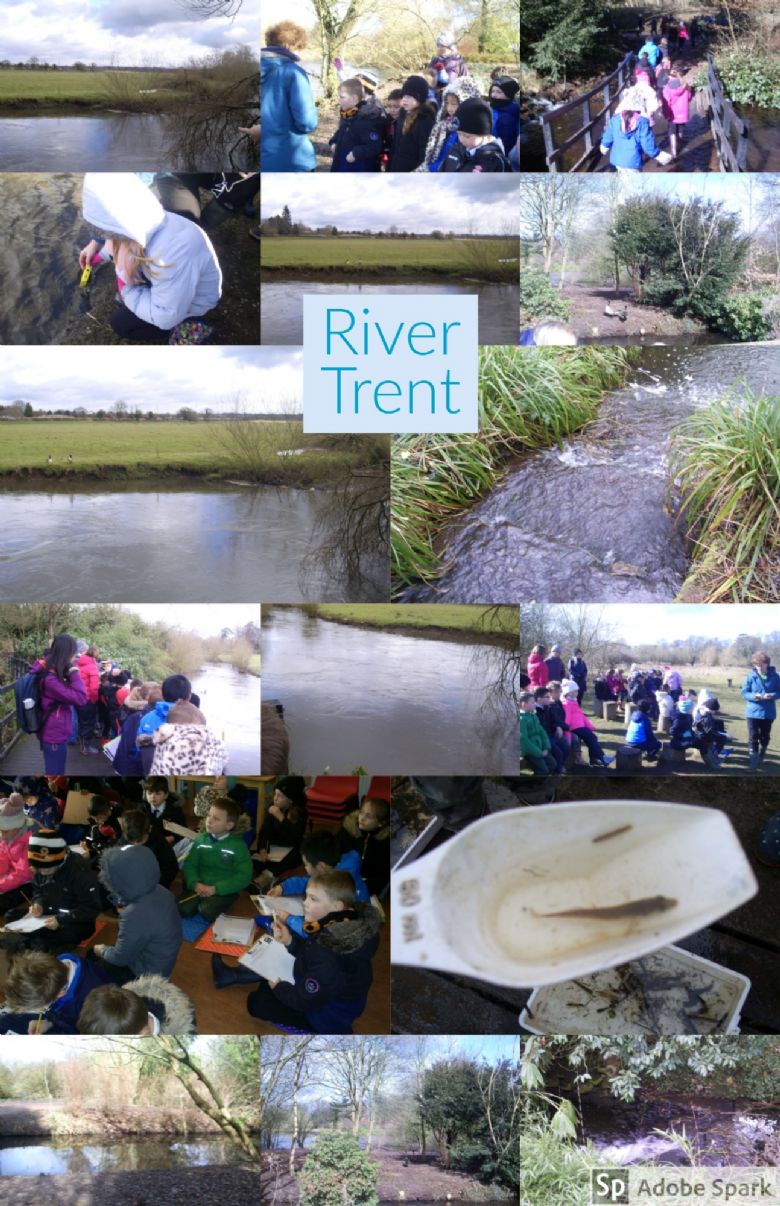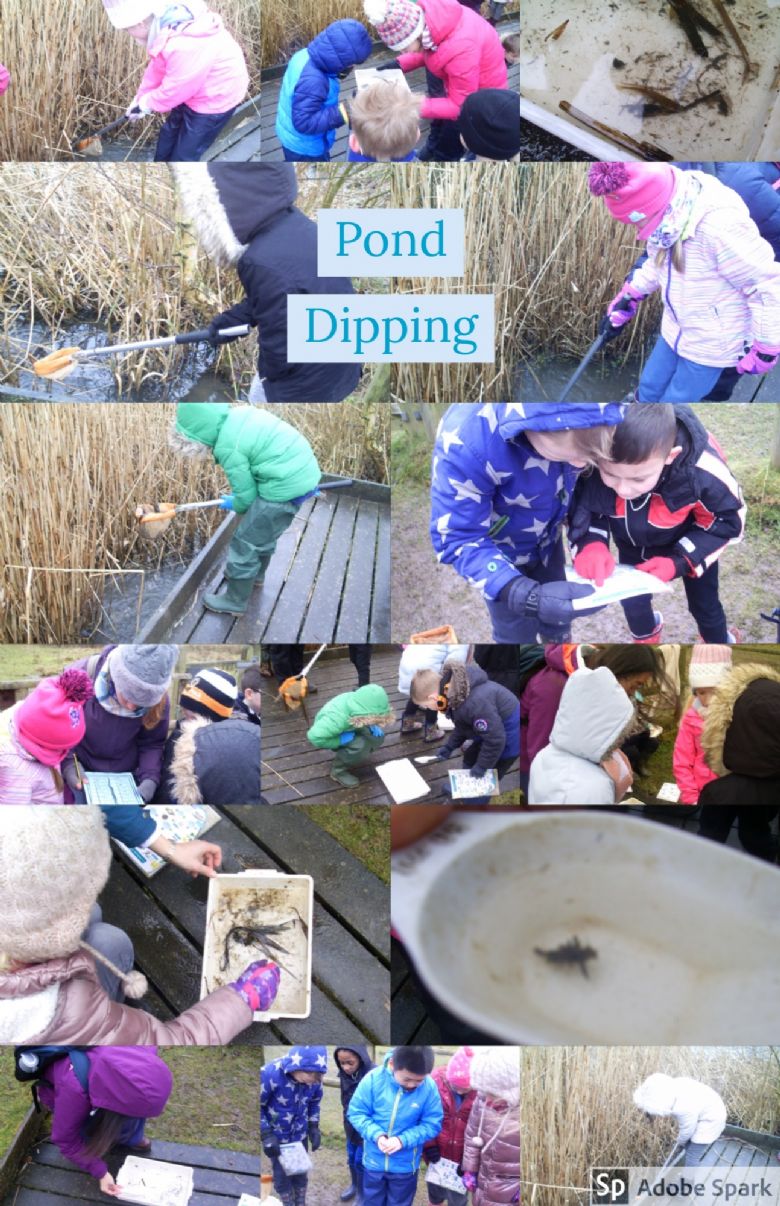 ---
Thursday 15th March - Water Cycle
Today in Science we have been learning about the Water Cycle. We watched a short video clip and used our knowledge of evaporation and condensation to create small water cycles in zip lock bags.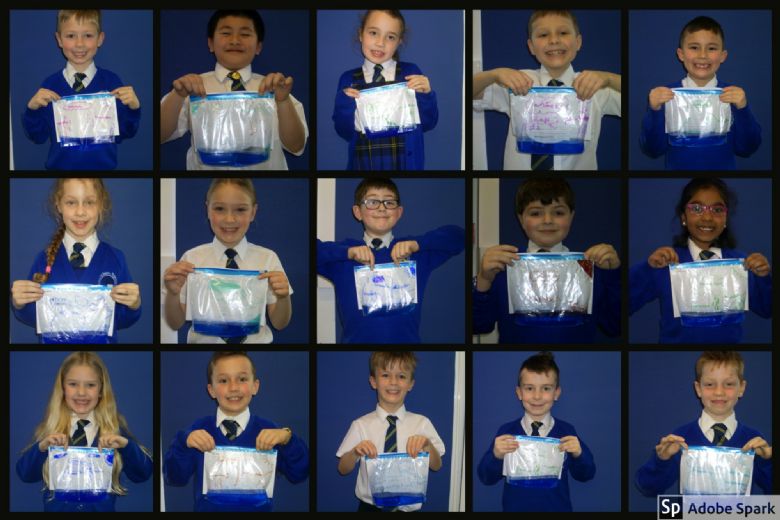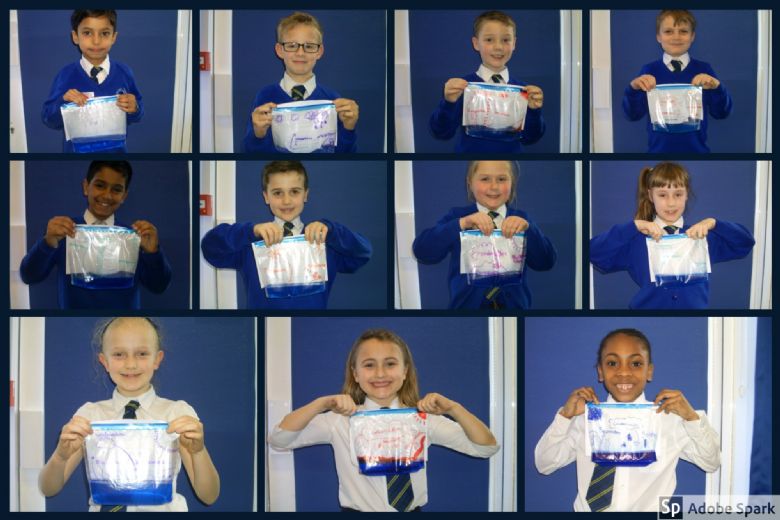 ---
3Q's Latest Update!
We have been busy this term studying the Romans! We have analysed organic remains to identify what they ate, built Roman roads out of chocolate and custard, created a tortoise and wedge battle formation with our shields and visited Wroxeter, a Roman city. Phew! Take a look at our pictures to see the excitement for yourselves!