4KQ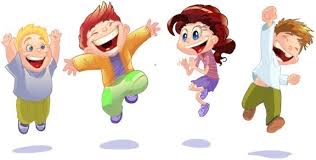 Wow! The Summer flew by in a blink and here we are again looking forward to delving into a shared phase 3 and 4 text 'A Child of books'. Over the first couple of weeks we will be applying cross curricular links to the book and hopefully producing some aspirational written and art work.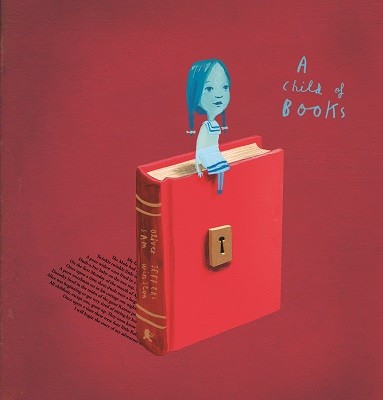 Throughout the Autumn term we will be focussing on a history based topic covering the Vikings. A topic flyer can be downloaded at the bottom of the page. Later in the term we will host a parents' assembly to showcase our learning so look out for the date for that.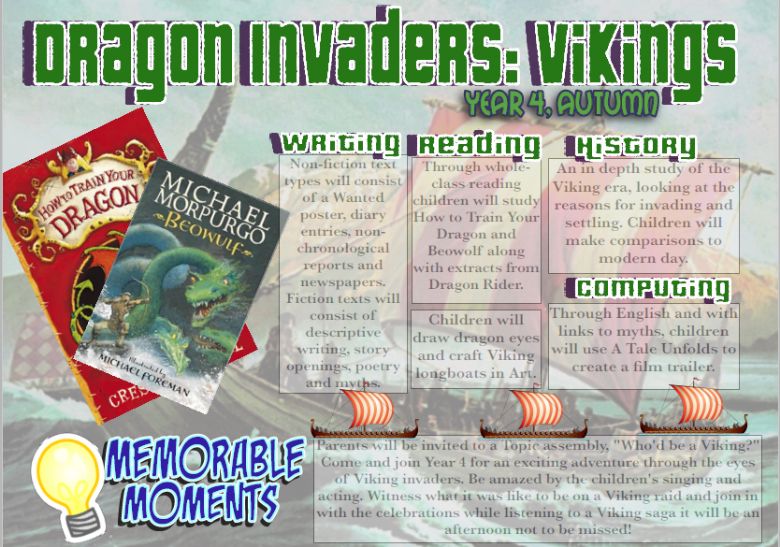 The children will be looking at the digestive system through science lessons and there is a practical task coming up which never fails to impress. Look out for the photographs!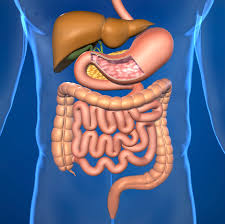 We can't wait to get started.
Look out for update on our Twitter account which can be accessed through the parent news tab. We will be updating you regularly with pictures and news from our learning in school.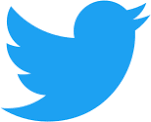 As ever, Please ensure that the new Home School record books are in school every day as they will be used to communicate homework as well as reading. All children have access to The Reading Cloud (information under the Learning for Life tab) and have the opportunity to have a reading book from here. Please have them record the book and the pages they read each night in their reading record and sign weekly.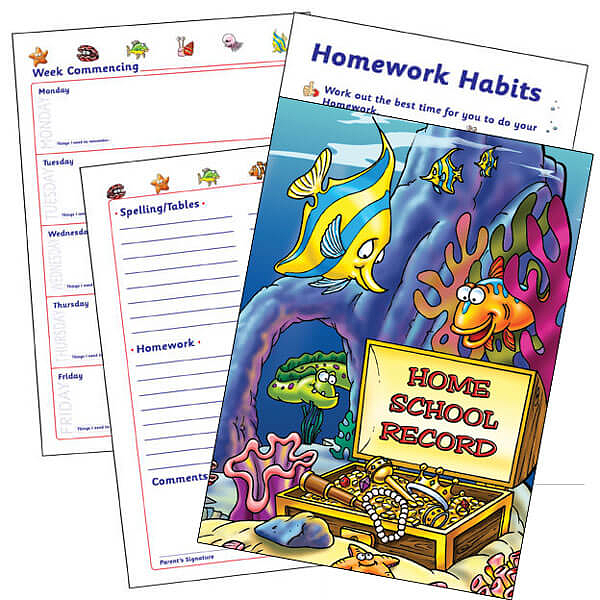 An updated copy of the timetable for KQ Autumn 1 is attached below, along with important information for this Half Term. All children will be issued with usernames and passwords for Education City, Espresso and Sumdog and they are encouraged to have a go at objectives covered in class.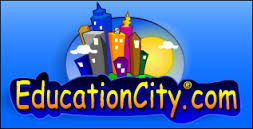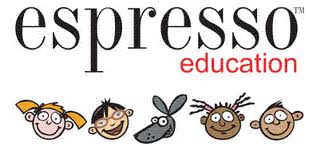 I am looking forward to another busy final half term!
Miss Quimby
---
Now we have had a few weeks to get back into ur normal routine, I am putting our class timetable on here so hat you can see what the children are doing each day. Hopefully this will stop the "I don't know" and "nothing" answers you get at home about what they have been doing at school! Please find this attached at the bottom of the page.
---
What an AMAZING Autumn term we have had in 4KQ!
Here are just a few snippets of what we have been up to!
We have thoroughly enjoyed studying the Vikings and shared our vast knowledge with parents, during our family learning assembly, and with our visitors from Time Zones who took us back in time for the day!
We enjoyed our home learning project where we researched, designed and made, shields, swords, helmets, axes and Longships!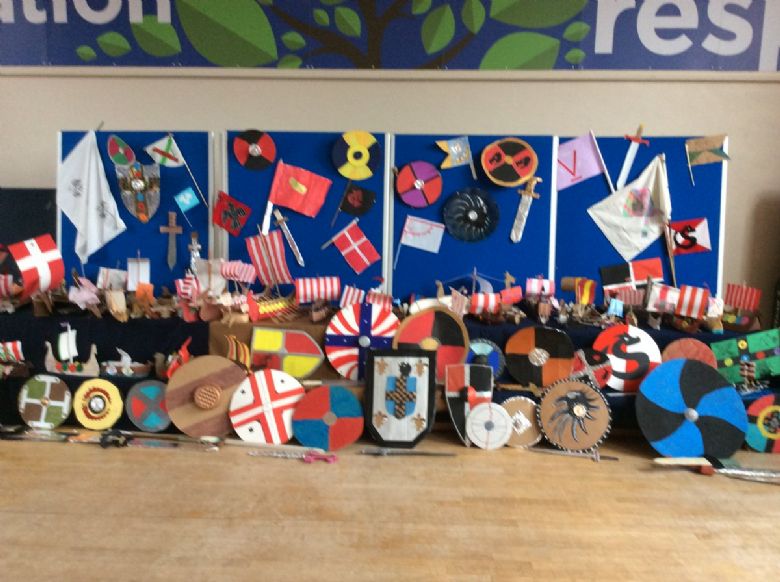 The visit from Time Zones really inspired us to get into the Viking spirit!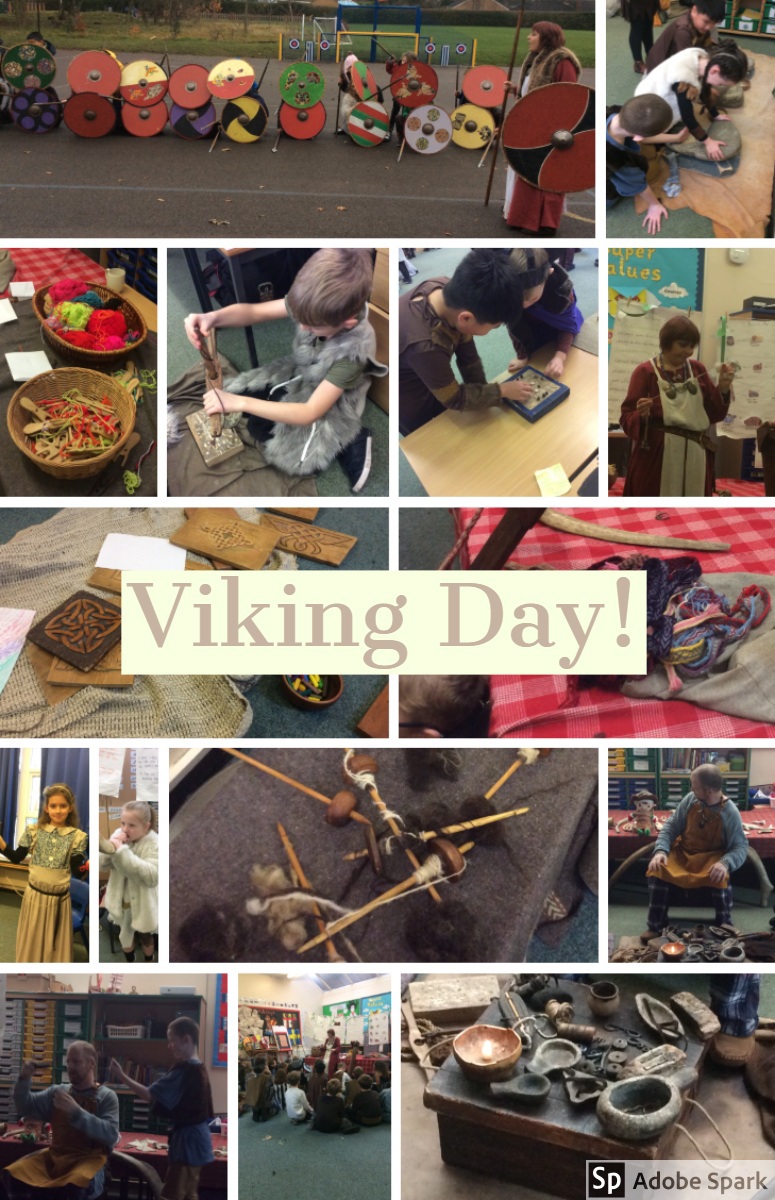 In English, we have written our own myths, based on Beowulf and recorded our own movie trailers!
In Science, we investigated how different liquids affected our teeth by testing them on egg shell! We were amazed at what happened to many of our egg shells!
We cannot wait to see what awaits us after Christmas!
Important Information
PE: The children will have out door PE on a Tuesday and Wednesday. This Half Term will the focus will be invasion games. Please ensure that the children have suitable out door kits for when the weather turns colder.