4DT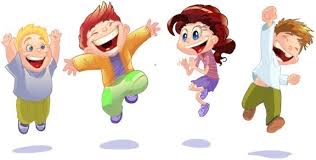 Welcome back and Happy New Year. The new terms brings a new topic and we are eager to start learning all about the Tudors. We have links with Literacy where we will begin reading A Pig called Henry by Karen Wallace. The topic flyer is attached to the bottom of the page so that you can see what other activities we have planned. We are working towards writing character descriptions and non-fiction information texts about Henry VIII and his wives.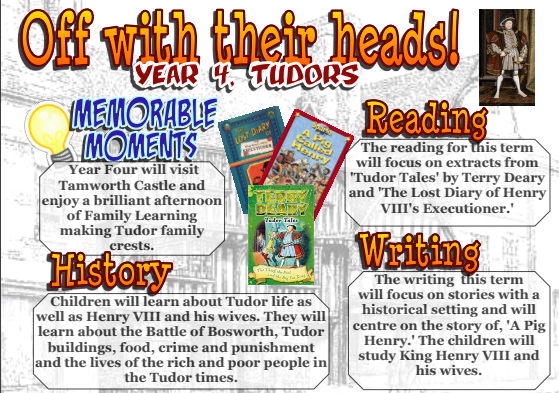 Swimming lessons will take place this half term on Monday mornings. 4DT will leave promptly after registration so please ensure children arrive on time with the correct kits so that we can get maximum use out of our pool time. We will be walking to and from Walton High School whatever the weather so suitable coats will be required.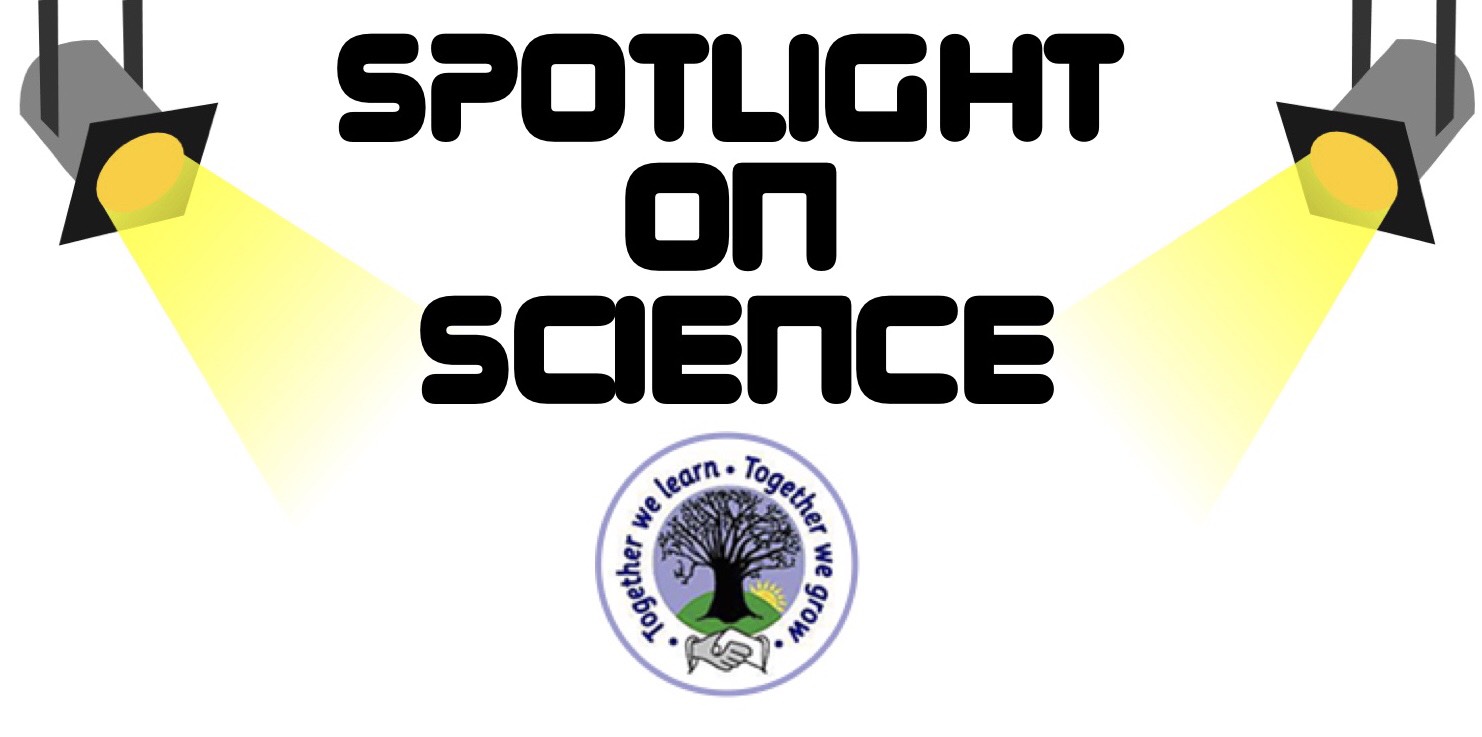 The Science continues this term with Living Things and Their Habitats whereby the children will plan and carry out their own enquiries and draw conclusions. Children will explore a variety of ways to identify, sort, group and classify living things. This unit also introduces children to the idea that environments are subject to man-made and natural changes, and that these changes can have a significant impact on living things. Throughout the unit children work scientifically by gathering, recording and presenting information in different ways.
Look out for update on our Twitter account which can be accessed through the parent news tab. We will be updating you regularly with pictures and news from our learning in school.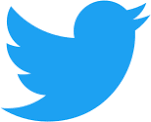 As ever, Please ensure that the new Home School record books are in school every day as they will be used to communicate homework as well as reading. All children have access to The Reading Cloud (information under the Learning for Life tab) and have the opportunity to have a reading book from here. Please have them record the book and the pages they read each night in their reading record and sign weekly.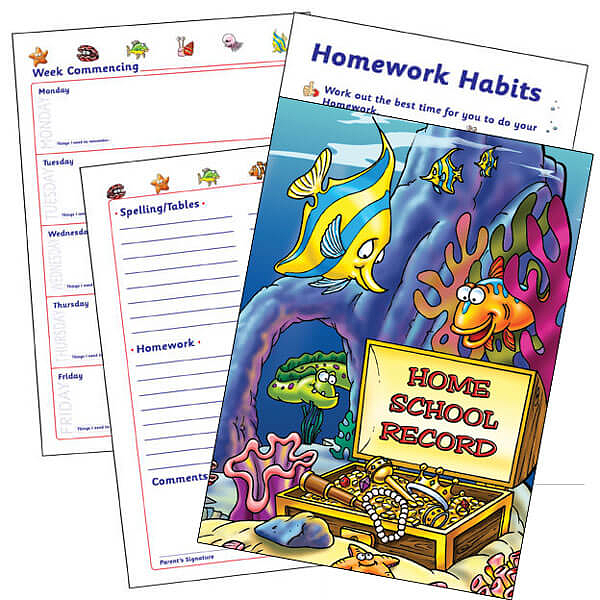 An updated copy of the timetable for 4DT Spring is attached below, along with important information for this Half Term. Please note that the Spellings lesson will move to a Tuesday while the children are swimming. All children have been issued with usernames and passwords for Education City, Espresso and Sumdog and they are encouraged to have a go at objectives covered in class.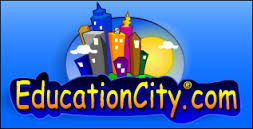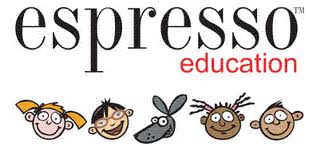 Children now have a username and password for SPAG.com in their diary. Look out for occasional grammar homework tasks.
We are looking forward to another busy half term!
Mrs Thomas and Miss Phung
Important Information
PE: The children will have swimming lessons on Monday starting on 14th January. Mrs Moores will take the Wednesday session as before to complete a dance unit.
Family Learning afternoon: Tuesday 12th February 1.30pm
Visit to Tamworth Castle: Provisionally booked for Thursday 21st March. Details to follow shortly.
Values: This half term we will be looking at Collaboration.