4DT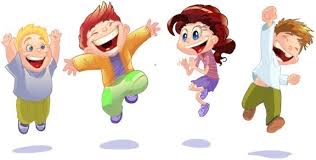 The Autumn term is in full swing now and the children are particularly enjoying the science and Topic work so far. They have produced some excellent non-chronological reports about dragons which have been made onto a large book to showcase their efforts. Have a look at some of their work in the files. This half term the English focus will be on writing a myth inspired by the story of Beowulf. Following on from this the children will use their technology skills to produce a Mythical Movie trailer.
Hopefully you have had chance over the half term to prepare a costume with your children in readiness for our Viking assembly coming up on 20th November. The children will have the chance to wear them again when Time Zone visit us on 4th December for a day of Viking activities. We look forward to seeing them all dressed up!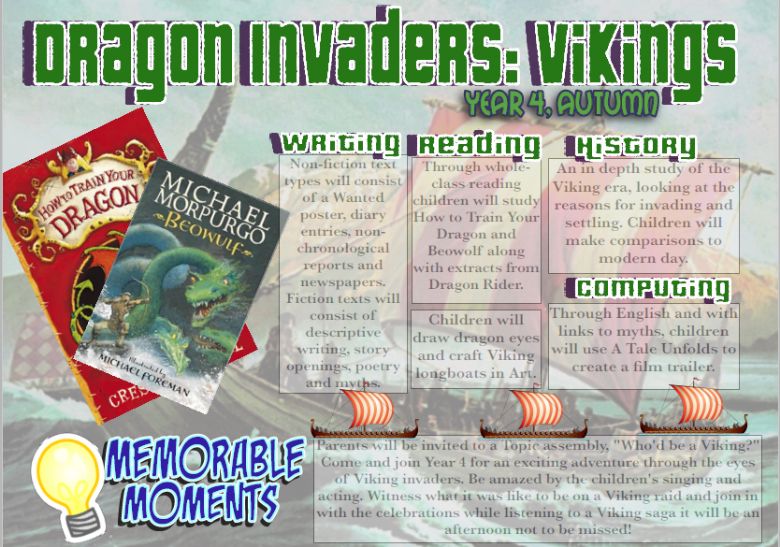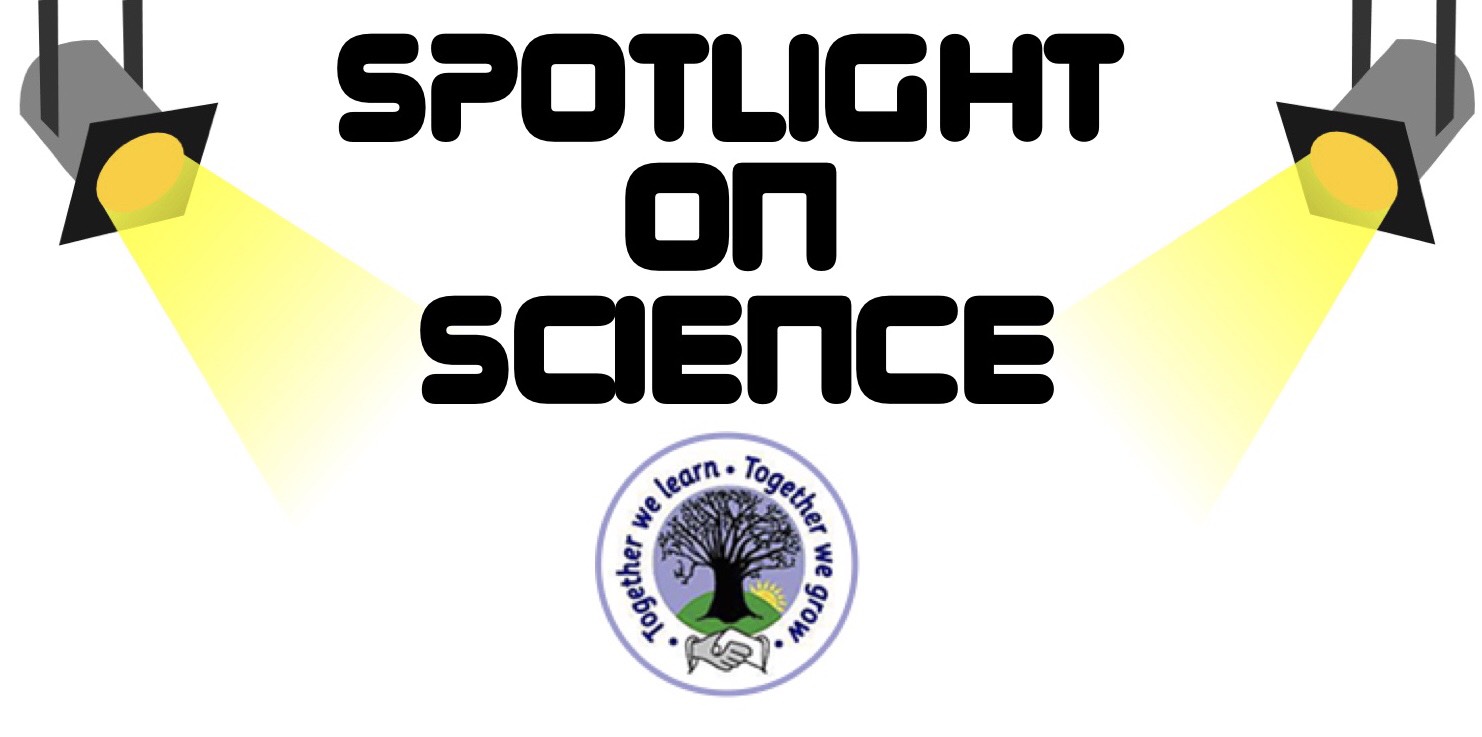 The Science continues with some investigative work on teeth whereby the children will plan and carry out their own enquiry and draw conclusions. They had a great time recreating a model of their teeth with salt dough. Have a look at the photos and see if you can recognise your child by their dental representation! We carried out in investigation to see the effects of different liquids on teeth. Take at look at the results in the gallery. To finish this term's topic we will be looking at food webs.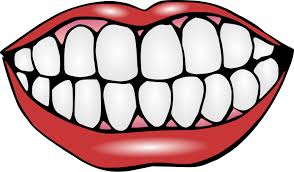 Look out for update on our Twitter account which can be accessed through the parent news tab. We will be updating you regularly with pictures and news from our learning in school.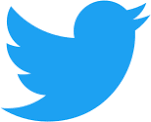 As ever, Please ensure that the new Home School record books are in school every day as they will be used to communicate homework as well as reading. All children have access to The Reading Cloud (information under the Learning for Life tab) and have the opportunity to have a reading book from here. Please have them record the book and the pages they read each night in their reading record and sign weekly.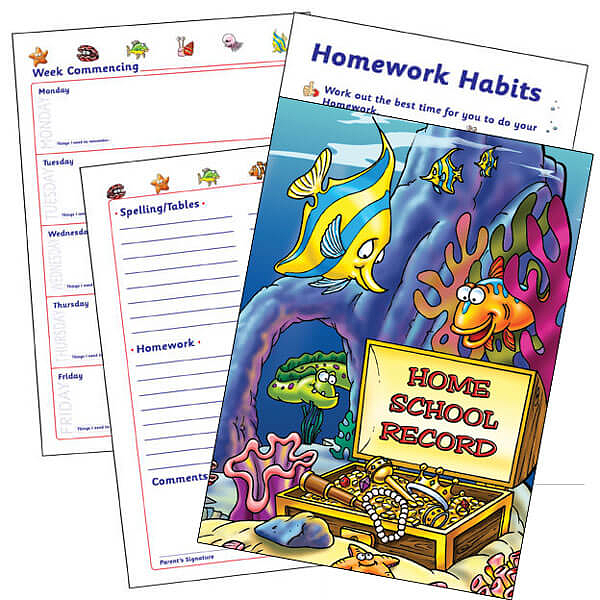 An updated copy of the timetable for 4DT Autumn is attached below, along with important information for this Half Term. All children have been issued with usernames and passwords for Education City, Espresso and Sumdog and they are encouraged to have a go at objectives covered in class.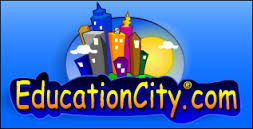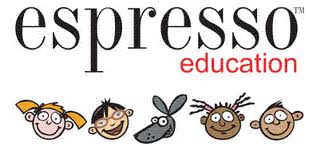 Children now have a username and password for SPAG.com in their diary. Look out for occasional grammar homework tasks.
We are looking forward to another busy half term!
Mrs Thomas and Miss Phung
Important Information
PE: The children will have out door PE on a Tuesday and Wednesday. This Half Term will the focus will be invasion games. Please ensure that the children have suitable out door kits for when the weather turns colder.
Viking assembly for parents: Tuesday 20th November
Time Zones Viking Day: Tuesday 4th December
Values: This half term we will be looking at Courage.