5EL
​​​
Welcome to 5EL
Welcome to our page and thank you for visiting! Here, find out what 5EL are up to, view some of our amazing work and keep up-to-date with notices and dates important to our year group.
PE - Wednesday and Friday
Homework handed out - Wednesday
Homework due in - Monday
Spellings out and tested - Monday
---
Autumn 1
26.10.18
Autumn 1 has been the longest half term in my teaching career and most probably your child's education. That being said 5EL really rose to the challenge and showed courage and determination from start to finish.
This half term saw our Victorian classroom day and an in depth study into the era. The children enjoyed studying famous artists such as Lowry and William Blake. As well as creating silhouettes to hang above our corridor fireplace. The stand out Art/DT task for 5EL was most definitely the creation of their fairground rides. Some parents might have been lucky enough to see them at home and observe all the hard work that went into them.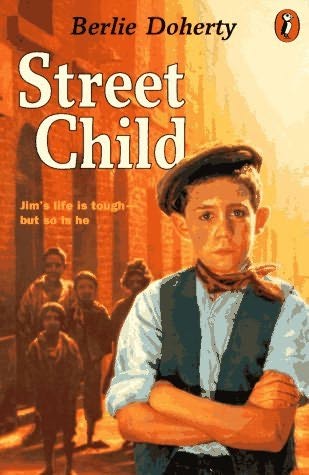 To mirror our beautiful art and DT work, the children's writing has really flourished over the last 8 weeks when predominately focusing on the novel 'Street Child' by Berlie Doherty. 5EL particularly enjoyed writing diaries from the perspective of a young boy or teacher in the workhouse and emotive farewell letters from Jim to his sisters. Another key favourite for the children was writing a survival guide in the style of 'Dr Noel Zone' – expect to see some of his books on the children's Christmas/birthday lists.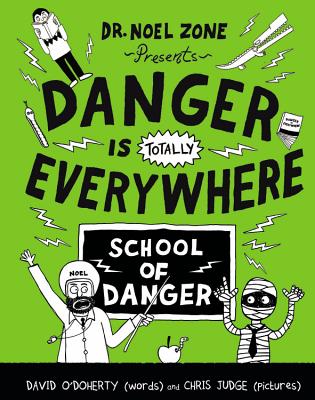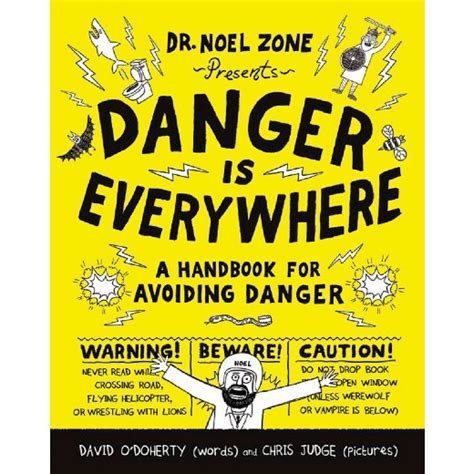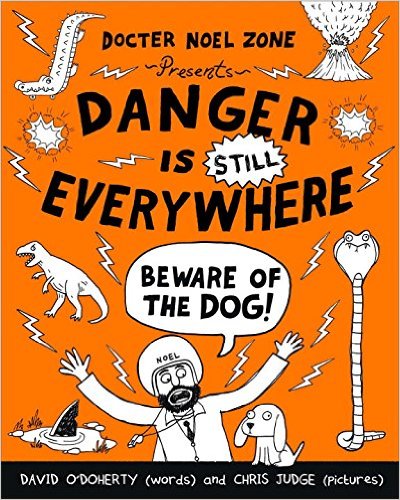 Science has shown a focus on forces. Our lessons have been bursting at the seams with curiosity and practical experiments, which has shown a classful of budding scientists.
It has been a lovely first half term with this cohort and we cannot wait to see what the run up to Christmas brings.
---
New year information
7.9.18
Hello all, and welcome back to another year at Leasowes Primary School. The children have all arrived back with their thinking caps on and ready to learn.
Please note, that this half-term Y5's P.E days are Wednesday with Miss Leonard and Friday with Mrs Moores.
R.E will be taken by Mrs Spooner on a Friday morning.
Homework days remain as in Y4, with homework issued on Wednesday and due in the next Monday.
The current Year5 timetable is available for download at the bottom of the page. Please note that this is subject to change. 'PPA' on a Friday will be R.E and P.E for the children.
Much of our learning for the first two weeks of term will be focused on a picture book, "The Viewer" by Gary Crew and Shaun Tan. We have made predictions and are beginning to retell elements of the story in setting descriptions, in conjunction with Y6. We look forward to transforming our phase corridor with artwork, writing and DT inspired by the book.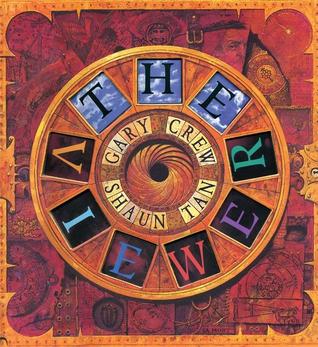 ​
Next Tuesday is our "Meet the Teacher" evenings. Please keep in mind that the Y5 presentation will detail information about your child's education this academic year. Year 5's sessions will be at 5:00 - 5:30 or 5:45 -6:15 in the 5EL.
Please remember that if you have any queries, I am available each afternoon on the school gate.
---
Important Information
Here, we will post important dates and information.
Thursday 22nd November - Visit to the New Vic
Friday 23rd November - Christmas Fayre
Monday 17th December - Carol Concert
Thursday 17th January - Sleepover

---
Useful Links
BBC Bitesize KS2 - English, Maths and Science videos, games and more.
Spelling Frame - A simple website for practising the Year 3/4 and 5/6 spelling lists.
Espresso Learning - A site school has bought into; see your teacher for your login.
Compare4Kids - Some free activities, including Year 6 SATs 'online boot camps'.
Sumdog - Online maths games. Please see your teacher for your login.
Parkfields Links - Links to a raft of helpful sites for revision.
iXL Maths - a subscription site, with limited free activities. Great for focusing on specific maths skills.
Clarity Maths - A site with links to old style Key Stage 2 Maths Papers, Maths Tutorials as well as Maths Games. Some of these games are linked to Memory and would therefore help pupils to retain key information.
Mad4Maths - Click on "For Kids" to access some fun games to practise speed of recall of times tables.
Crickweb - A range of English games and activities.
KS2 Literacy - Activities to reinforce and practise a range of spelling rules.
Spellzone - A range of activities and games to practise a range of spelling rules and patterns.