Nursery

Welcome to our Nursery class page
We are looking forward to sharing our learning experiences with you
Please see the attachment below 'All About Our Nursery' for more information on the teaching and learning that takes place and some of the lovely things we do.
During this time the Nursery staff will provide daily learning experiences that you can access from home through the 'Parent Secure Area'.
We hope that you are all well.
Take care and stay safe.
This half term we will be learning all about ....
Summer 1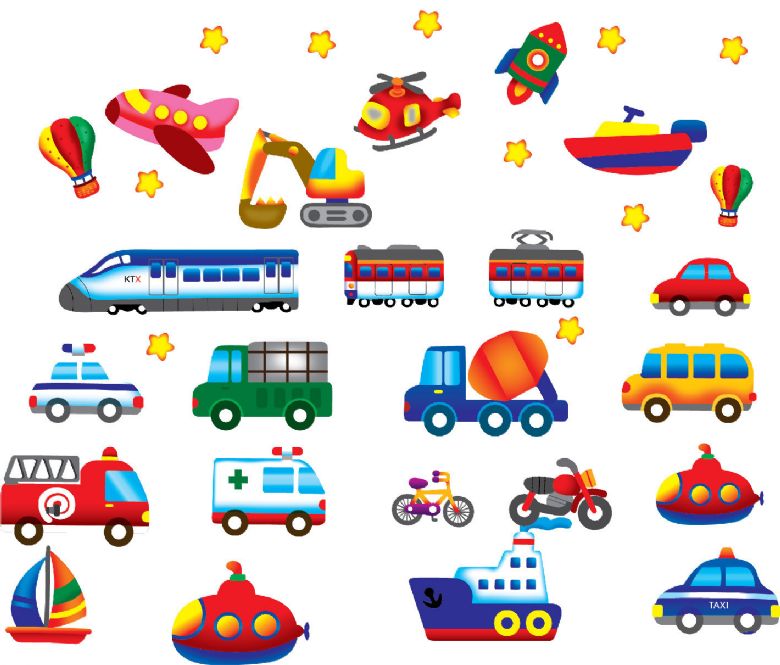 Time To Travel!
Week 1: Trains (The Train Ride)
Week 2: Boats
Week 3: Aeroplanes
Week 4: Diggers (Dig Dig Dig)
Week 5: Space (Aliens Love Underpants)
Week 6: Space
Please check the Nursery page each week, especially 'Letters Home' as this is where you will find our weekly Newsletter which has information on our current topic, what you may need to bring into Nursery for your child and any special events that may be happening that week.
Thank you :)