Nursery
Welcome to our class page.
We are looking forward to sharing our learning experiences with you.
This half term we will be learning all about ....
Spring 2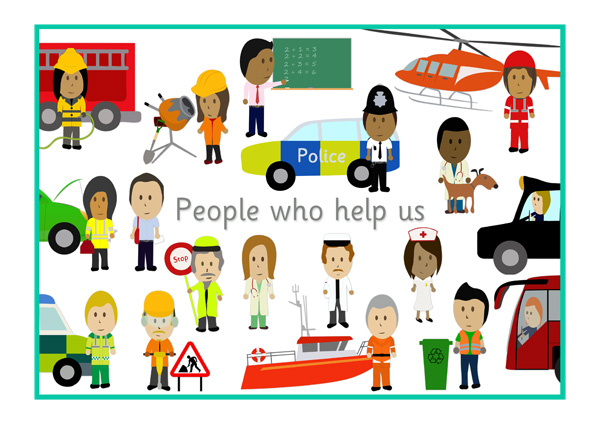 People Who Help Us!
Week 1: The Police
Week 2: Life Guards and safe swimming
Week 3: Fire Fighters
Week 4: Doctor surgeries and hospitals
Week 5: Lolly Pop People and road safety
Week 6: Dentists and self hygiene
Week 7: Aspiration Week!
During Aspiration Week we will be asking parents to come into Nursery and kindly share what they do for their careers and hobbies. Closer to the time a letter will be handed out with all the information that you should require. We are very excited to see what this next half term brings! :)
Nursery Love Science !
During woodland time this week we made ice mobiles! All of the children really enjoyed taking part in our investigation!
We collected materials from our Nursery woodland area and put them into different containers. Afterwards we poured water into each of the containers and left them outside to see if it would be cold enough over night to freeze them. Each day we have had a look at our experiment to see the result. On a couple of days the temperature had been below 0 degrees during the night which meant our mobiles had frozen! We were very excited to see this result and enjoyed touching and looking closely at them. They were very cold!