6CT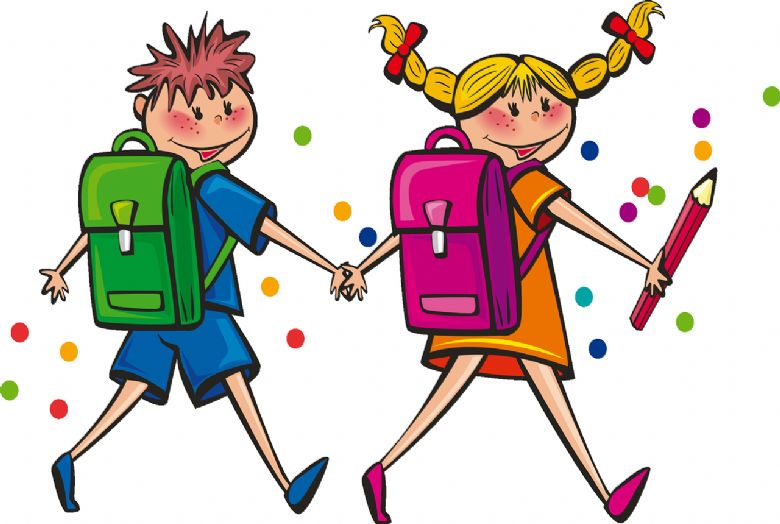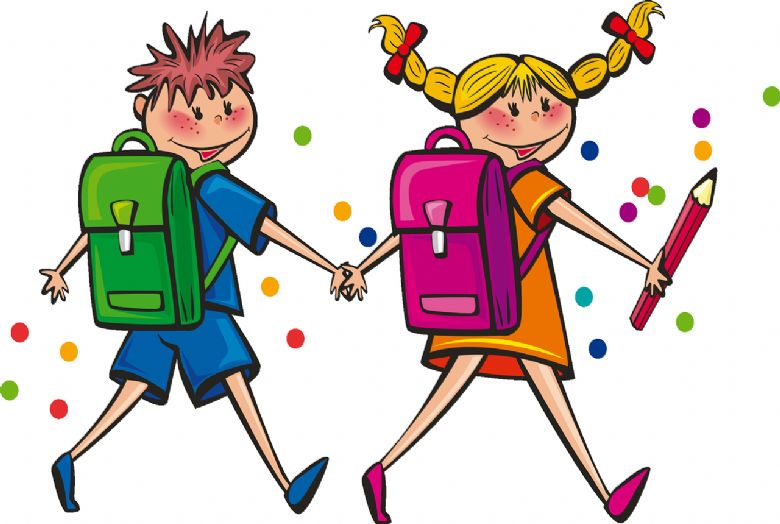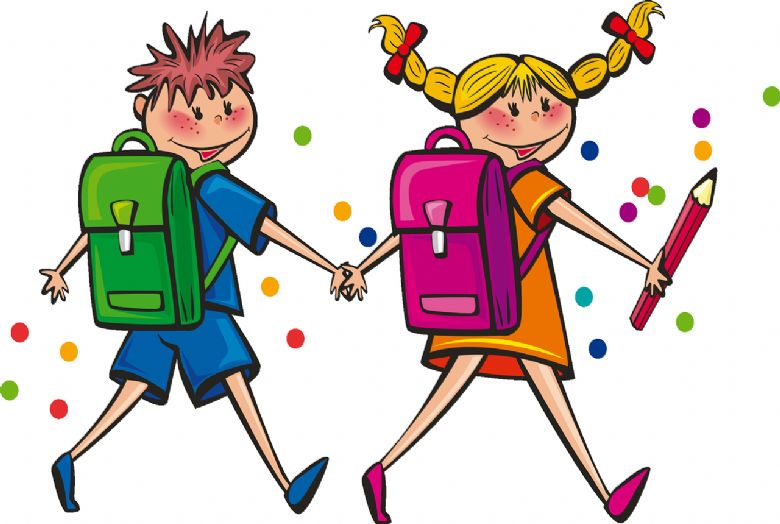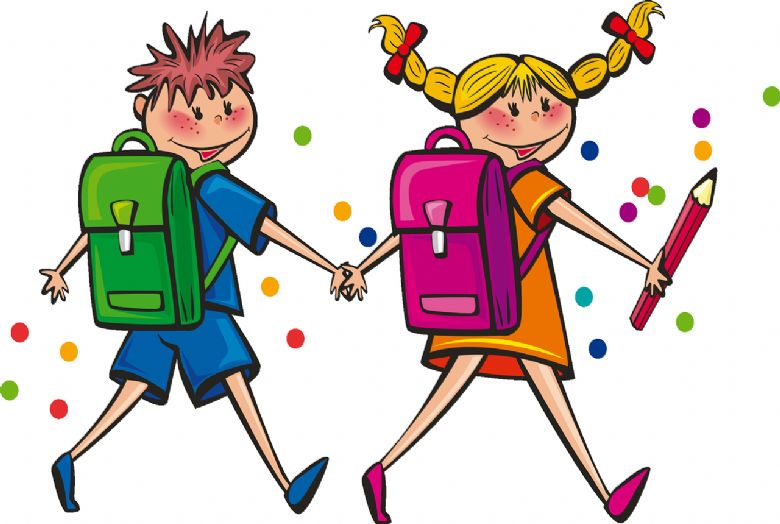 Welcome to Year 6, 6CT.
Welcome to our page and thank you for visiting! Here, find out what 6CT are up to, view some of our amazing work and keep up-to-date with notices and dates important to our year group.
---
What's new?
27/3/19
Welcome back to 6CT's class page.
Spring 2 is nearing its end and Y6 have been busy, as ever! The children are really hitting their stride and revision of KS2 concepts is now well underway. Before we know it, our SATs will have come and gone and we'll be on the run up to Secondary School (gulp!). For this reason, we have been starting some transition activities in preparation, and setting high expectations for things like homework.
In Writing, we have started to produce our 'show-off' pieces ahead of writing assessments. Ahead of writing a persuasive brochure for a fictional ski resort named 'Snowvale', Y6 researched and designed their own resorts. From world-class ski slopes, to award-winning spa facilities, designer shopping and other exceptional facilities, our children have thought of it all. 6CT have really risen to the challenge of crafting pieces of writing to showcase the skills they have honed throughout their Key Stage 2 journey, and I can't wait to read the final pieces. We are hoping to host a travel agent style event, where the children can present their ski brochures to the rest of KS2, in an attempt to persuade them to 'book' their holiday.
In Maths, we have been revisiting old favourites such as the addition, subtraction, multiplication, division and fractions. The children are really growing in confidence and making excellent progress in their arithmetic. We have now covered the full Y6 curriculum for maths and so time is being spent revising any concepts the children need to from the Y3-Y5 curriculum in preparation for the end of KS2 tests.
Of course, it is not all English and Maths: 6CT have been creating some marvellously intricate codes in computing with the expert guidance of Mrs Thomas, been learning how to play handball during P.E lessons, taking top tips from local artist Tracy Barlow in our Art lessons on mountain landscapes (see our twitter feed - link at the bottom of this post) and continuing their learning in our survival topic. This week, we learned about how earthquakes are caused by tectonic plates, what the Richter Scale is and then completed some map work to identify where the different categories of earthquake have hit in the past. Truly fascinating!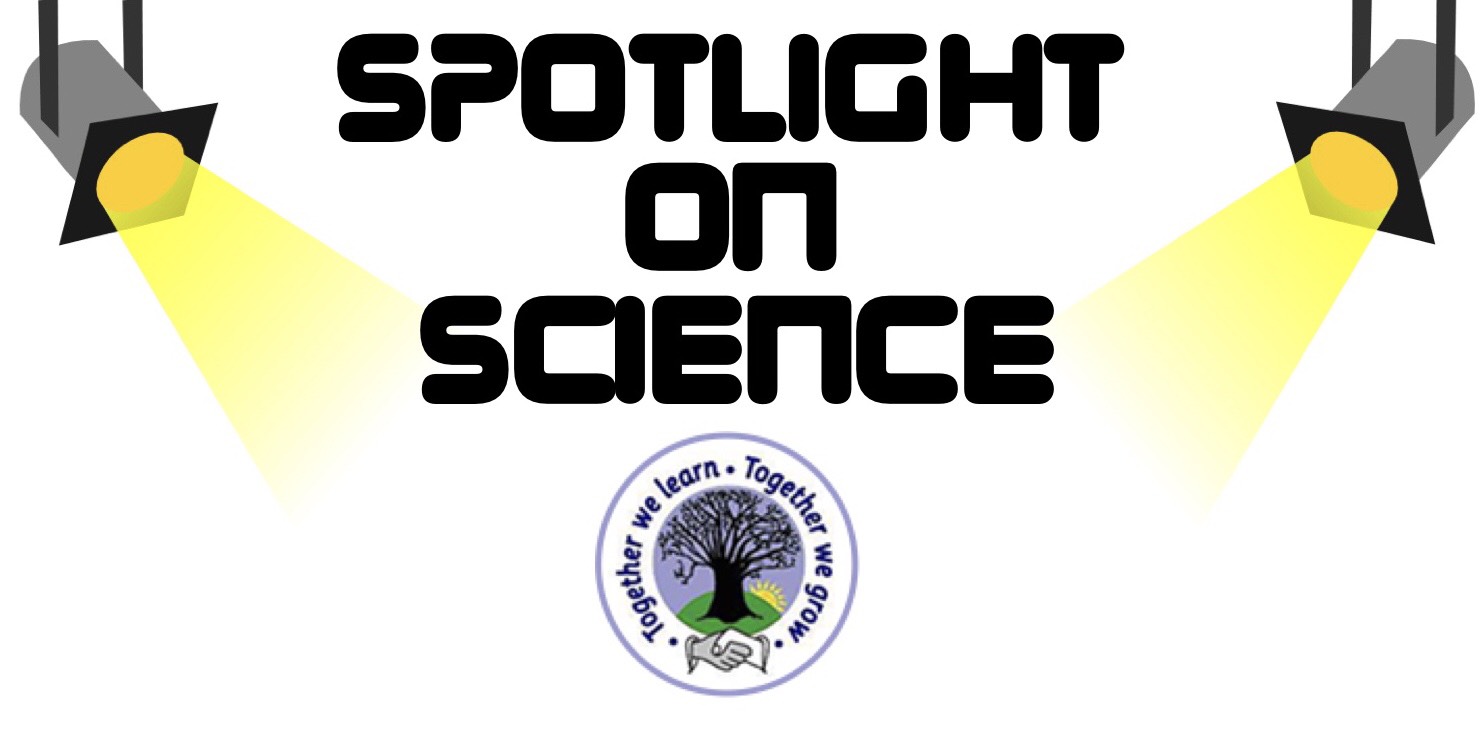 ​
Y6 are now into our third Science topic of the year, 'Evolution and Inheritance'. So far, we have investigated fossils and have learned about Charles Darwin AKA The Father of Evolution. We learned about animal adaptations and how Darwin observed finches in the Galapagos Islands, prompting our enquiry into Which Bird Beak is Best for Different Kinds of Seed? As an avenue to learning about the concept of survival of the fittest, we predicted which 'beak' (tweezers, hair grips, bulldog clips etc) would be most effective in picking up 'seeds' (lentils, rice, kidney beans etc). We had a brilliant afternoon timing ourselves to see how many seeds each beak could transfer between paper plates in thirty seconds.

Revision Club continues to run every Monday evening until 4:30pm. Thank you for your support so far!
@LeasowesPrimary
Keep up with #Team6 through our school's Twitter page. We tweet regularly and are always up to something!
---
18/12/18
What an action-packed half term we have had at Leasowes in Y6! This week marks the end to the Autumn term and we hope that the children have really enjoyed our topic Conflict and Courage, and the study of WW1 and WW2. Miss Reeves and I absolutely love this topic and the books that we get to read alongside it, 'Private Peaceful' by Michael Morpurgo and 'Once' by Morris Gleitzman (which we will be finishing after the Christmas break).
In recent weeks, in our topic lessons, we have been both historians and geographers. We have learnt about the geography of Europe during the war and how it affected the structure of the countries we know today. We have learnt about rationing, and used DT skills to follow and bake our own ration recipes after learning about why rationing was introduced (we know how much you enjoyed these at our family learning). To finish the term, we completed a mock 'evacuation' where the children experienced the evacuation process and learnt about the positive and negative experiences of evacuees.
In maths, we are making great progress towards our curriculum coverage. This term we have covered...
Place value (of whole and decimal numbers)
All formal methods (addition, subtraction, multiplication and division)
Fractions (including simplifying, converting, ordering, addition, subtraction, multiplication and division)
2D and 3D shape
Geometry including angles
BIDMAS
Please see below for a 'Spotlight on Science'
That leaves me to wish you all a Merry Christmas and a Happy New Year. Thank you for your continued support and a great first term in Y6.
Mrs Till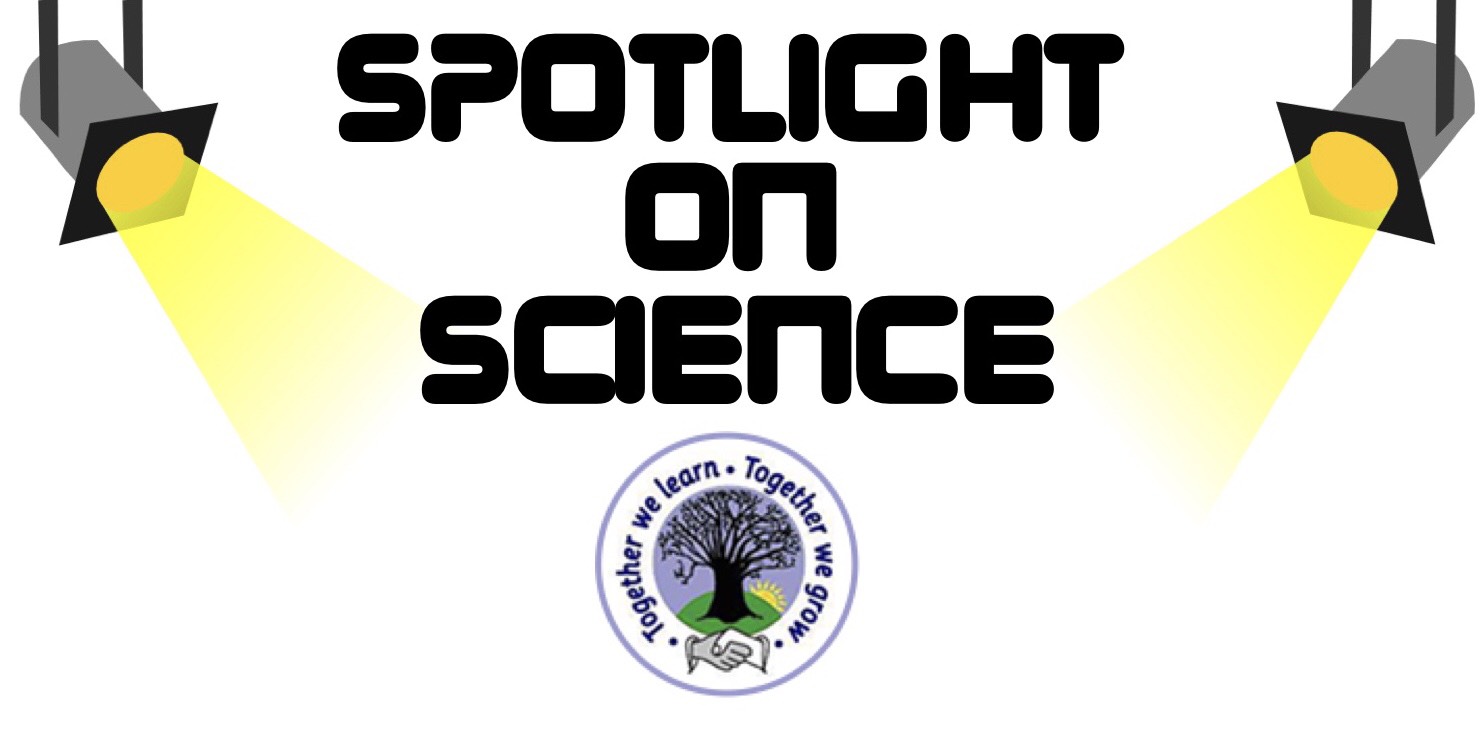 This half-term, we have successfully completed our Animals including Humans topic. As part of this topic, we have learned about the parts and function of the heart and circulatory system, the components of blood, the medical condition asthma and how this can affect our lungs, as well as investigating the affects of heart rate.
We have since started work on our next topic, Light. So far, we have learned that light can be made by man made or natural sources, such as the Sun. We discussed how some things appear to be sources of light, but are actually reflectors, like the moon.
As our learning progresses, we will be conducing an investigation into how light travels and will be using our knowledge to select resources to direct and harness light for specific purposes - keep an eye out on this page for some photographs of our learning!
---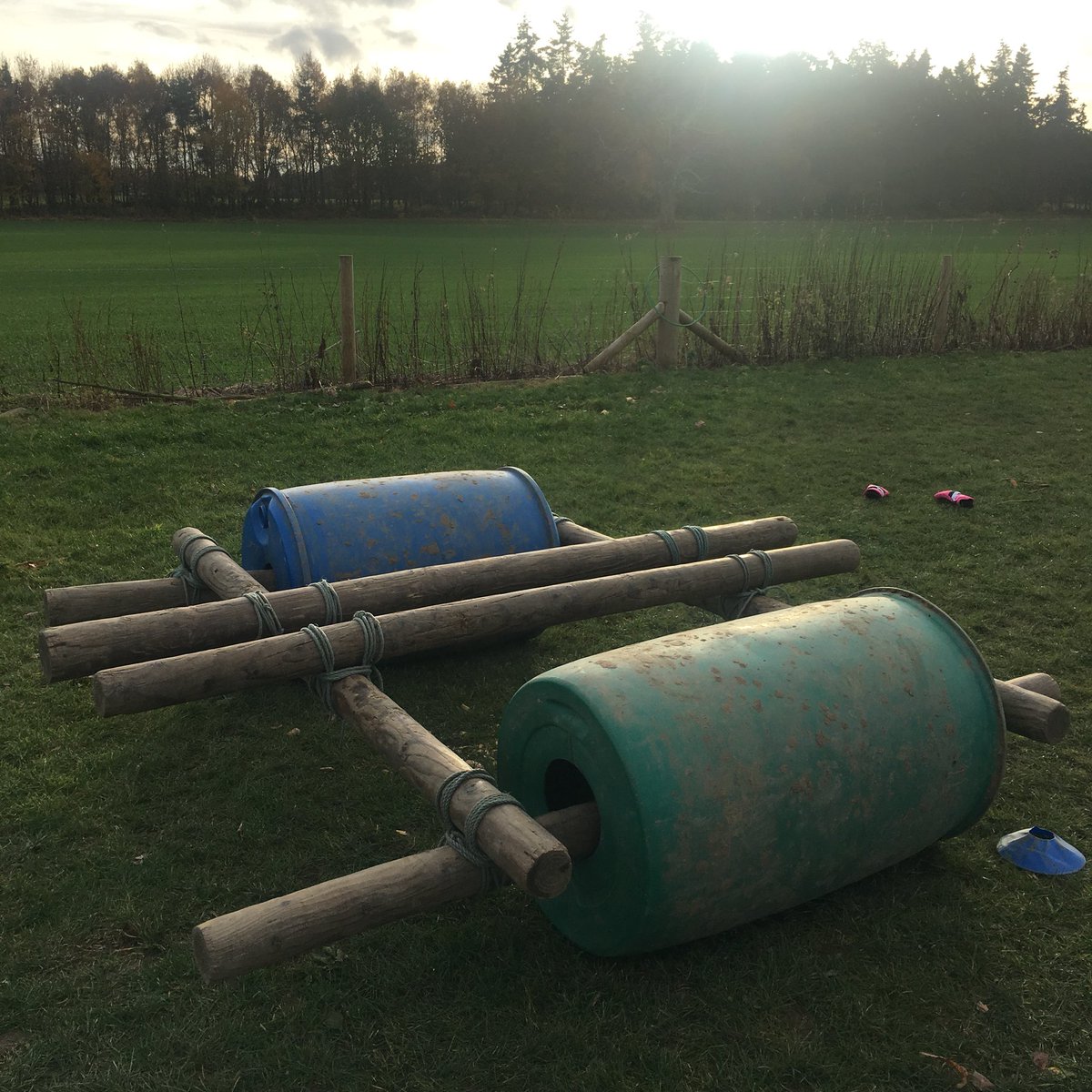 Condover Hall 2018
I would just like to take this opportunity to mention how proud we are of our wonderful Y6 children for the most amazing week at Condover. Children faced all manner of fears: some stayed away from Mum and Dad for the first time ever, others had to eat food they would never ever choose in their lives, some scaled heights that made their legs turn to jelly, but all made themselves, their teachers and their school very very proud indeed. Thanks to all parents who were able to make it to our celebration evening - we had a lot of fun sharing our successes with you.
---
What's new? 5/9/18
Hi everyone and welcome back! Where did the six weeks go? It has been lovely welcoming a new class into the top year at Leasowes, and we can already see that we have a strong, enthusiastic and responsible cohort on our hands.
Please note, that this half-term Y6's P.E days are Monday with Miss Reeves or Mrs Till and Friday with Mrs Moores.
R.E will be taken by Mrs Spooner on a Friday afternoon.
Year 6 will take part in Forest Schools in the half-term before Christmas.
Homework days remain as in Y5, with homework issued on Wednesday and due in the next Monday.
The current Year 6 timetable is available for download at the bottom of the page. Please note that this is subject to change. 'PPA' on a Friday will be R.E and P.E for the children.
Much of our learning for the first two weeks of term will be focused on a picture book, "The Viewer" by Gary Crew and Shaun Tan. We have made predictions and are beginning to retell elements of the story in setting descriptions, in conjunction with Y5. We look forward to transforming our phase corridor with artwork, writing and DT inspired by the book.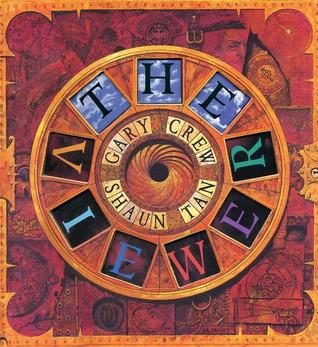 Next Tuesday is our "Meet the Teacher" evenings. Please keep in mind that the Y6 presentation will detail information about your child's education this academic year, and will also be an opportunity to gain information out next half term's residential trip to Condover Hall. Year 6's only session will be at 5:45pm in the KS2 Hall. Note that all other year groups will have two sessions, so if you have a child in another year group, please attend that session at 5:00pm and then join us in the hall following it.
This evening will not detail information regarding end of KS2 SATs; there will be an additional meeting for parents in January.
Please remember that if you have any queries, I am available each afternoon on the school gate.
Mrs Till.
---
Important Information
Here, we will post important dates and information.

PE days for Spring term return to Monday and Friday afternoons.
---
Useful Links for Year Six
Please let me know if you discover another great one!
BBC Bitesize KS2 - English, Maths and Science videos, games and more.
Spelling Frame - A simple website for practising the Year 3/4 and 5/6 spelling lists.
Espresso Learning - A site school has bought into; see your teacher for your login.
Compare4Kids - Some free activities, including Year 6 SATs 'online boot camps'.
Sumdog - Online maths games. Please see your teacher for your login.
Parkfields Links - Links to a raft of helpful sites for revision.
iXL Maths - a subscription site, with limited free activities. Great for focusing on specific maths skills.
Clarity Maths - A site with links to old style Key Stage 2 Maths Papers, Maths Tutorials as well as Maths Games. Some of these games are linked to Memory and would therefore help pupils to retain key information.
Mad4Maths - Click on "For Kids" to access some fun games to practise speed of recall of times tables.
Crickweb - A range of English games and activities.
KS2 Literacy - Activities to reinforce and practise a range of spelling rules.
Spellzone - A range of activities and games to practise a range of spelling rules and patterns.
For printable resources, please access our Parent Secure area for Year Six. Click the Parent News tab at the top of the page. This will give you access to TT38 (times table) resources, arithmetic/reading/grammar test resources and more, that we can only offer to parents if uploaded in a password protected area. If you have lost yours, please see someone in school for the username and password.