Year 2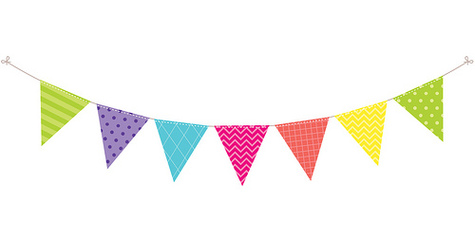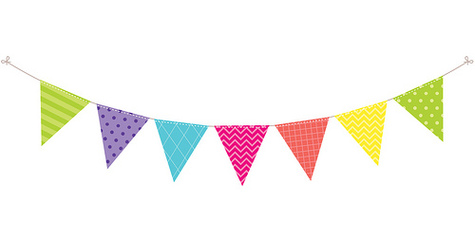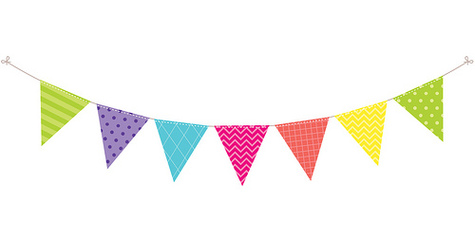 Welcome to the Year 2 page!
We are so happy that you are here and hope that you enjoy finding out about our learning journey along with being kept up to date with important events.
Mr Locke (SLT) and Miss Ross
A polite notice: Please be aware that the class e-mail address is only to be used during periods of remote learning to send over completed work. Now children are back at school, your child's teacher does not have access to this e-mail account. If you would like to communicate with your child's teacher, please speak with them when you drop off/collect your child. If a longer conversation is necessary, you can arrange a meeting. Thank you.








Week beginning 28th June 2021
Year two have shown so much enjoyment throughout the Summer Term's learning. We are all really making the most of our final moments shared together before the adventures of Year three commence.
In Maths, we have learnt to tell the time to o'clock, half past, quarter past and quarter to. We used our knowledge of fractions to recognise how many parts of the whole clock face the minute hand moves. We broadened our knowledge of time by completing tasks within a set time limit so that we have an awareness of how long 1 minute is for example. Following on from this, we have been learning about mass and weight, capacity and volume. We have followed theo CPA model to learn about these areas of maths, using scales and measuring jugs first of all, before completing written questions and finally applying this to some reasoning problems.
Over the past weeks in English, we have read stories from around the world which are cultural alternatives to traditional tales we know and love. We have used these as the hook in our learning, re-writing the story of Rapunzel from an African descent and persuading an audience of wolves to buy our gingko nuts; a crucial part of Lon Po Po which is a Chinese adaptation of Little Red Riding Hood.
Our curriculum lessons have continued to build week on week; we have now travelled all around the world, visiting one country from each of the seven continents. We have safely learnt some very important food preparation skills by making party sandwiches and most importantly, completed a taste evaluation! We are so excited for our 'Around the World' party food lesson which is our memorable moment to conclude this topic.
Week beginning 17th May 2021
Year two have been working really hard over the past two weeks and want to showcase a few areas of the curriculum which we have flourished in. We love developing our knowledge and skills through a range of subjects.
Science (Plants)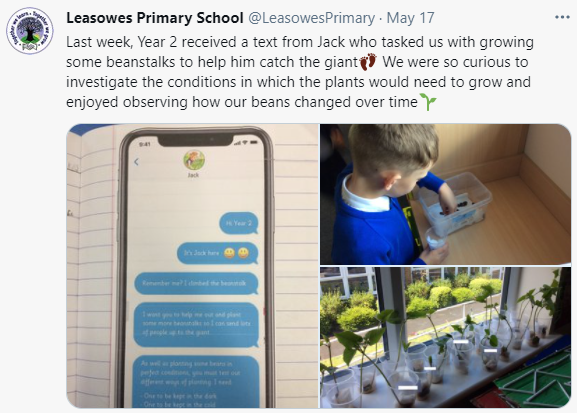 Computing (Programming and algorithms)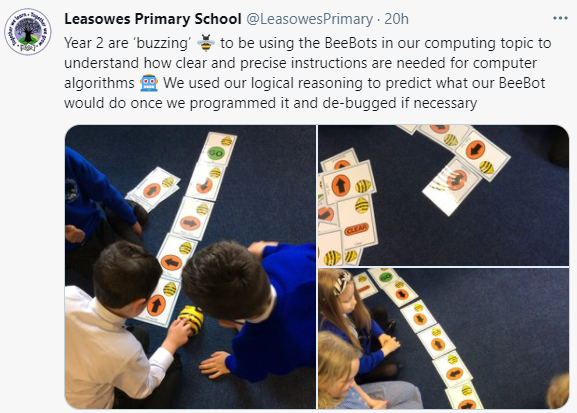 Art (Sculptures)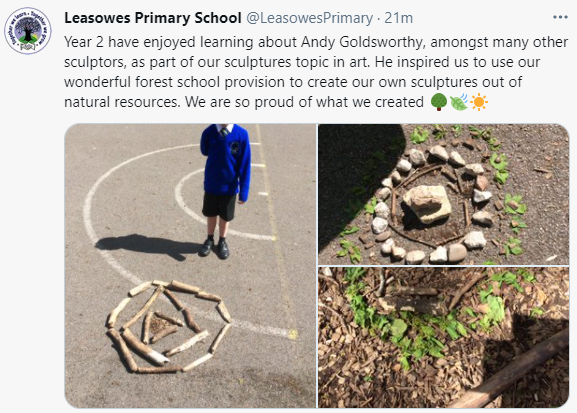 Week beginning 3rd May 2021
Hello Year 2! We hope that you and your families are all doing well and have enjoyed the extra-long weekend which we were treated with. You certainly deserved that break as you have worked so very hard since coming back from our Easter holidays.
We have now begun our Summer topic 'Around the World'.
In English, we began this topic by researching the life of Christopher Columbus in order to inform our writing choices later in the week. Throughout the week we built up our writing skills and used these to write a diary entry as Columbus. We aimed to successfully use the tools of this text type to explain how we prepared for our voyage. Land ahoy!
After reading the start of our class text, Gulliver's Travels, we discovered that our classrooms had been transformed into the Island of Lilliput. How wonderful! We explored different areas around our classrooms, recording what we could see, hear and feel (see below). We used this wonderful language, along with some super sentence starters, to write a setting description.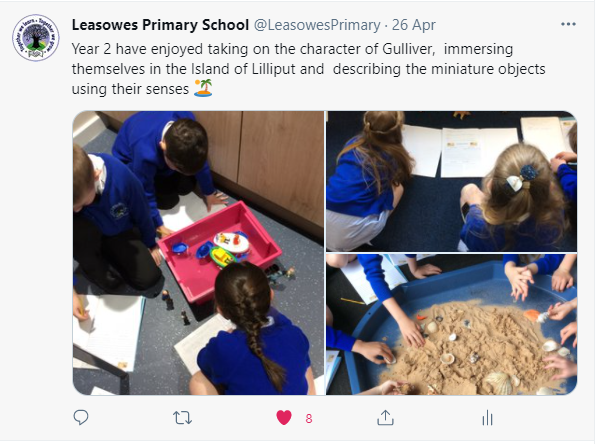 Our Maths learning has been focussed around measurement, specifically measuring length and height. We have compared lengths and heights using the correct terminology such as 'tall, taller, tallest'. We reminded ourselves how we measure length or height correctly, which equipment is best suited to a range of objects and appropriate units of measurement to be used. Throughout the week, we have also been using our retrieval abilities to answer word problems using bar models. We have really enjoyed learning this in class and have discussed how these knowledge and skills can be used in our life outside the classroom.
Week beginning 16th November 2020
Hi all. Year 2 have thoroughly enjoyed their learning this week. In Maths we have learnt a new method of adding 2 digit numbers called 'column addition'. We have recapped our learning of tens and ones in order to grasp this concept successfully. We have really loved challenging ourselves to adding bigger numbers than usual with this new method. In English, we had a letter which was lost in the post, meant to be sent to Merlin! Arthur was asking for some help to defeat the slimy Saxons that were trying to invade the country. We wrote a letter back as if we were Merlin, suggesting a potion to help get rid of them. We had so many creative ideas such as potions to turn the Saxons to stone, freeze them, make them weak, shoot them up to the Sun and even turn them into monkeys!
In Science this week, we have linked our learning to that of transport from our History learning. We learnt about John McAdam and his process of macadamisation which was a new road structure. We discussed the materials he used (stone, gravel, rock, soil) and why they were suitable. We learnt that he made the roads curved so that the rain could run off the road and how roads today are made from tarmacadam. This all happened just before Victoria became queen.
Week beginning 9th November 2020
Hello everyone. Last week in English we wrote our own play script, changing aspects such as characters and settings from the King Arthur play script. This week, we changed new aspects and changed the style of our writing to a narrative. We worked really hard on including descriptive writing features to make our writing sound interesting and create an image in the readers head. We had ideas such as a tooth stuck in ice, a tiara stuck in a treasure chest and an axe stuck in a tree! In maths we have been learning about fractions, shading 1/2, 1/4, 3/4, 1/3 and 2/3 of shape, before moving onto fractions of number. The children have learnt terminology such as numerator and denominator and are able to have a learning conversation about what each part of the fraction represents.
In History so far, we have learnt a lot about Queen Elizabeth I, Queen Victoria and Queen Elizabeth II. We have studied their homes, families and responsibilities as queens. Now, we are focussing on transport and comparing how it has changed across the reign of each three queens.
Week beginning 12th October 2020
Hi everyone. It has been a busy week of learning in the Year 2 classrooms; we have been learning about poetry in our English lessons and using rhyming couplets to describe King Arthur. The class have been using the tools and rules to write brilliant poems that have included the different punctuation, adjectives and sentence rules to be a successful poem. In Maths we have been continuing our journey with multiplication and division now covering the 2, 5 and 10's and using a variety of different concrete and pictorial teaching styles to embed this learning.
As part of school-wide learning, we have celebrated the achievements of Rosa Parks and Ida Well during Black History Month. We learnt about the journey that both of these influential women took the world on from their peaceful protests and discussed how it has changed our lives today.
Sorry Harvest will be a little different this year but thank you for your generous donations they will all be going to wonderful causes. Have a fantastic weekend and we look forward to speaking to you all for parents evening next week. Thank you for your continued support.
Week beginning 5th October 2020
Hello all... We have some exciting news! A dragon has invaded the Year 2 classrooms and made a huge mess which we discovered when coming in from afternoon break! Upon further inspection, we noticed that the dragon had left behind some of her eggs. Please click on the 2HR or 2TL 'Dragon Invasion Footage' video link under the 'In this section' to see what happened.
We discussed what we should do and decided that we should look after the abandoned dragon eggs. Each member of Year 2 has taken their own egg home and should care for it over the weekend. We will be writing a leaflet next week, titled 'How to care for a dragon egg' so to prepare for this, your child should keep the dragon egg dry, warm, safe and happy.
This might be by making it a home, a bed, playing games with it, letting it play with your toys, giving it a blanket, taking it on a walk and so on. We would LOVE to see what you and your dragon egg get up to this weekend so please bring to school on Monday: 1. Your egg. 2. Photos, posters, writing you may do to show your weekend with your egg.
Our Maths learning this week centred around estimation and measurement of length in centimetres. We learnt how to measure accurately using a ruler and used this skill to draw lines of our own. In English, we have written a letter home explaining that King Arthur has invited us to battle with him. We outlined what we needed to wear, weapons to use and our role in battle. We challenged ourselves to use a simile, alliteration and onomatopoeia.
Week beginning 21st September 2020
Hi everybody, we are now 4 weeks into our Autumn term and routines are starting to become more familiar. This week the children have been trying really hard to improve their pace and stamina in their work, which has been fantastic, great work Year 2.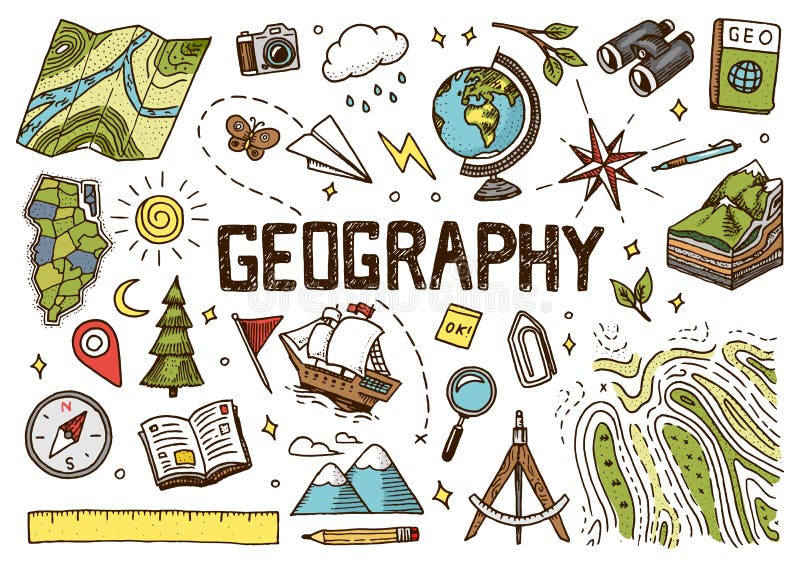 Our Kings and Queens curriculum lesson this week had a Geography focus, in which the children used their locational knowledge to locate our country and discuss where they live. We learnt that the UK is an island and named each of its countries, capital cities and surrounding seas. The children were particularly enthused in using Google Earth to see the world from our map work activity in real life, helping to develop their sense of place within the world.
In English, the children have been focusing on a specific part of our King Arthur text where Arthur first meets Merlin in a hidden valley surrounded by trees, bluebells and a stream. They have been writing a setting description, using their five senses to prompt their writing. Their writing was great and they really enjoyed being able to write as if they were Arthur in the hidden valley.
In Maths this week we have been focusing on the relationship between addition and subtraction and how we can solve an inverse question with our knowledge of the original answer. We have also been exploring number patterns and solving missing number questions to further support our addition and subtraction knowledge.
As always, if you have any questions please come and see either Year 2 teacher as we are more than happy to answer any concerns you may have.
Thank you for your continued support.
Mr Locke and Miss Ross




Reading book update
Learning at Leasowes is rooted in reading and we firmly believe it is a key aspect to children's overall development. Therefore, the Year 2 team have discussed several ways in which the system of changing reading books can take place so that it is as regular and as safe as possible. While this may need tweaking in the future, please bare with us as we attempt to set up this new system which is as follows;
Your child will have the opportunity to take home two school books a week (this will continue to be reviewed over the coming weeks).
Children will return their books as normal whenever they have finished reading them.
All returned books will be quarantined for the minimum three days in school before being issued to another child. We are expecting a large volume of books to be quarantining at a time, hence the need for taking home only two school books a week.
In the meantime, continue to read as much as possible with your child and please record this in their reading diary.
We appreciate that some parents may not wish to receive school reading books at this time, and we ask that you inform the school office if you would like to opt out of this service.
Thank you for your continued support and if you have any questions about this new system please speak with either Year 2 teacher in the morning or at the end of the day.
Kind regards,
Mr Locke and Miss Ross



Spelling update
Hello everyone, we have both had a lovely first full week back with the children and have loved getting to know them. We both can't wait to see what the future brings.
I just wanted to clarify the procedure for our weekly spelling tests, as I know there has been some confusion about our marking system.
Every Friday the children will be tested on their new words, which are derived from the Year 2 National Curriculum spelling rules.
When the tests are marked we of course look at the spelling of those words but we also look at a few other things as well.
We check to see if the word is legible (if we can't read it, we can't mark it), whether ascenders and descenders are written correctly e.g. if a p doesn't have the tail below the line then that would make it a capital or if an ascender sits on the line and is the same size as a regular letter for example if a k is the same size as an a. These may seem like quite small silly little things but they make a big difference.
These are two of the statements that the children must reach by the end of year 2 taken directly from the government's guidance on the assessment framework for what the children must reach by the end of year 2.
form lower-case letters in the correct direction, starting and finishing in the right place
form lower-case letters of the correct size relative to one another
I find if I'm strict now and embed this practice into their weekly tests then they are much more likely to meet this target at the end of the year. Although it may be a shock at the start of the year it very soon becomes habit and we are able to reap the rewards throughout the year. I explained all this to the children and explained that they shouldn't worry about this test as it's a great way to show off their knowledge and handwriting. I also told them that I am not particularly worried about their actual marks while this new process becomes embedded. Please do not hesitate to come and see me if you have any concerns or queries and I am sure I will be able to help.
Thank you for your support and I'm sure we are going to have a great year.
Kind regards,
Mr Locke and Miss Ross
______________________________________________________________________________________________________
Important Information:
PE: Wednesday and Thursday
Autumn Half Term: 26th October
Christmas Fayre: 27th November
Summer Fayre: 25th June
Thursday 3rd September 2020
We would like to wish each and every one of you a big, warm welcome to Year 2! Mr Locke and Miss Ross are really excited to be your teachers over the next year. Mrs Croton and Mrs Dodd have already told us how amazing you all are and we can't wait to start to get to know you better and hear about your wonderful summers. Year 2 is such an exciting year and we can't wait to make some fantastic memories with you. We are so proud of our curriculum and have many exciting learning opportunities to look forward to. These include studying topics on:
Kings and Queens
The Great Fire of London
Roarsome Dinosaurs
Around the World
In the Autumn Term. we enjoy our Family Learning Afternoon where you are lucky enough to share your Kings and Queens knowledge with your adults through some royal activities! The Great Fire of London topic is always enjoyed by Year 2 children, you will learn so many interesting facts and have a thrilling end-of-topic activity to look forward to. Although a shorter topic, Roarsome Dinosaurs is packed full of brilliant opportunities for learning where you will learn dinosaur names, their eating and living habits, and even dust through sand to excavate some fossils yourself… How incredible! During the Summer term, we travel around the world lesson by lesson, discovering foods and ways of travel along with locating countries and researching their typical weather.
Our school prides itself on its reading culture and our philosophy of being 'Rooted in Reading'. Every year, we begin with a whole school focus and celebration of a shared book. Last year, we embarked on a journey to becoming a 'Right's Respecting School' and we are working towards our silver award. As a result, our focus text this year is the wonderful book 'For Every Child' by UNICEF. It focuses on the 'Convention of the Right's of the Child' with each page focusing on a different right or article with illustrations produced by varying artists. For our first two weeks of term, much of our learning will be focused on this text, where we will be using the book as a stimulus to study a range of subjects: reading, writing, RE, PSHE, art and Geography.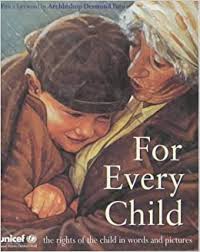 We know a few of you have been at home for longer than others so if you have any transition work from before summer, please hand it into us this week.
If you need to contact us, please catch us before or after school on the classroom door. Alternatively, leave a message at the office and we will phone you as soon as we can.
Mr Locke and Miss Ross :)
________________________________________________________________________________________________________