Year 6
Welcome to Year 6.
Welcome to our page and thank you for visiting! Here, find out what Year 6 are up to, view some of our amazing work and keep up-to-date with notices and dates important to our year group.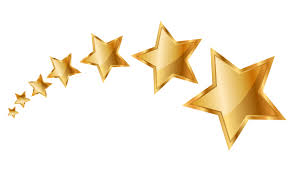 ​
Please use these clickable links to navigate our page.
What's New? / Important Information / Useful Links
---
What's new? 30th January 2019
Welcome back! It feels like 2020 began just a moment ago but Y6, as ever, have been blasting through some fantastic units, and we are so excited to be sharing what we've been up to again.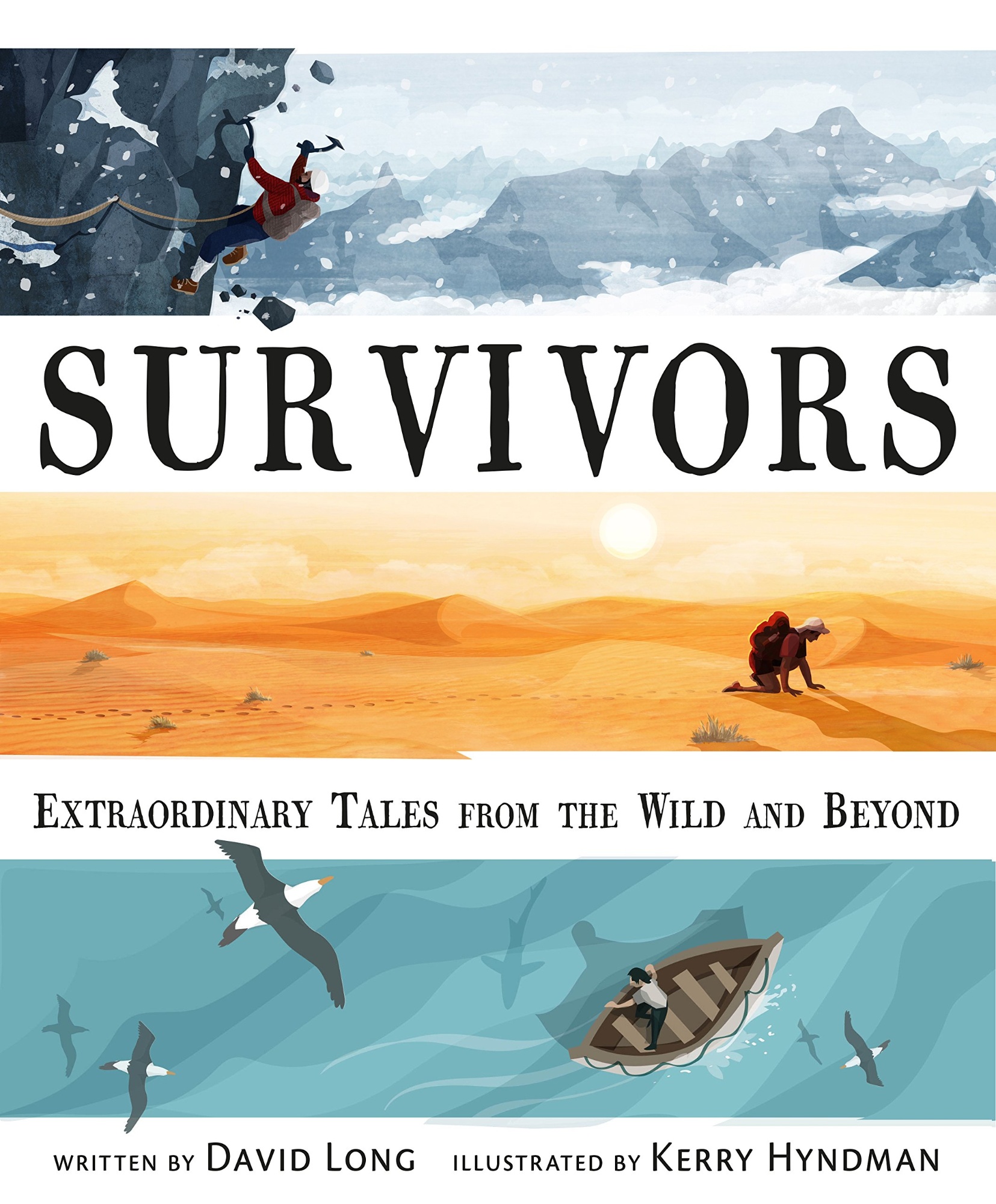 Having left the world of Felix and Zelda behind in 'Once' - although many Y6s continue to keep up with their adventures by reading the sequels - it was time for something new. This term, we focus on shorter extracts and a variety of texts. To begin, we have been using David Long's brilliant 'Survivors': from pilots who crash inside volcanoes, to doctors operating on themselves in the depths of Antarctica to a man who has to cut off his own arm in order to free himself from a boulder, this book is full of exciting real-life stories that have had our children gripped. Across the first half of the spring term, we have retold the story of The Friends Who Crossed the Border by Balloon, a thrilling tale of bravery as two families flew over the Berlin Wall in search of a better life; we have innovated the story of a pilot who crashed inside a volcano, setting it instead in the cold climes of a mountainous region, and we even created our own survival tales. Year 6 have had us gripped with stories of sinking ships, erupting volcanoes and bear attacks! Currently, we are working on our non-fiction skills by using our Geography learning about various natural disasters to write newspaper articles about real life survivors.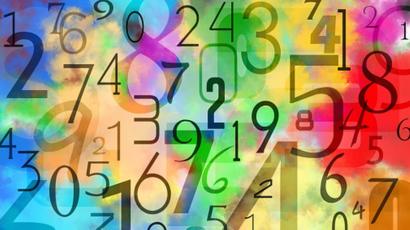 In Maths, we have been continuing to develop our fluency in number but have also enjoyed applying it across the wider curriculum. Children have shown great resilience in tackling tricky concepts including volume, coordinates, negative numbers, BIDMAS and - sneak peek for next week - ALGEBRA! While it can be a daunting prospect at the age of 10 and 11, we're confident that with some clever manipulation of concrete, pictorial and abstract methods, we'll have a year group of algebra fanatics soon.
In Science, Year 6 have been learning about Evolution and Inheritance. This fascinating topic builds on children's learning from as far back as Year 3, where they learned how fossils were formed. While some children found some of our retrieval sessions challenging, we were soon building on this knowledge to understand how we can trace living things back to common ancestors and identify how and why things have changed over time. We have learned about the work of Charles Darwin, and enjoyed a frenzied afternoon involving various 'beaks' (tweezers, pegs, hair grips etc) and their varying ability to pick up 'seeds' (kidney beans, lentils...) in homage to Darwin's experiments using finches on the Galapagos Islands in the 1800s. Soon, we will apply our learning to how humans have evolved and how inheritance plays a part in changes over time.

Also this half term, Year 6 have been wrapping up their Conflict and Courage topic with a very special project: each child created a Holocaust Memorial Flame in honour of the over 6,000,000 people who died during the Holocaust. The children astonished us with the focus they showed in selecting their medium, designing their contribution and the execution of the idea. The resulting displays look wonderful and the children are very proud. If you get chance during Parents' Evening, please come and have a look!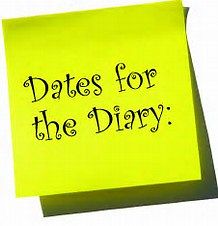 Monday 10th February: Year 6 Rockin' Revision Club starts.
Wednesday 12th and Thursday 13th February: Parents' Evening.
Monday 9th March: Individual Photographs.
Tuesday 31st March: Y6 Football Tournament.​​​​​​​
W/C 11th May: KS2 SATs week.
Thank you again for your continued support this term. Please remember that if you have any queries, we are available each afternoon on the school gate.
Miss Reeves & Mrs Wood
---
December 2019
Wow! I can hardly believe how quickly this half term has flown! It seems like forever since Year 6 returned from Condover Hall, buzzing with excitement after what had been a fantastic week.
During the residential, the children of Year 6 faced fears including heights, small spaces, extreme weather(!) and staying away from home for - for some - the first time. The week went by in a flash, and soon we were returning with suitcases full of mud and many memories to share.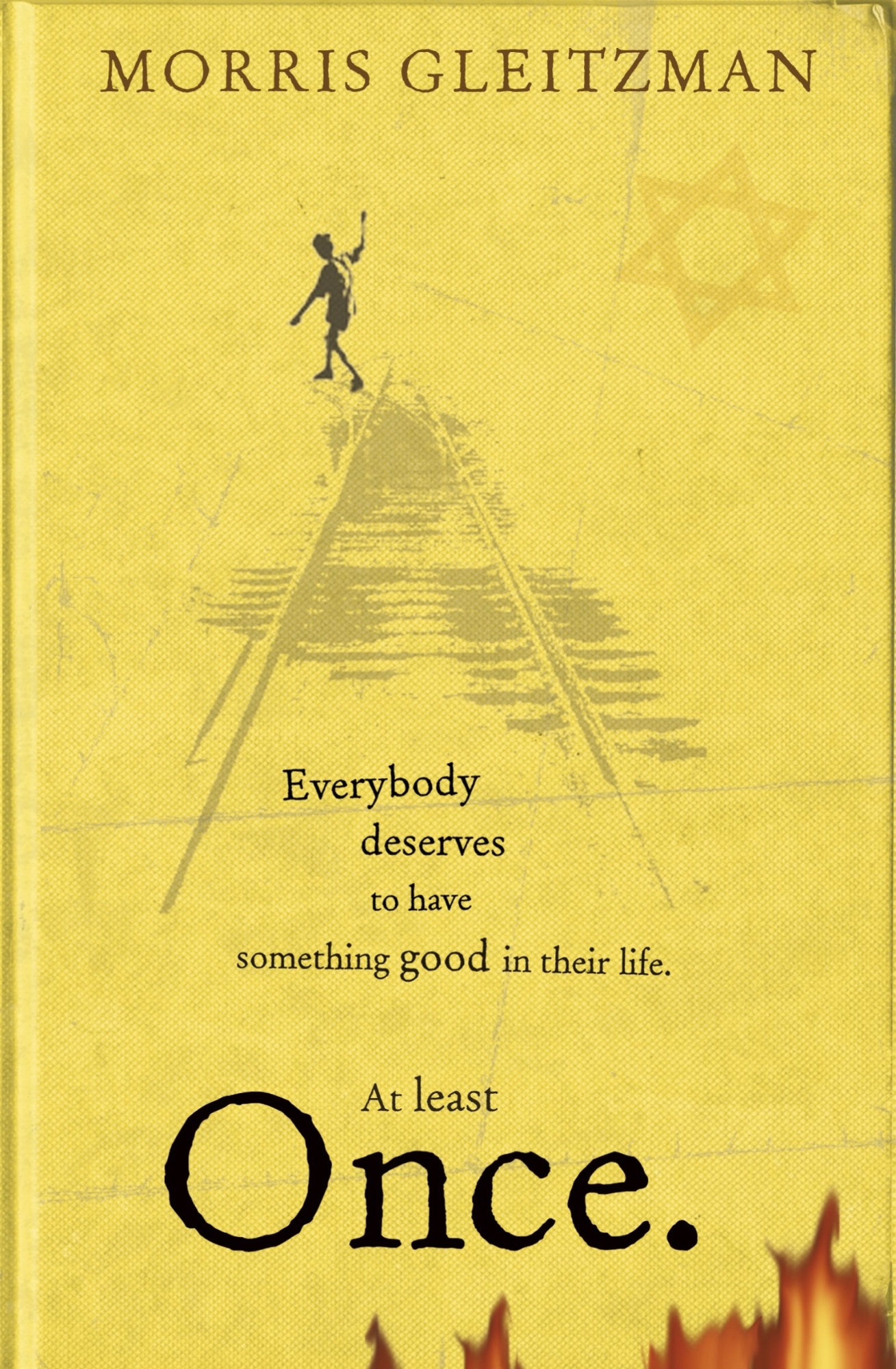 Despite the excitement of the first week of the half term, Year 6 returned to school eager to crack on with their learning. This half term, we left the world of Charlie and Tommo Peaceful behind and met a new protagonist, Felix, in our class novel 'Once' by Morris Gleitzman. The novel tells the story of young Felix as he absconds from his Polish orphanage - where his parents have, we discover, cunningly hidden him to protect him from the persecution of the Jews in war-torn Poland in the 1940s. The story is told from the heartbreaking perspective of ten year old Felix, who views the horrors of WW2 with a child-like naivety. Year 6 have been up in arms, shouting in lessons even, wishing that Felix would just realise what is happening around him! As we read the final pages, there was shock, sadness and above all else frustration as children learned that 'Once' is just the beginning of Felix and Zelda's story. As we have progressed through this marvellous tale, Year 6 have honed their narrative writing skills: we have written in an attempt to mimic Gleitzman's distinctive style, described burning houses, wrote a dialogue between two key characters and even started along the essay writing road in preparation for secondary education by writing a comparison between this and 'Street Child', a text read in Year 5. Year 6 have been spoilt rotten with two fantastic texts this Autumn term, and we're thrilled that so many children are desperate to continue to discover Felix's stories in the novel's sequels.
In the final week of term, in a bid to hook the children and avoid the Chrsitmas hysteria, children had the chance to select a genre of their choice in response to a visual stimulus - a Youtube video retelling of Michael Foreman's 'War Game'. Having learnt about the Christmas Truce of 1914 in their history lessons, children watched as Will, a keen footballer from Blightly, heads to the trenches and finds himself taking part in the historic truce. From letters, to diaries and even flashbacks, the writing children produced was emotive and a beautiful way to finish the term. Well done all.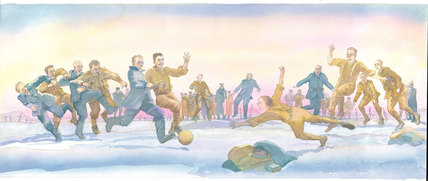 In maths, children have thrown themselves into extending their knowledge of number: fractions and percentages may seem like the enemy, but Y6 have worked their socks off to demystify this challenging area of maths. As the half term came to an end, we turned our hand to angles and had great fun challenging ourselves in a series of tricky puzzles.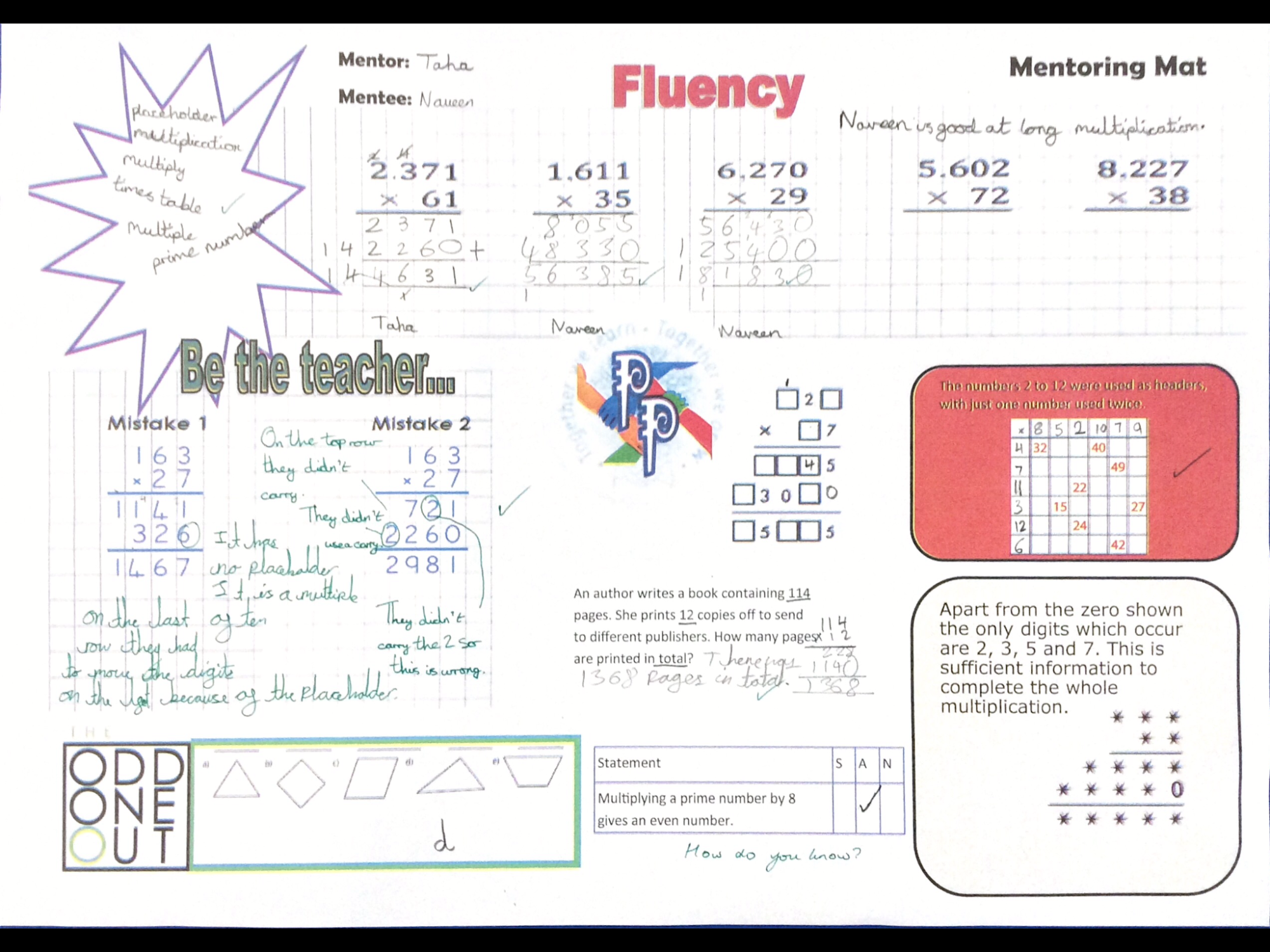 Y6 have also been the guinea pigs as we continue to trial a new method of collaborative working: Mentoring Mats have children working with their peers to work through fluency, reasoning and problem solving objectives each week in a bid to develop their ability to articulate their learning and support one another in their bid to progress. Children love Mentoring Mat lessons and genuinely look forward to being crowned 'Mentor or Mentee of the week'!
Family Learning - A Wartime Christmas
Between carol concerts, Christmas dinners and all manner of exciting things, the children threw themselves into preparing for a showcase of their learning this term with A Wartime Family Christmas. On this memorable afternoon, Y6 families enjoyed presentations about wartime gifts, Christmas crackers, festive feasts among other things; we watched plays depicting rationing and evacuation of children during the war and even gave parents a sneak peek of our English/German rendition of 'Silent Night'. We were hugely proud of the children, especially given they had less than a week to devise the performance AND cover for a significant amount of absences the day of, too!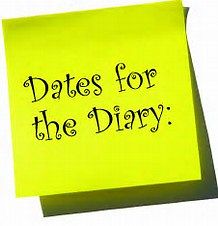 Looking ahead to 2020, here are some dates for Y6 parents to be aware of:
Monday 13th January @ 5:30pm: KS2 SATs information evening for parents
Wednesday 12th and Thursday 13th February: Spring Term Parents' Evening
Tuesday 31st March: Y6 Football Tournament
W/C 11th May: KS2 SATs week
Thank you again for your continued support this term. Please remember that if you have any queries, we are available each afternoon on the school gate.
Miss Reeves & Mrs Wood

---
24/10/19
What a wonderful first half term we have had in Year 6! The children have worked their socks off from the beginning of the year, enjoying a rich and varied curriculum rooted in our shared topic of Conflict and Courage - a study of World War One.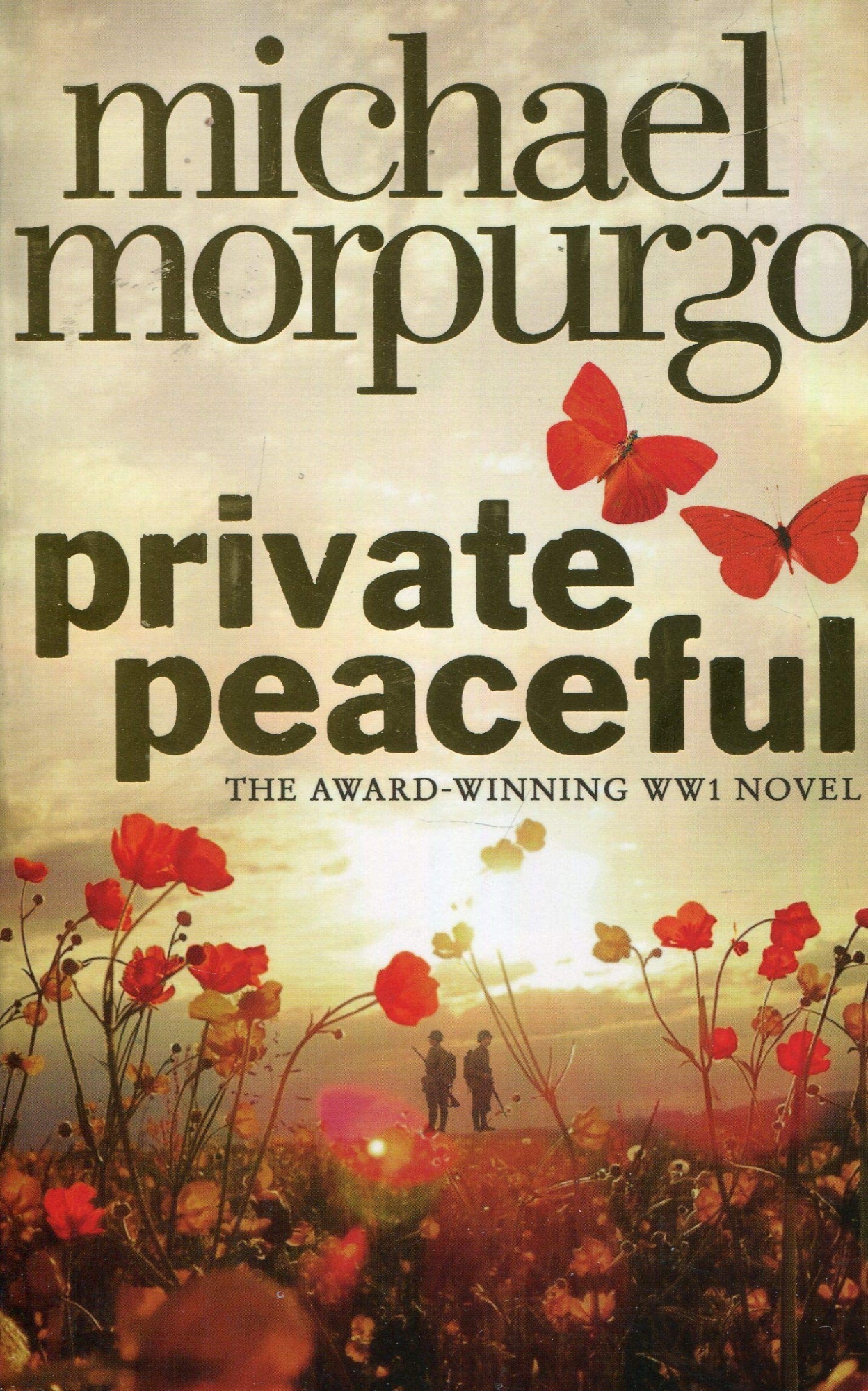 We have been reading 'Private Peaceful' by Michael Morpurgo - a heartbreaking take of brotherly love that follows Tommo and Charlie Peaceful from their quiet upbringing in the sleepy Devonshire countryside to the battlefields of Europe during the Great War. Children were gripped as they examined the character of the awful Grandma Wolf, empathised with key characters as death and sickness struck their friends and families, wrote motivational speeches to encourage young men to enlist, created narratives for a mission across No Man's Land and finally, argued for the life of a young solider before saying our final goodbyes through a heartbreaking letter between the two brothers. We have laughed, cried and cried some more as we have shared this wonderful story. The children's books are immaculate and we are looking forward to sharing some of the writing in a showcase display on our corridor and through our Wartime Christmas Family Learning event (see dates at the bottom of this update).
Conflict and Courage
The first half of our topic has seen us examine World War One. Using Private Peaceful as a hook and a guide, children have journeyed through the war along with Tommo, understanding how the war began, the catalyst that the death of Archduke Franz Ferdinand provided, the recruitment process and understanding what life was like for soldiers in the trenches of Europe. Children have been curious, interested and - for some - a tad obsessive as we have delved into the history of this terrible event. A stand-out activity was how children collaborated to become experts in certain areas of trench warfare e.g. health and safety, weapons, daily timetable etc, and create interactive posters for display in school.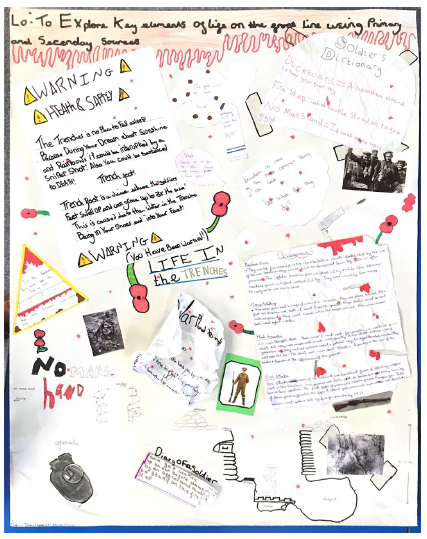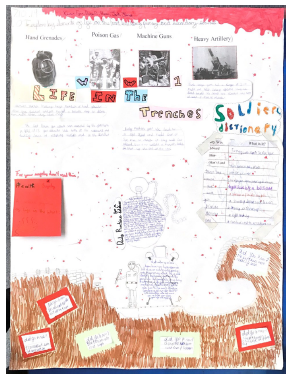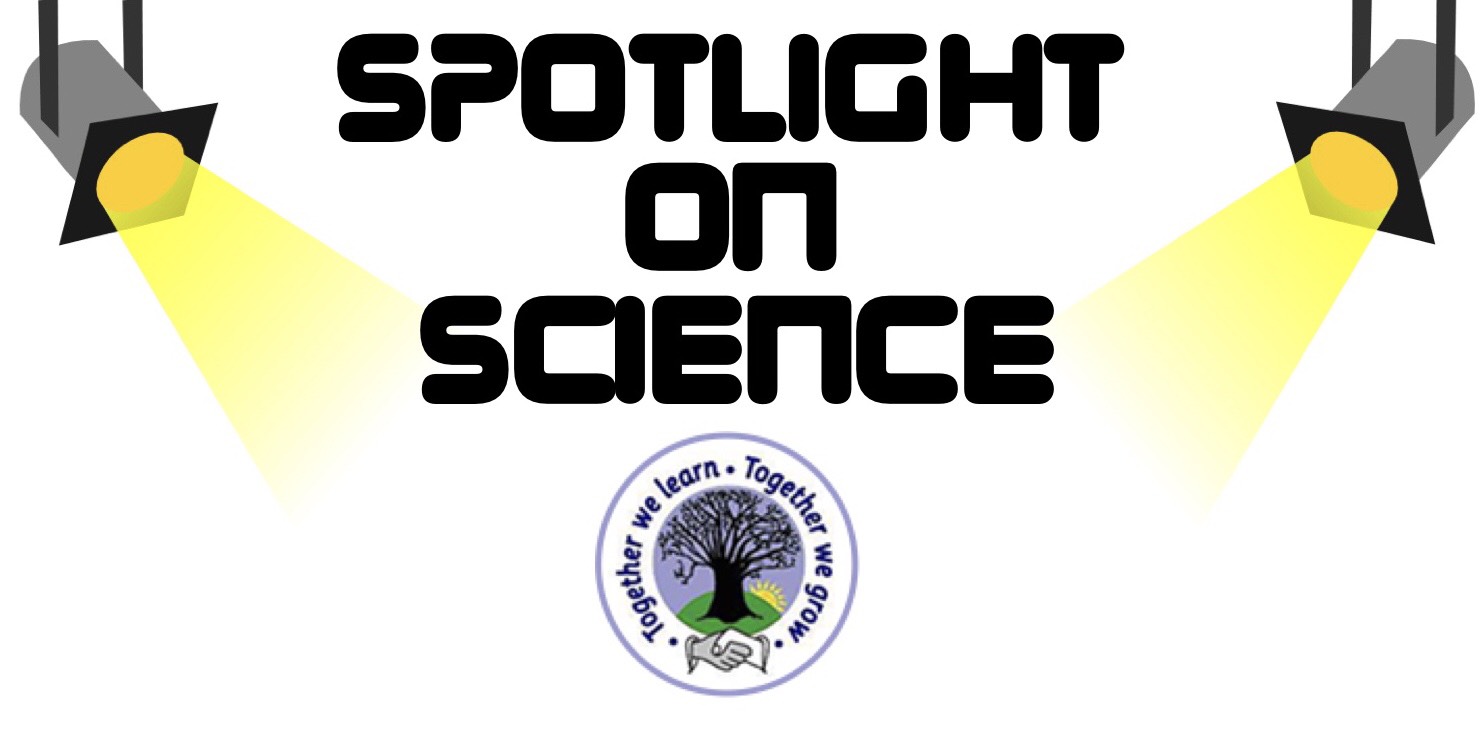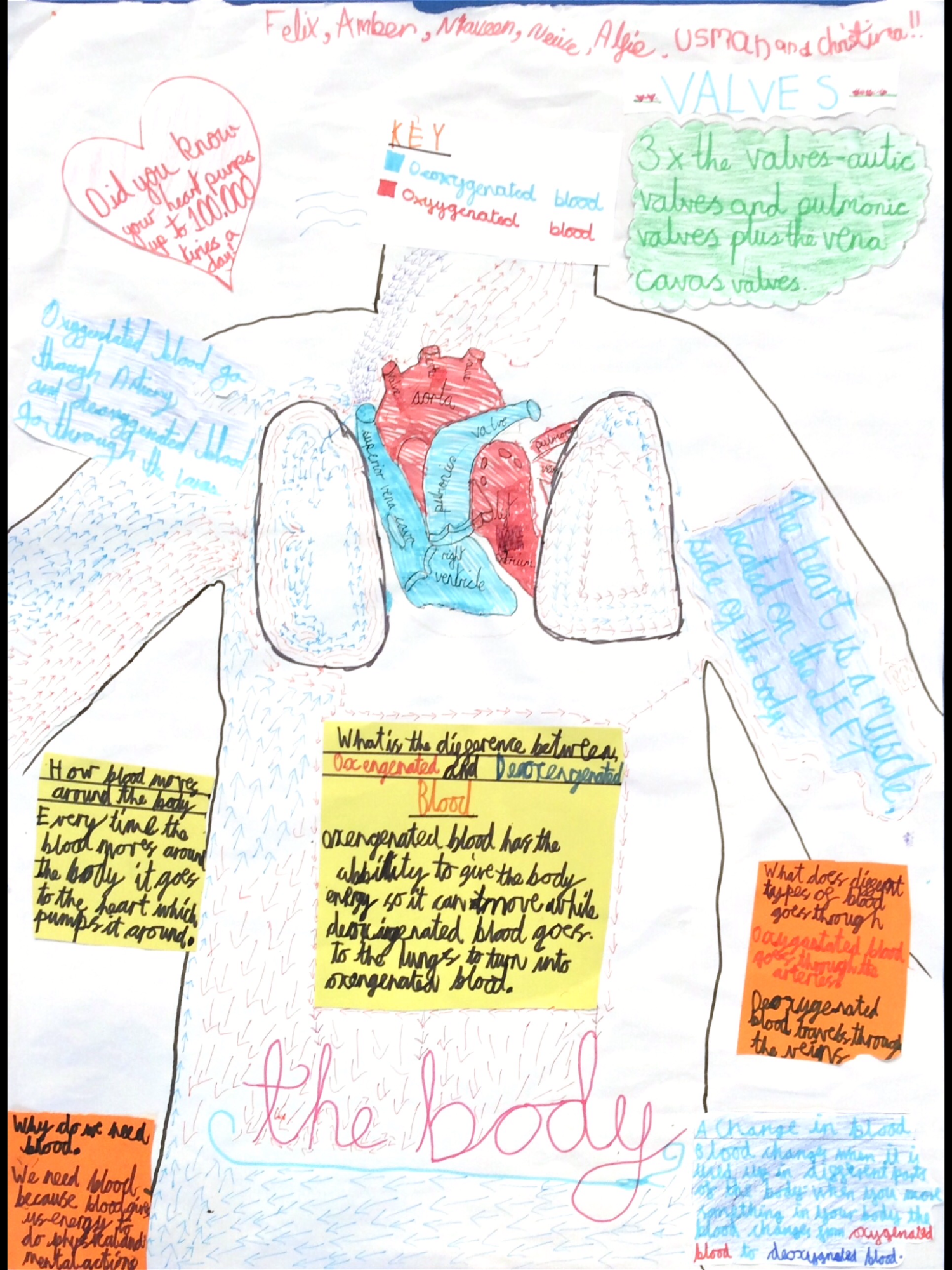 In Science, we have been learning about the circulatory system. We began by 'zooming in' and looking at the structure of the heart and how it works to direct blood around the body. We slowly zoomed out, identifying how the heart fits in with the rest of the system including the lungs and blood vessels, providing oxygen and transporting it around the body where it is needed. We spent a lively afternoon investigating pulse rate (although some children found it tricky to locate their own... luckily, we established that if they're walking about they must have one!) and investigated how exercise can impact beats per minute. Finally, we have learnt about the function of the blood and its role within the human body; children created personal-ads for red and white blood cells, plasma and platelets. A particular highlight was one child's work that conceded that cells love 'long romantic walks on plasma beaches' - a creative stance on a scientific concept, I will say!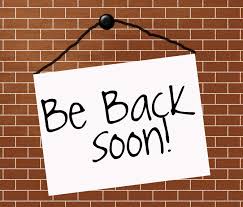 As you will be aware, Y6 are off to JCA Condover Hall on the first week back for a week of adventure and fun! A memo will be coming home tomorrow afternoon with final preparations and instructions.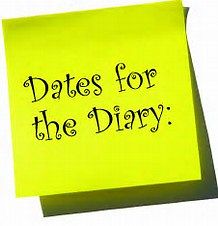 w/c 4th November - Condover Hall residential
Each Friday from 15th November - Forest Schools for Year 6
18th November - Condover Celebration Evening 6pm KS1 Hall
8th December - Wartime Christmas Family Learning
16th December - (Morning slots) KS2 Carol Services
Please remember that if you have any queries, we are available each afternoon on the school gate.
Thank you for all of your support this first half term of Y6.
Miss Reeves & Mrs Wood
---
4/9/19
Hi everyone and welcome back! Where did the six weeks go? It has been lovely welcoming a new class into the top year at Leasowes, and we can already see that we have a strong, enthusiastic and responsible cohort on our hands.
Please note, that this half-term Y6's P.E days are Thursday and Friday afternoons, and both sessions will be taught by Mrs Moores.
R.E will be taken by Mrs Spooner on a Thursday afternoon.
Year 6 will take part in Forest Schools in the half-term before Christmas.
Homework days remain as in Y5, with homework issued on Wednesday and due in the next Monday. However, there is an increase to two pieces - one English, one Maths - to begin the preparation for secondary school. Spellings will be given out on a Monday and the test will be the following Monday.
As soon as it is finalised, our class timetable will be available at the bottom of the page. Please note that this is subject to change.
Much of our learning for the first two weeks of term will be focused on a wonderful book, "The Atlas of Imaginary Places" by Mia Cassany and Ana de Lima. As has become transition at Leasowes, the whole school will be working on this text building towards a celebration of writing and artwork. School will be open to parents after school on Friday 13th September if you're keen to see what we get up to linked to the text. I don't want to give too much away, but Y6 are working on 'The Labyrinth of Desires' and 'The Desert of Lost and Found'. Mrs Wood's pick this year is sure to enthuse children as they return to school.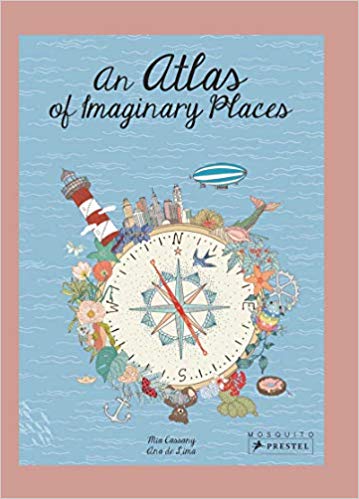 ​
Next Tuesday - the 10th September - is our "Meet the Teacher" evenings. Please keep in mind that the Y6 presentation will detail information about your child's education this academic year, and will also be an opportunity to gain information out next half term's residential trip to Condover Hall. Due to the time needed to address both of these topics, Year 6's only session will be at 5:45pm in the KS2 Hall, continuing past 6pm. Note that all other year groups will have two sessions, so if you have a child in another year group, please attend that session at 5:00pm and then join us in the hall following it.
This evening will not detail information regarding end of KS2 SATs; there will be an additional meeting for parents on January 13th 2020.
Please remember that if you have any queries,we are available each afternoon on the school gate.
Miss Reeves & Mrs Wood
---
Important Information
Here, we will post important dates and information.
Tuesday 10th September - Meet the Teacher evenings. First session (non-year 6) 5.00pm-5:30pm. Second session (including year 6) 5:45pm.
Monday 4th November- Friday 8th November - Condover Hall residential trip.
---
Useful Links for Year Six
Please let me know if you discover another great one!
BBC Bitesize KS2 - English, Maths and Science videos, games and more.
Spelling Frame - A simple website for practising the Year 3/4 and 5/6 spelling lists.
Espresso Learning - A site school has bought into; see your teacher for your login.
Compare4Kids - Some free activities, including Year 6 SATs 'online boot camps'.
Sumdog - Online maths games. Please see your teacher for your login.
Parkfields Links - Links to a raft of helpful sites for revision.
iXL Maths - a subscription site, with limited free activities. Great for focusing on specific maths skills.
Clarity Maths - A site with links to old style Key Stage 2 Maths Papers, Maths Tutorials as well as Maths Games. Some of these games are linked to Memory and would therefore help pupils to retain key information.
Mad4Maths - Click on "For Kids" to access some fun games to practise speed of recall of times tables.
Crickweb - A range of English games and activities.
KS2 Literacy - Activities to reinforce and practise a range of spelling rules.
Spellzone - A range of activities and games to practise a range of spelling rules and patterns.
For printable resources, please access our Parent Secure area for Year Six. Click the Parent News tab at the top of the page. This will give you access to TT38 (times table) resources, arithmetic/reading/grammar test resources and more, that we can only offer to parents if uploaded in a password protected area. If you have lost yours, please see someone in school for the username and password.