Year 6
Welcome to Year 6.
Welcome to our page and thank you for visiting! Here, find out what Year 6 are up to, view some of our amazing work and keep up-to-date with notices and dates important to our year group.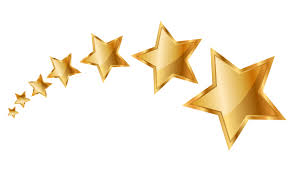 ​
Please use these clickable links to navigate our page.
What's New? / Important Information / Useful Links
---
4/9/20
Hi everyone and welcome back! It has been lovely welcoming a new cohort into the top year at Leasowes, and we can already see that we have a strong, enthusiastic and responsible group on our hands. We have both been really impressed by the excellent attitudes and strong work ethics children have brought with them this week: you would hardly know that most children have not been in school since March.
Please note that this half-term Y6's P.E days are Tuesday OR Wednesday and Friday.
Year 6 will take part in Forest Schools in the half-term before Christmas.
Homework days remain as in Y5, with homework issued on Wednesday and due in the next Monday. However, there is an increase to two pieces - one English, one Maths - to begin the preparation for secondary school. Spellings will be given out on a Monday and the test will be the following Monday.
Our class timetable is available for download at the bottom of the page.
'For Every Child'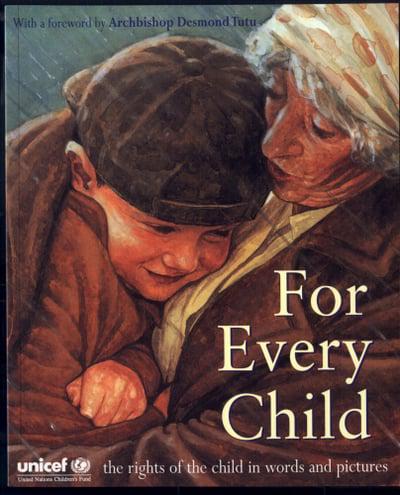 For our September 'Hook Book', this year we are all working on Unicef's For Every Child. This unique limited-word picture book describes several of the Convention on the Rights of the Child articles, helping children to understand the rights of children around the world and gain some understanding of why these rights are so important, and to recognise where and how these rights are met in their own lives.
6EL are working on article 9 which explores that children cannot be separated from their parents unless it is in the best interests of the child, while 6CR are exploring article 38 which explains that children cannot be a part of the armed forces or enter into conflict/war. We have had some very interesting discussions which have prompted insightful questions and observations from the children.
As part of our learning, we are focusing on the overarching theme of 'perspective'. In Writing, children have assumed a wartime role and are writing from the point of view of children who are being separated from their parents via evacuation, or who are facing the reality of wartime during the Blitz of WW2. In Art, we are persevering with the difficult technique of single-point perspective to create images in the style of the artists studied through the For Every Child book. We look forward to showcasing our talents over the coming week and sharing our successes in a series of displays across school.
If you have any queries, please utilise your child's reading record (and encourage them to show us as these are not checked daily). If your concern is more urgent, please call the school office. At present, we are unable to hold discussions in school or for longer periods of time at the end of the day.
Miss Reeves & Miss Leonard
---
Important Information
Here, we will post important dates and information.
Meet the Teacher meetings - due to current restrictions, the running of our annual Meet The Teacher meetings is currently under review. Information will be communicated in due course.
Condover Hall residential - due to current government advice, all overnight visits planned for the Autumn term cannot go ahead. Condover has been rescheduled for February - more information will follow as we receive it.
---
Useful Links for Year Six
Please let me know if you discover another great one!
BBC Bitesize KS2 - English, Maths and Science videos, games and more.
Spelling Frame - A simple website for practising the Year 3/4 and 5/6 spelling lists.
Espresso Learning - A site school has bought into; see your teacher for your login.
Compare4Kids - Some free activities, including Year 6 SATs 'online boot camps'.
Sumdog - Online maths games. Please see your teacher for your login.
Parkfields Links - Links to a raft of helpful sites for revision.
iXL Maths - a subscription site, with limited free activities. Great for focusing on specific maths skills.
Clarity Maths - A site with links to old style Key Stage 2 Maths Papers, Maths Tutorials as well as Maths Games. Some of these games are linked to Memory and would therefore help pupils to retain key information.
Mad4Maths - Click on "For Kids" to access some fun games to practise speed of recall of times tables.
Crickweb - A range of English games and activities.
KS2 Literacy - Activities to reinforce and practise a range of spelling rules.
Spellzone - A range of activities and games to practise a range of spelling rules and patterns.
For printable resources, please access our Parent Secure area for Year Six. Click the Parent News tab at the top of the page. This will give you access to TT38 (times table) resources, arithmetic/reading/grammar test resources and more, that we can only offer to parents if uploaded in a password protected area. If you have lost yours, please see someone in school for the username and password.