5DW
The Viewer - weeks 1 and 2.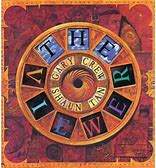 Within this unit of work, pupils will be writing descriptions, creating art from rubbish and delving deeper into the world of a 'Viewmaster', which according to the children is a little bit like a VR without the technological capabilities.
I look forward to seeing what they produce.
---
Well, here we are again - another September and a classroom change (for me at least). I hope that you have all had a great summer and are refreshed and ready to go in Year 5.
We have lots to look forward to in Year 5, starting with a week and a half based around a book - more will be revealed as we start the term - but I know I am excited to see what you are capable of.
Throughout the year we plan on taking part in various events, visits and even a sleepover! (I know we are mad!) More information will be sent out in due course regarding these.
Homework books will be coming home this week:
Homework will be set on a Wednesday and must be handed in by the following Monday. Pupils will be also be expected to learn spellings on a weekly basis and read daily - recording this in their Home School Record book.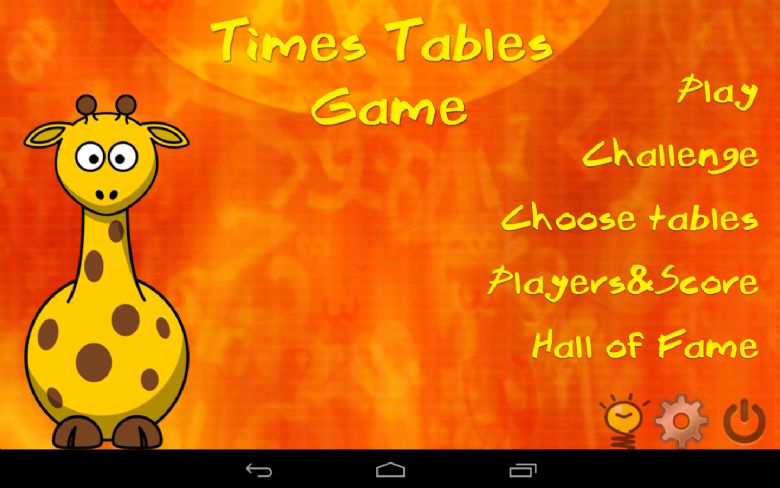 One of the easiest ways of supporting your child in Maths, at home, is to assist them in embedding their times tables and associated division facts. As part of this you might want to think about using an app at home to secure this knowledge. WissApp is one that I have used with my own children and offers a fun way of embedding times table and division facts. Others are available too.
More information about how to help your child in Maths (at home) will be given out at the Meet the Teacher evening - Tuesday 11th September.
This year promises to be another hectic but enjoyable one and I look forward to getting to know you and your children. Welcome back!
Mrs Wood