5W
Over the past few weeks, Year 5 pupils have been working extremely hard on writing motivational speeches, as part of their work linked to the small matter of the FIFA World Cup. Having watched and read 4 examples of good quality speeches, they wrote a fantastic piece aimed at motivating England, should they be 1 - 0 down to Panama at half time - obviously they didn't need this in the end! - This speech has been uploaded to this page.
We have since transferred these ideas to written speeches linked to the Quidditch World Cup - again with fantastic success. These speeches are currently in production and will be coming to a screen near you in the near future.
Below are some of the vocabulary choices used in the speeches:
...an obsidian wall of doubt...
You are not fighting for yourself; you are not fighting for your family; you are fighting for your team - your country and the three lions on your chest.
...creating immortal history...
There are no second chances - just this moment and the next...
Pupils are looking forward to the forthcoming 'Orienteering Visit' to Birches Valley. During Topic lessons, pupils have been learning how to navigate a course around the school site and we hope that they will gain confidence and self-belief when these skills are transferred to a larger site. The pupils will be navigating through a site, with staff checkpoints, being tracked as they go - let's hope for dry weather (just not too hot!)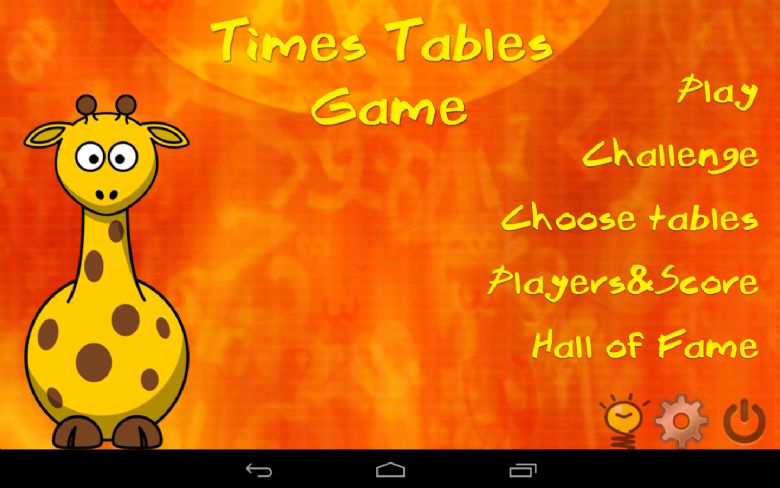 It has been mentioned to pupils that if they feel that their times table knowledge is not as accurate and quick as it should be, then they might want to think about using an app at home to secure this knowledge. WissApp is one that I have used with my own children and offers a fun way of embedding times table and division facts. Others are available too.
In terms of homework and spelling. Year 5 / 6 spellings have been given out and will be tested on Monday 9th July.and All pupils have been given a copy of the Year 5 / 6 expected words for spelling. Homework will be given out on a Wednesday and will be due in on a Monday. In recent weeks, pupils have completed information projects on their 'world cup sweepstake team' where some interesting facts were found out: Did you know that Denmark does not have a word for 'please' in their language!
As this academic year comes to an end, I would like to say thank you for your support during the year and I wish all the pupils in 5W the very best for their transition to Year 6 - I know that they are ready for the next challenge.
Mrs Wood