5W
Monday 30th April
Last week was another busy week for 5W. The children produced some fantastic non-chronological reports on mythical creatures after studying the book 'Monsterology'. This week we will be creating another non-chronological report after an exciting morning looking at the transport used in the Harry Potter film.
We had fun in Science looking at solubility and creating our own experiment. 5W enjoyed testing to see if substances such as salt, sugar, cocoa powder and custard powder were soluble or not.
During music the class started to plan their group pieces linked with our theme of Harry Potter. They have come up with some great ideas and we are looking forward to hearing their final pieces in a few weeks.
Summer term already…
What a glorious week of sunshine we had last to week to kick start the summer term off. We hope that you all had a lovely Easter break and enjoyed lots or rest and relaxation. 5W have come back raring to go and we enjoyed a fantastic first week starting our new topic 'Harry Potter and the Classroom of Secrets'.
We have lots of exciting things planned this term and the children have already enjoyed getting stuck into reading 'Harry Potter and the Philosopher's Stone'. In art we have been working on portraits of the characters and we are looking forward to completing these ready to be displayed in the corridors. Year 5 have all been busy writing letters to J.K Rowling, telling her all about our topic and asking her a few questions. We are hopeful that we will receive a reply from the author herself!
NEWS
Mrs Wood and Miss Leonard are both very busy making final arrangements for our trip to the Warner Bros. Studio tour: The Making of Harry Potter. The children (and teachers!) are all very excited. Make sure to keep an eye out for more information over the coming weeks.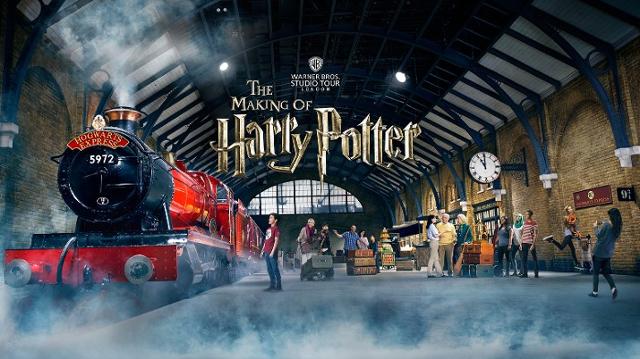 It has been mentioned to pupils that if they feel that their times table knowledge is not as accurate and quick as it should be, then they might want to think about using an app at home to secure this knowledge. WissApp is one that I have used with my own children and offers a fun way of embedding times table and division facts. Others are available too.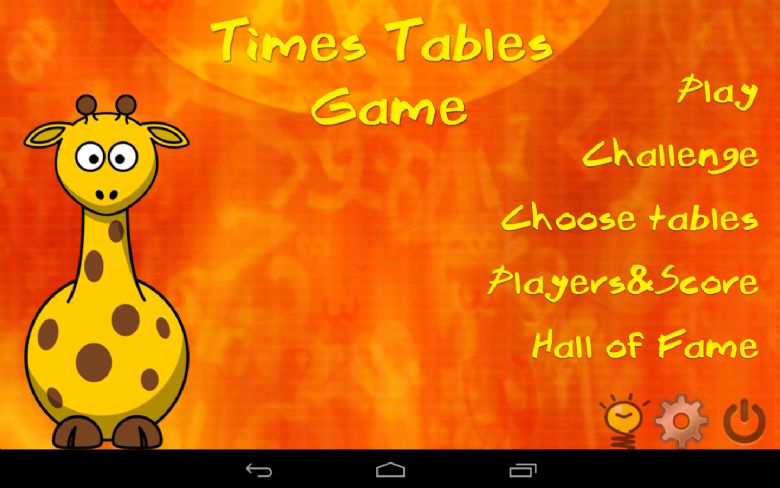 In terms of homework and spelling. Spellings will be given out and tested on a Monday and Year 5 may look to trial a new way of completing spelling activities at home. All pupils have been given a copy of the Year 5 / 6 expected words for spelling - if you want to do more work outside of the set homework and spellings, then these words could be practised and ticked off when confident. Homework will be given out on a Wednesday and will be due in on a Monday.