6CR
Welcome to Year 6, 6CR.
Welcome to our page and thank you for visiting! Here, find out what 6CR are up to, view some of our amazing work and keep up-to-date with notices and dates important to our year group.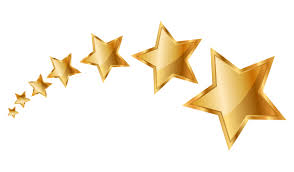 Please use these clickable links to navigate our page.
What's New? / Important Information / Useful Links
---
What's new? 11/10/18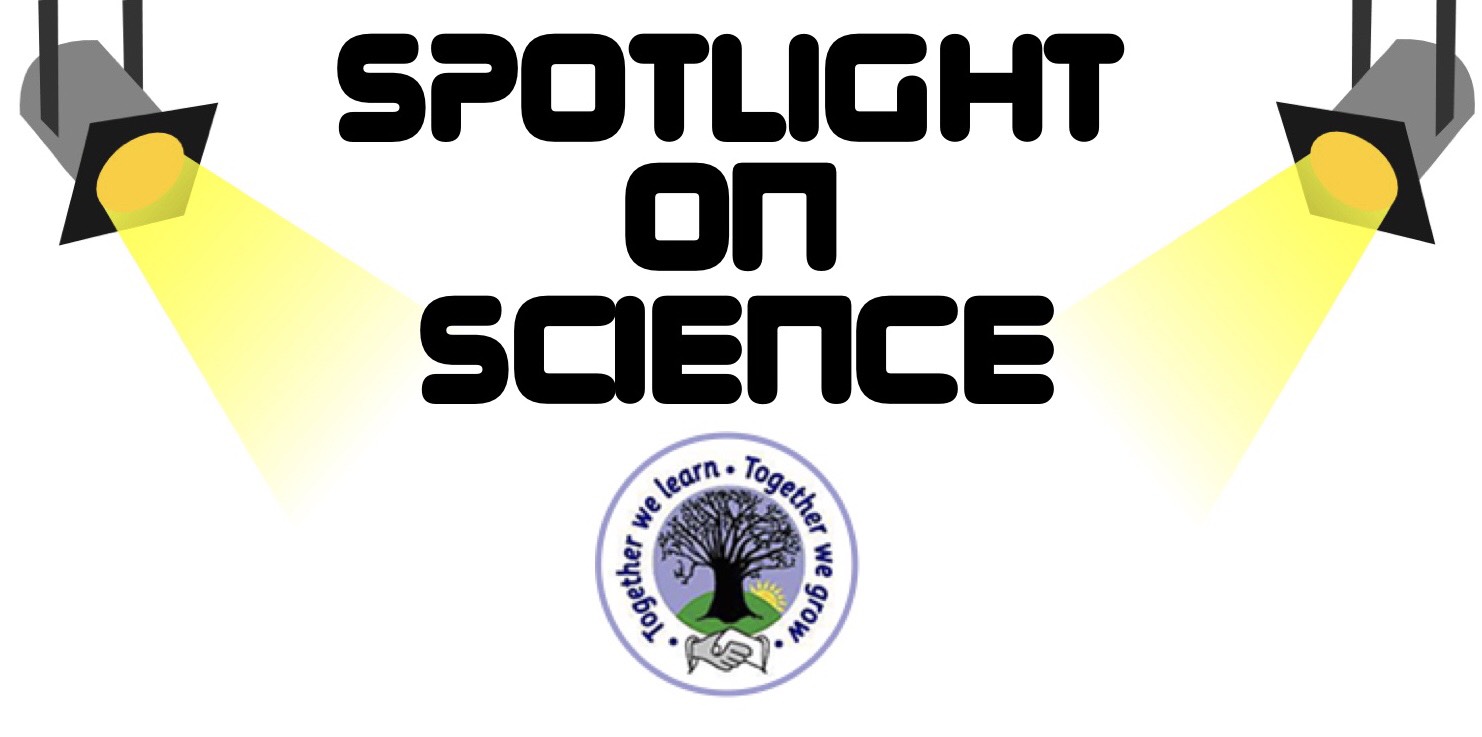 Our latest instalment of 'Spotlight on Science... Making Blood!
This week, Y6 had the chance to get their teeth stuck into something really interesting in Science. Having looked at the heart and circulatory in detail, we zoomed in further and started looking at blood. We began by recapping what we already knew about the system in order to help us understand why blood may need to travel around the body, and so what it might be made up of.
We used an active prediction - this meant that instead of just discussing or writing what we thought might be in blood, we examined cards that told us the role of plasma, red and white blood cells, and platelets. Then, using substitutes for the real thing (oil for plasma, syrup for platelets, red food colouring for RBCs and milks for WBCs) we mixed up some blood, reasoning which components we felt were more important, and so would make up more of a percentage of blood. There were some amazing revelations - is the carrying of oxygen in RBCs more important than the ability to fight infections, like WBCs? Should there be more plasma seeing as its job is to transport the three other components?
After a messy clean-up, we then revealed the real structure of blood - did you know that together, white blood cells and platelets take up less than 1% of human blood? Astounding! We then re-mixed our blood, aiming to be as accurate as we could. We then wrote up our findings, giving each element of blood a character (Winston the White Blood Cell was a firm favourite) and writing an 'about me' section for each. We finished our lesson by writing 'What if...' questions about blood. We're curious to know...
What if we had double the amount of platelets?
What if we had no red blood cells?
What if our blood supply was half what it should be?
We are going to have a go at answering a peer's question as part of our feedback tasks, and we'll research some of them in our next science lesson.
What an afternoon!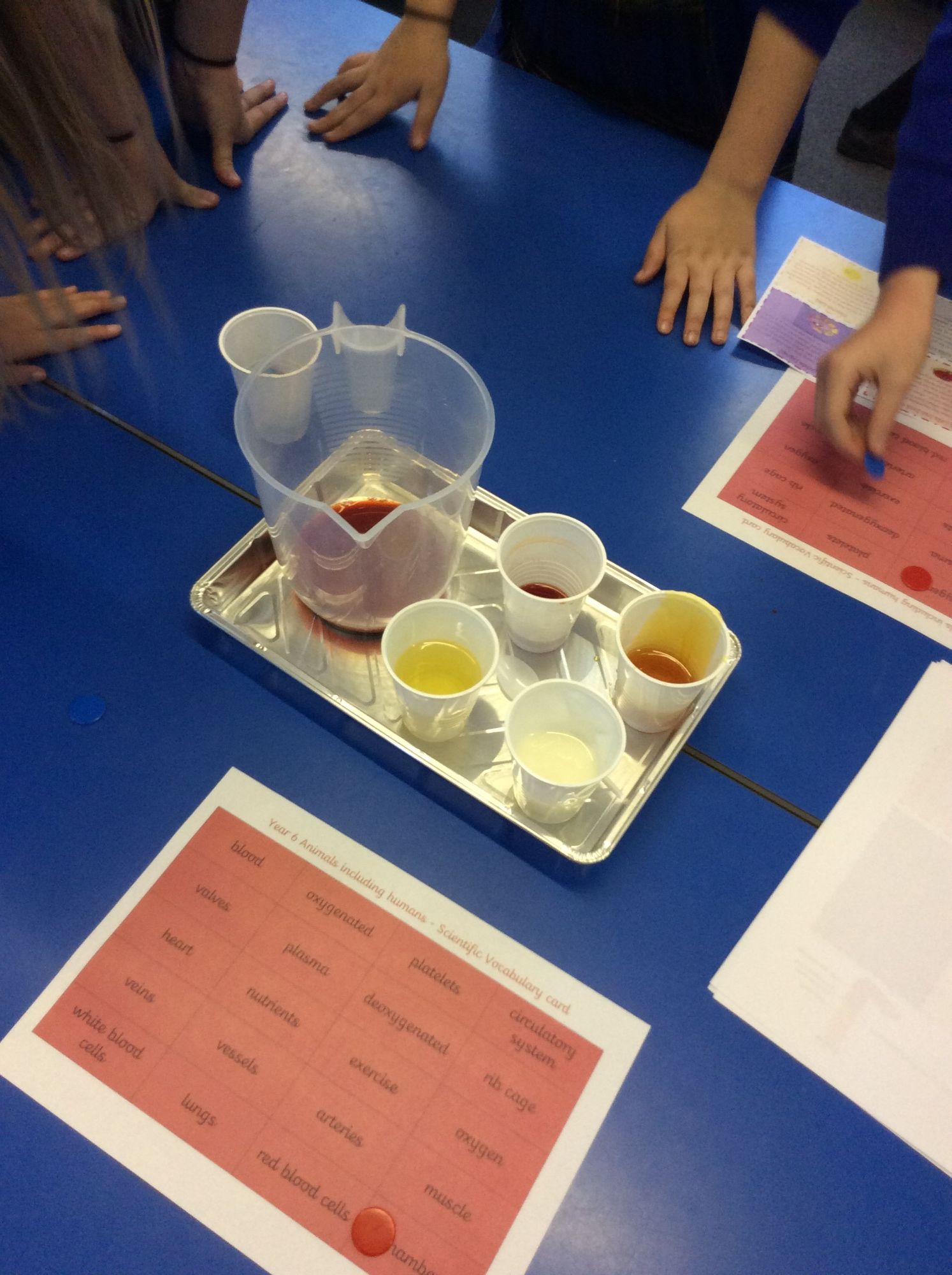 Miss Reeves
---
1/10/18
Hi all and welcome back to 6CR's class page. The past four weeks have flown by, and each day I am seeing more and more sparkle from our new Year 6s. We have been busy reading Private Peaceful by Michael Morpurgo as part of our Conflict and Courage topic, and have added to our understanding of the First World War by studying the catalyst that started it all - the assassination of Archduke Franz Ferdinand. In maths, we have been getting to grips with place value and the four operations before beginning to apply them as the term progresses. We have linked our learning in French to our topic of wartime, learning about a young boy's evacuee journey in French!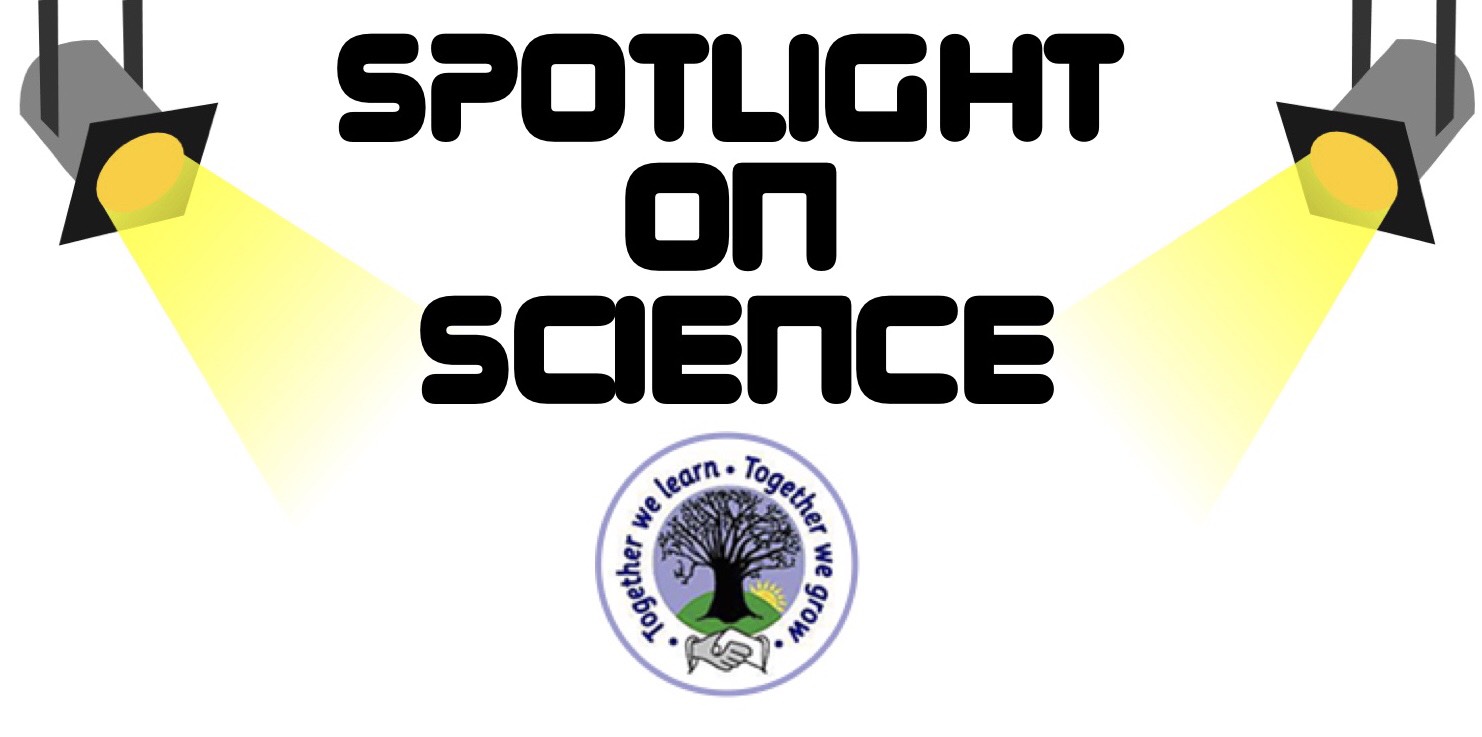 As part of our ongoing drive to improve our school, this year there is a great focus on Science, specifically to encourage children at Leasowes to become more curious in their learning while taking greater responsibility for it: children will be asking deeper questions, arranging their own experiments and asking 'what if' questions to be followed up on in lessons. In celebration of this, from time to time we will be celebrating our Science learning on our class page through the feature, 'Spotlight on Science'.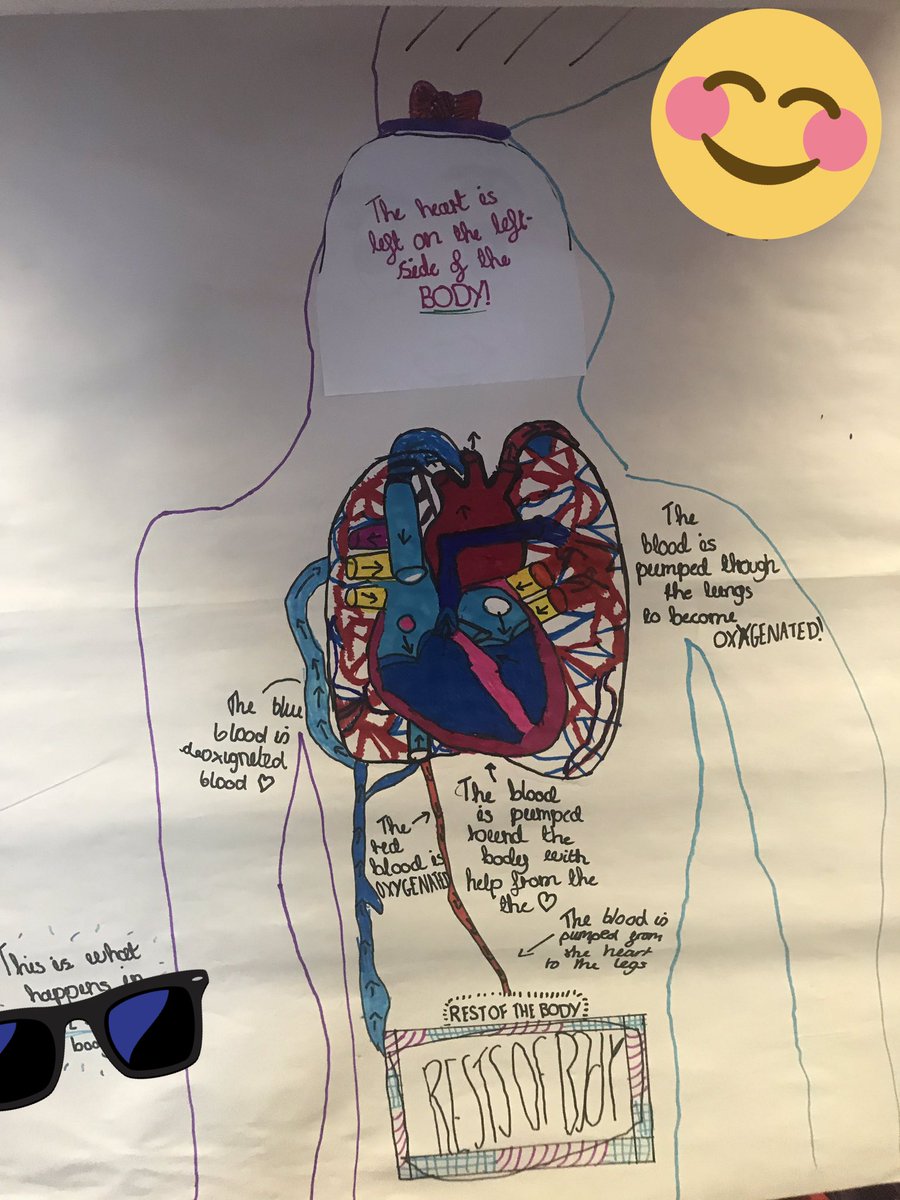 This half-term, Y6 are learning about the circulatory system. So far, we have investigated how the heart works and how blood moves around the body, moving from the heart to the lungs to become oxygenated, before moving back through the heart and onto the rest of the body where it becomes deoxygenated. In 6CR, we started by moving around the room to show this (using our handy house point counters as excellent props for 'oxygen'). Then, children were set the challenge in groups to create a large-scale drawing of what is happening inside our bodies. They chose their smallest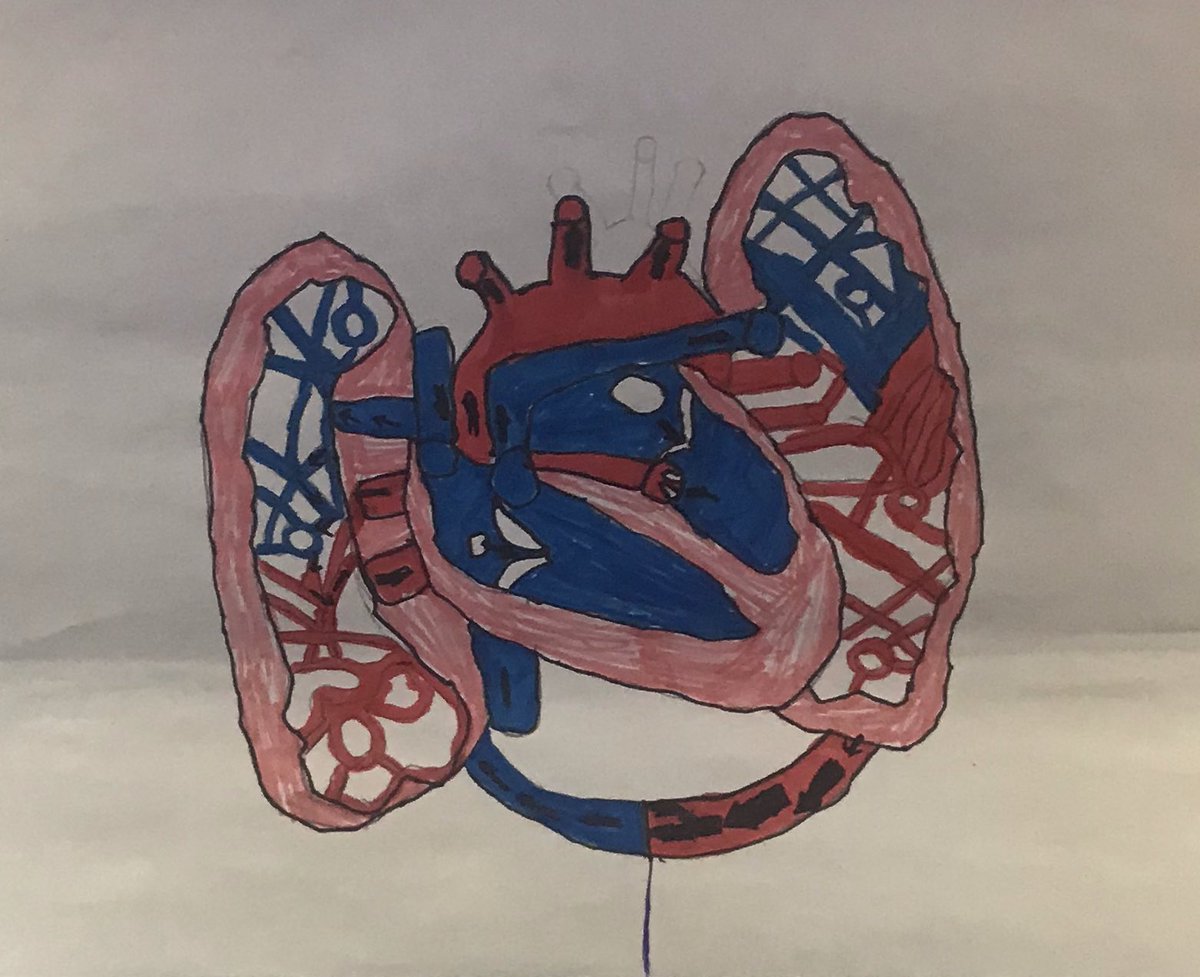 group member to lie back on a piece of flipchart paper and drew around their torso. Children were tasked with drawing an anatomically correct heart (much harder than it looks) and try to keep it to size - did you know your heart is roughly the size of your fist? Some of the show-stoppers are shown here. Can you see how some have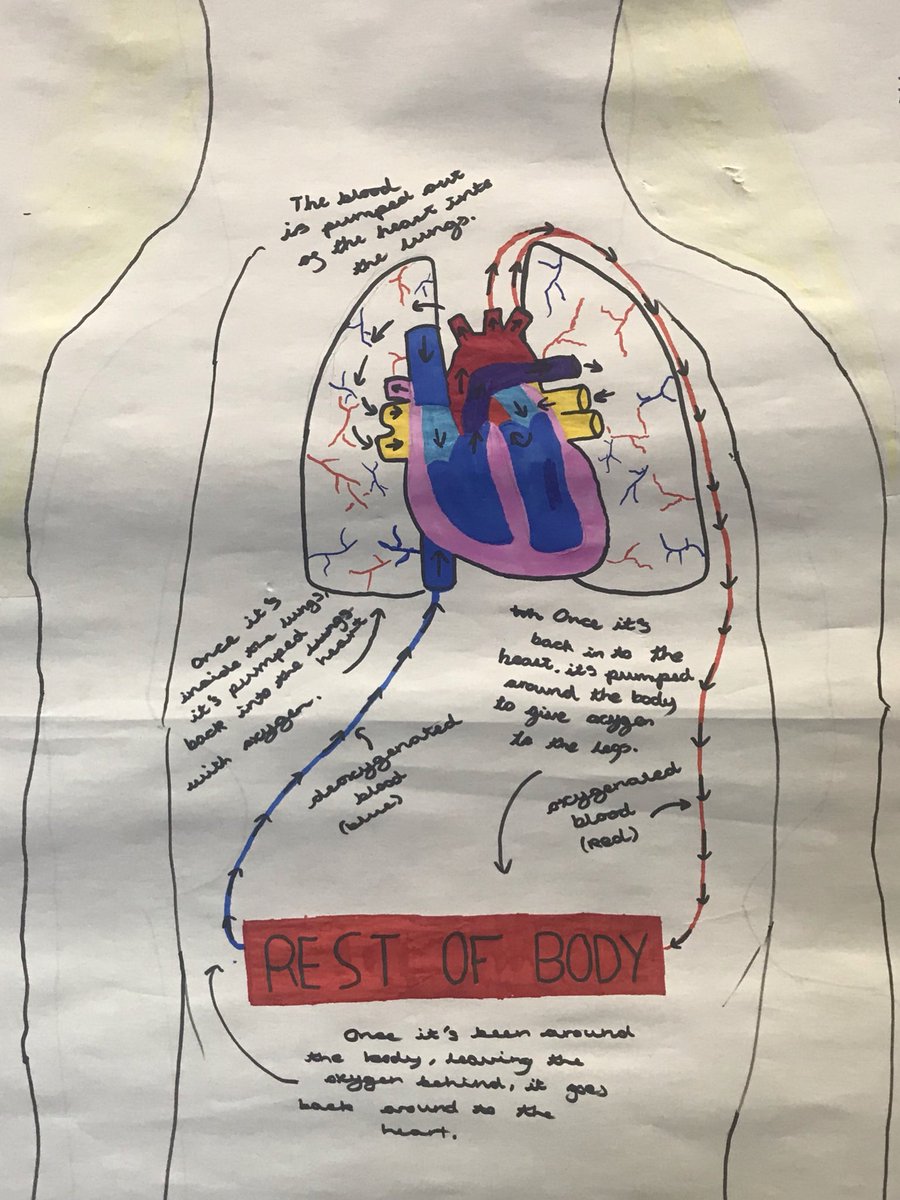 used arrows to show the direction of the flow of blood? Some children chose to annotate their diagram with facts and information about what is happening during this incredibly complex process. Children worked hard to make their contributions as scientifically accurate as possible. Around the classroom, the level of discussion was astounding, and far more than many would usually expect from Y6 children! They could confidently use scientific language to discuss what they were drawing, and answered Miss Reeves' challenging questions eloquently and with clear knowledge. This week, children will be applying their learning to tie English and Science together by writing a non-fiction explanation text about how the heart works. If their writing is anywhere near as good as their diagrams, I am in for a treat!
Now we are half way through our first half-term, I'd like to thank parents for your ongoing support. Please continue to ensure your child is reading regularly at home and that their home-school reading records are regularly checked and signed.
Please remember that if you have any queries, I am available each afternoon on the school gate.
Miss Reeves.
---
5/9/18
Hi everyone and welcome back! Where did the six weeks go? It has been lovely welcoming a new class into the top year at Leasowes, and we can already see that we have a strong, enthusiastic and responsible cohort on our hands.
Please note, that this half-term Y6's P.E days are Monday with Miss Reeves or Mrs Till and Friday with Mrs Moores.
R.E will be taken by Mrs Spooner on a Friday afternoon.
Year 6 will take part in Forest Schools in the half-term before Christmas.
Homework days remain as in Y5, with homework issued on Wednesday and due in the next Monday.
The current Year 6 timetable is available for download at the bottom of the page. Please note that this is subject to change. 'PPA' on a Friday will be R.E and P.E for the children.
Much of our learning for the first two weeks of term will be focused on a picture book, "The Viewer" by Gary Crew and Shaun Tan. We have made predictions and are beginning to retell elements of the story in setting descriptions, in conjunction with Y5. We look forward to transforming our phase corridor with artwork, writing and DT inspired by the book.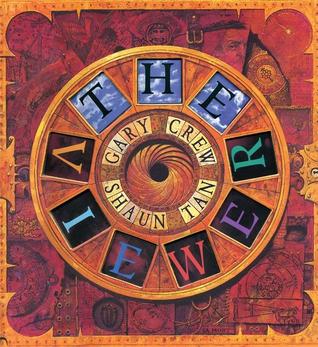 Next Tuesday is our "Meet the Teacher" evenings. Please keep in mind that the Y6 presentation will detail information about your child's education this academic year, and will also be an opportunity to gain information out next half term's residential trip to Condover Hall. Year 6's only session will be at 5:45pm in the KS2 Hall. Note that all other year groups will have two sessions, so if you have a child in another year group, please attend that session at 5:00pm and then join us in the hall following it.
This evening will not detail information regarding end of KS2 SATs; there will be an additional meeting for parents in January.
Please remember that if you have any queries, I am available each afternoon on the school gate.
Miss Reeves.
---
Important Information
Here, we will post important dates and information.
Tuesday 11th September - Meet the Teacher evenings. First session (non-year 6) 5.00pm-5:30pm. Second session (including year 6) 5:45pm.
Monday 12th November- Friday 16th November - Condover Hall residential trip.
Mondays from 5/11/18 - Forest Schools (until the Christmas holiday and with the exception of Condover week).
Monday 26th November - Condover Hall celebration evening for parents.

---
Useful Links for Year Six
Please let me know if you discover another great one!
BBC Bitesize KS2 - English, Maths and Science videos, games and more.
Spelling Frame - A simple website for practising the Year 3/4 and 5/6 spelling lists.
Espresso Learning - A site school has bought into; see your teacher for your login.
Compare4Kids - Some free activities, including Year 6 SATs 'online boot camps'.
Sumdog - Online maths games. Please see your teacher for your login.
Parkfields Links - Links to a raft of helpful sites for revision.
iXL Maths - a subscription site, with limited free activities. Great for focusing on specific maths skills.
Clarity Maths - A site with links to old style Key Stage 2 Maths Papers, Maths Tutorials as well as Maths Games. Some of these games are linked to Memory and would therefore help pupils to retain key information.
Mad4Maths - Click on "For Kids" to access some fun games to practise speed of recall of times tables.
Crickweb - A range of English games and activities.
KS2 Literacy - Activities to reinforce and practise a range of spelling rules.
Spellzone - A range of activities and games to practise a range of spelling rules and patterns.
For printable resources, please access our Parent Secure area for Year Six. Click the Parent News tab at the top of the page. This will give you access to TT38 (times table) resources, arithmetic/reading/grammar test resources and more, that we can only offer to parents if uploaded in a password protected area. If you have lost yours, please see someone in school for the username and password.