BEFORE AND AFter school club
Welcome
Welcome to Leasowes Before and After School Club. Our club provides a safe and caring environment for your children both before they go to school and after the school day has finished. At the club children are offered a variety of activities that are fun, interesting and which target all age groups.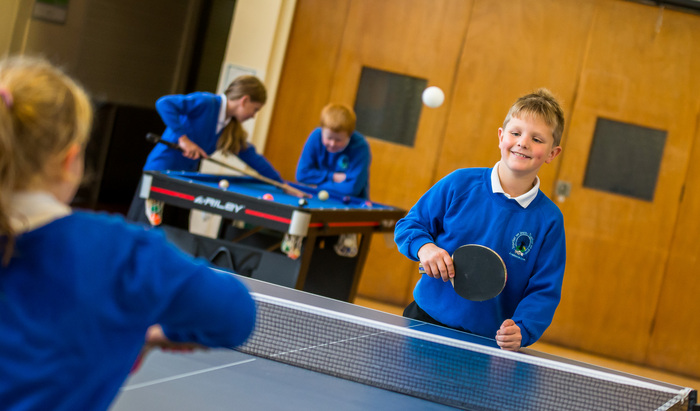 About Us
Morning Sessions
Children can be dropped off any time after 7.45am and a light breakfast is provided for those children who want it. There are plenty of activities available for your child to play with until it is time for school. KS2 children are then allowed to make their own way to their classes at 8.40am and Reception and KS1 children are taken to their classrooms at 8.45am
Afternoon Sessions
Every afternoon the children in Reception and KS1 are collected from school and taken to the club and KS2 children make their own way to the club after their last lesson. Once the register has been taken a drink and snack are offered to all children.
The children can then choose to participate in one of two adult led activities that are available every afternoon which include art and crafts, team challenges, cake/biscuit decorating or a range of outdoor activities or they may choose to play indoors from a vast range of resources that are available to them at all times either independently or with friends. Our resources include role play, books and magazines, computers and interactive games consoles, construction toys, small world play and a variety of board games and puzzles.
Children can be collected any time up to 6pm
Charges
Mornings
| | |
| --- | --- |
| 7.45am to school start | £3.75 |
Afternoons
| | |
| --- | --- |
| School collection to 5pm | £5.75 |
| School collection to 5.30pm | £6.75 |
| School collection to 6pm | £7.75 |
Contact Details
If you require any further information or wish to enquire about availability please contact the club manager or her deputy between 7.45am and 8.45am or 3pm and 6pm on 01785 337374.
Manager - Mrs J Caven
Deputy Manager – Miss C Cooke
E-mail: schoolclub@leasowes.staffs.sch.uk
Outside of these hours a message can be left at the school office for us to call you back on 01785 356365.