clubs and groups
Throughout the year we try to offer a wide range of clubs based around learning, enjoyment and competition.
The following table shows the current clubs that are available.
This will be updated with any changes each term.
Please note that some PE clubs will only run on certain days due to the Summer Sports Competitions.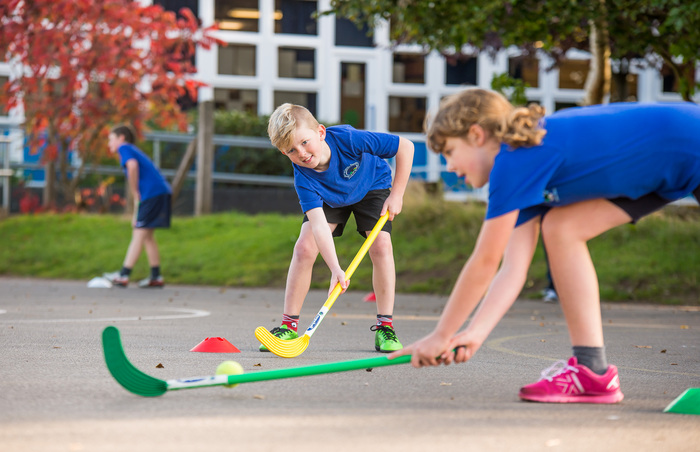 What Club

When

Who

Collection Time

Where

Year Group

Football

Monday 2nd March -

Monday 23rd March

Mr Williams &

Mr Stanley

4.20pm

Field

Yrs 3-4

Football

Wednes 4th March -

Wednes 18th March

Mr Williams &

Mr Stanley

4.20pm

Field

Yrs 5-6

Dance

Wednes 4th March -

Wednes 18th March

Mrs Moores

4.20pm

Field

Yrs 4-6

Tri Golf

Thursday 5th March -

Thursday 26th April

Mr Williams &

Mr Stanley

4.20pm

Field

Yrs 4-6

Tag Rugby

Friday 6th March -

Friday 27th March

Mr Williams &

Mr Stanley

4.20pm

Field

Yrs 3-4